Leavenworth's Wenatchee River Institute has two fall salmon walks planned in October, along with a mushroom foraging field trip and a day-long nature writing workshop.
Witness the return of the Pacific Salmon
The fall Pacific Salmon migration has begun. Walk along the banks of the Wenatchee River guided by a WRI naturalist to watch these fish jump fully out of the water while in search of spawning grounds.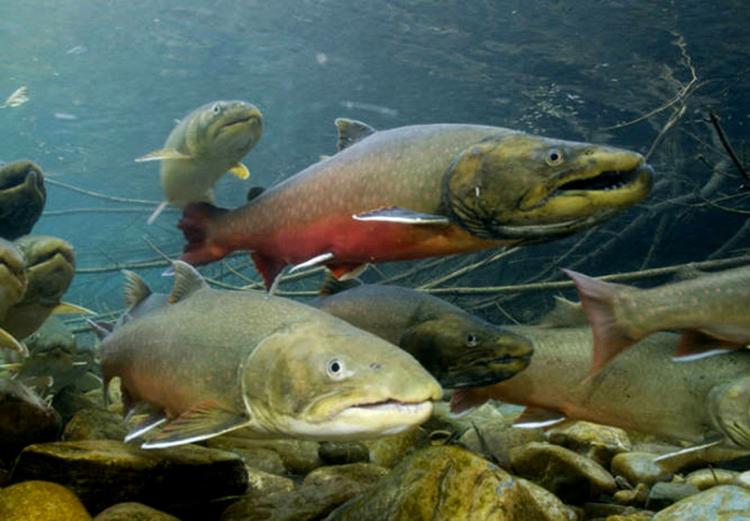 The females move gravel to build a 'nest' for their redds (salmon eggs), as males battle over fertilization. This is an amazing experience for nearby residents as well as those from out of area, and not to be missed!
The fish now at this river location migrated from the Pacific Ocean to the Columbia River in the summertime.
"For someone who has seen salmon spawning many times, the fascination never diminishes. Considering what they have gone through to get this part of the river – hundreds of miles of river and over dams, they don't seem tired at all, even jumping completely out of the river!" said Rachel Bishop, WRI Community Education Lead and Fall Salmon Walk trip guide.
WRI Fall Salmon Walks are 10 a.m. to noon Oct. 4 and 11.
Meet at Wenatchee River Institute's River Haus, 347 Division St. in Leavenworth.
Travel by foot along Leavenworth's waterfront trail system to watch and learn about salmon and their breathtaking journey. Dress for changing weather and pack a snack and water.
Admission is free, donations are appreciated. All ages welcome and binoculars are available for use during the walk.
Mushroom expert shares keys to fall forage
Do you want to learn about some of our area wild mushrooms? Leavenworth resident Brian Luther, identification and field trip chairman for the Puget Sound Mycological Society, will guide participants through a fall mushroom forage from 9 a.m. to 2 p.m. Oct. 17.
The field course is currently full, but a waiting list is available in case spots open up or other classes are scheduled.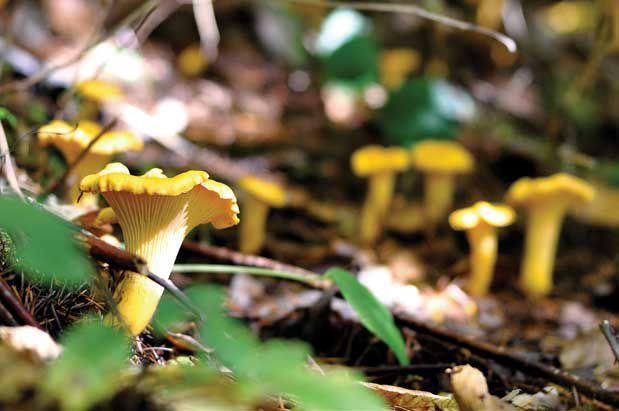 The day will begin with a brief introduction to fungi, where it grows and thrives, and the role fungi plays in the environment. Luther will then give instruction on what gear is most appropriate for collecting, what to wear, and how to stay safe while foraging through the forest.
Most of the course is outdoors and in the woods, searching for and collecting mushrooms and other types of fungi. The day will conclude with a session on identification and discussing the various specimens in-hand.
"Even though most of our native fungi are not edible, we might find some good edible species, Dress for changing fall weather, and bring your lunch, snacks and water. Note that the forage may include walking on uneven ground.
The cost is $30 for WRI members and $40 for nonmembers.
WRI Otter Van transportation is included to forage sites. For details on the class, go to wwrld.us/mushrooms or call Rachel Bishop at 548-0181. For information on mushrooms, see the Puget Sound Mycological Society website at psms.org.
Walk the Wild Side: The Nature of Nature Writing
Write on the River and the Wenatchee River Institute also are co-sponsoring a day-long, hands-on, feet-on-the-ground writing workshop Oct. 12 at the Barn Beach Reserve on the banks of the Wenatchee River in Leavenworth.
Using the river and the surrounding woods as an inspiration, the three presenters will offer a different perspective on observing and writing about the natural environment.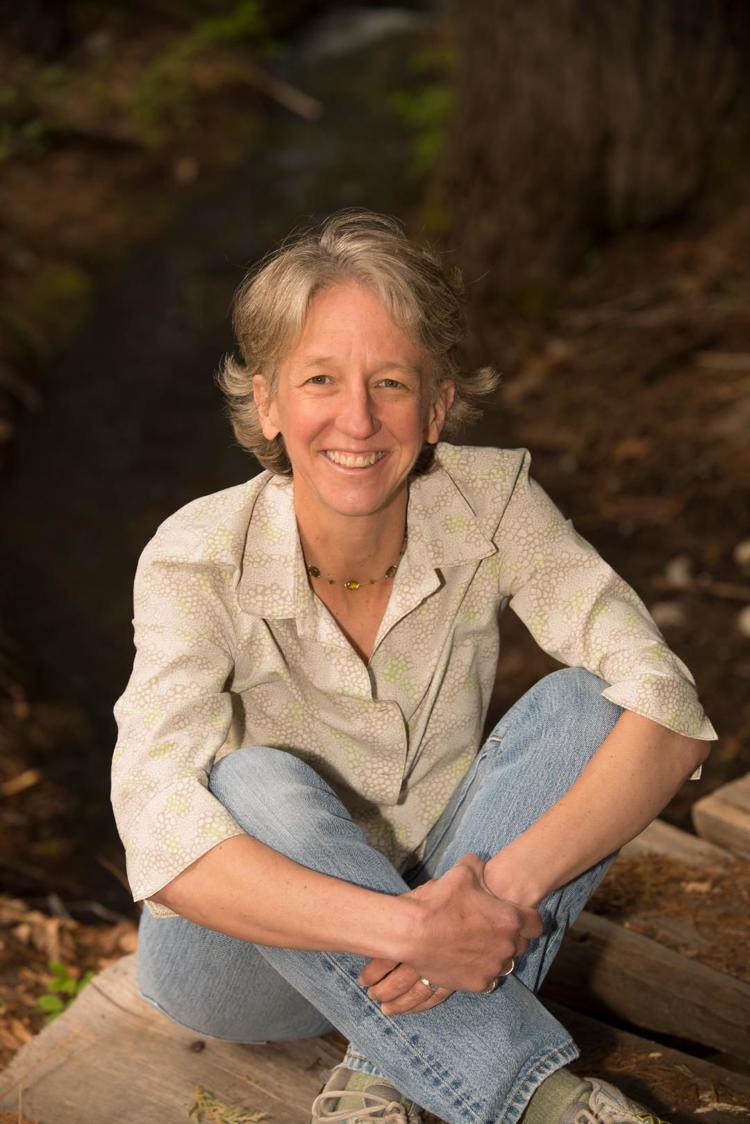 Ana Maria Spagna, from Stehekin, is the author of several books and two essay collections with a strong environmental focus and is a four-time finalist for the Washington State Book Award.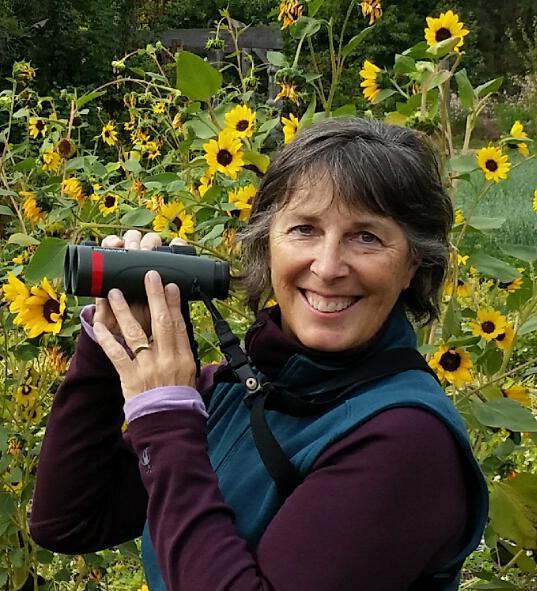 Heather Murphy, a 30-year wildlife biologist, lives in Leavenworth and in retirement has consulted, developed a line of cards and leads art and journaling workshops.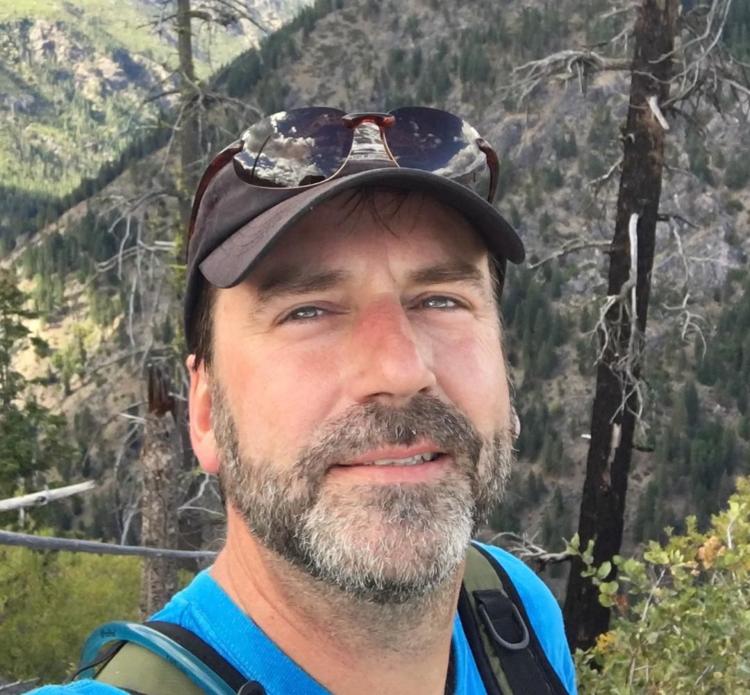 Wenatchee Valley College professor Derek Sheffield's award-winning poetry has appeared in many literary journals and anthologies. He is a print and on-line poetry editor and Washington Book Award finalist.
The workshop, from 8:30 a.m. to 4 p.m. includes short morning presentations that prompt an afternoon of guided field writing, concluding with readings by participants and guest writers.
The cost is $70 ($60 for Write on the River or Wenatchee River Institute members). A picnic lunch is included. To register, or for details on presenters and their workshops, go to wenatcheeinstitute.org or writeontheriver.org.
Tricia Cook is the administration and communications manager for the Wenatchee River Institute. Write on the River board member Susan Lagsdin contributed to this article.