Confluence Gallery will host four concurrent shows Aug. 24 to Sept. 28, featuring contemporary artists from across the state. The opening for all four shows is 5 to 7 p.m. Aug. 24.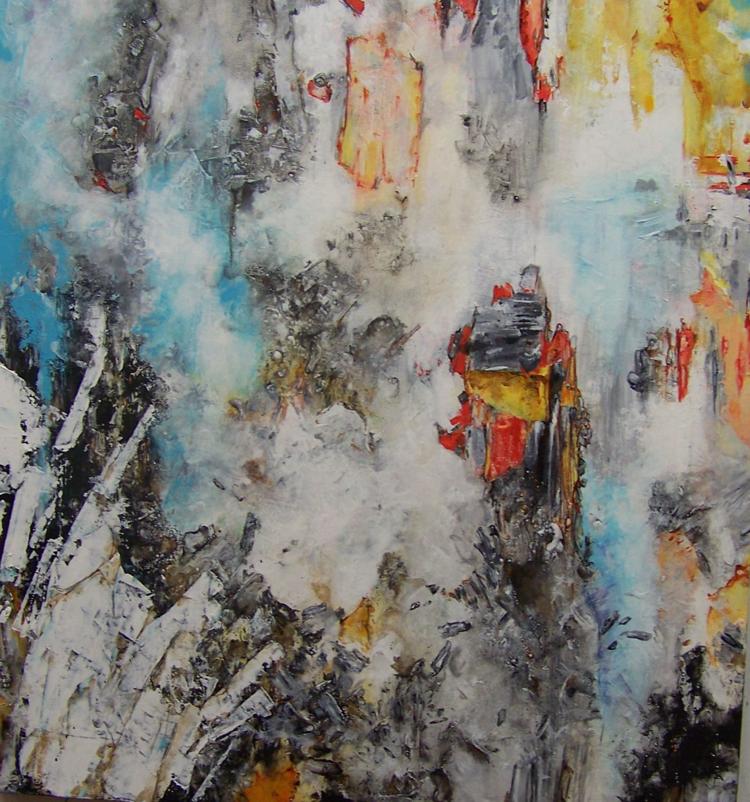 In the main gallery, "Methow Contemporary" will feature four well-known valley artists.
Curator Sarah Jo Lightner wanted to feature the modern side of the Methow Valley arts community in this summer show, exploring what contemporary is and how it fits into the landscape of artworks being created in the Methow Valley.
The show will feature print works from Robin Doggett, ceramics from Don Ashford, 2-D and 3-D work from Vern White, as well as colorful botanical works from Tonia Gonzalez-Ortega.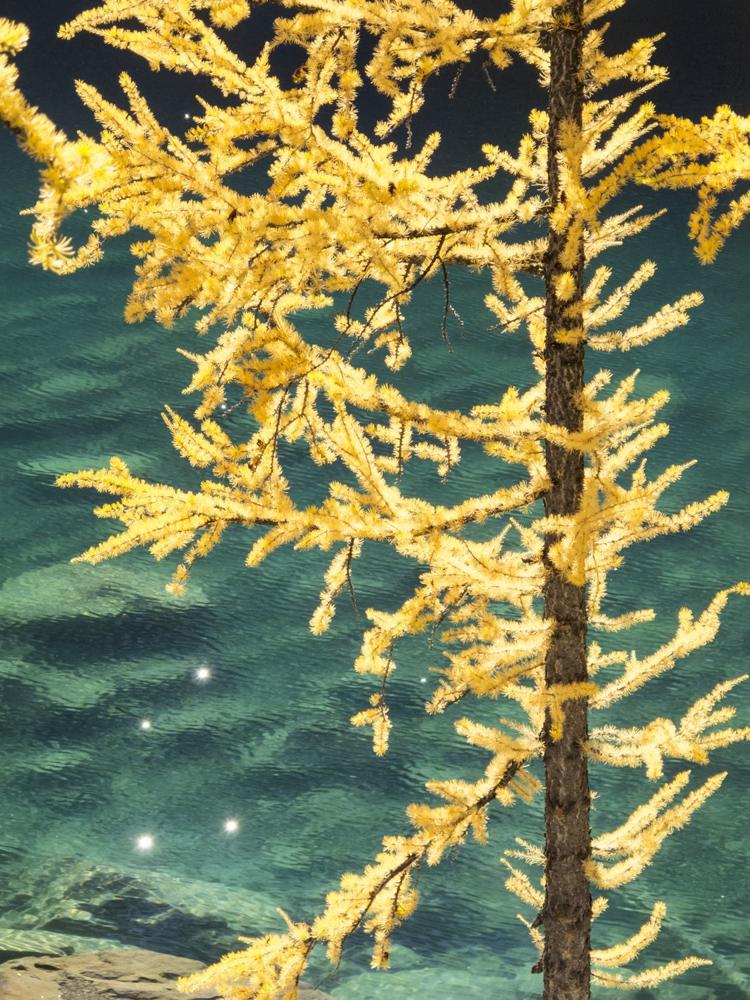 Pacific Northwest artist ML Harris will show her body of work, "The Gift of Water," in the Community Gallery.
"Water is the lifeblood of our landscape — the foundation that supports the web of life on which we all depend," Harris said. "These photographs express my gratitude for the priceless gifts that our watershed bestows."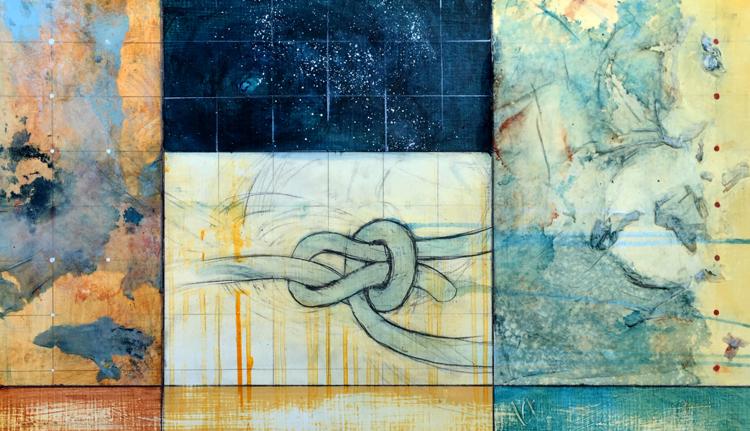 "Weatherbound" is a body of work created during Perri Howard's recent artist residency at Kingsbrae International Residency for the Arts in New Brunswick, Canada. It is inspired by the landforms and seascapes of the Bay of Fundy, a region of extreme tides, maritime history and heavy weather.
Howard traveled to New Brunswick to investigate the relationship between climate change and sense of place.
"I sought to examine the stresses on various systems, but also to witness the new patterns of movement, growth, and resilience that are arising and adapting to these changing conditions," Howard said. "The work is a charting or mapping of sites and situations, from the mundane to the sublime. Our perceptions rarely stray far from our sense of place."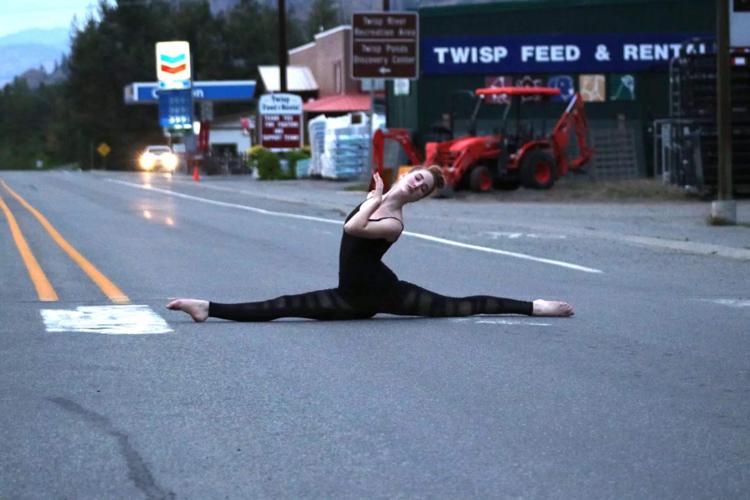 The fourth show is "Women in the Workplace," a solo photography exhibit by Liberty Bell High School student Cymone Van Marter. Using strong women, Van Marter tells their stories through her camera. Each photo chosen involves skill, practice, patience and a little bit of magic.