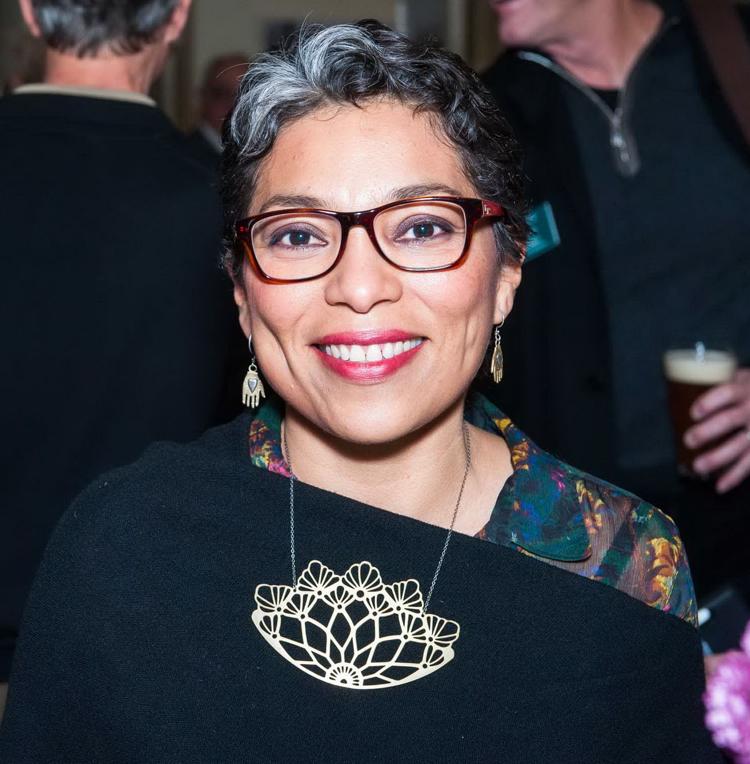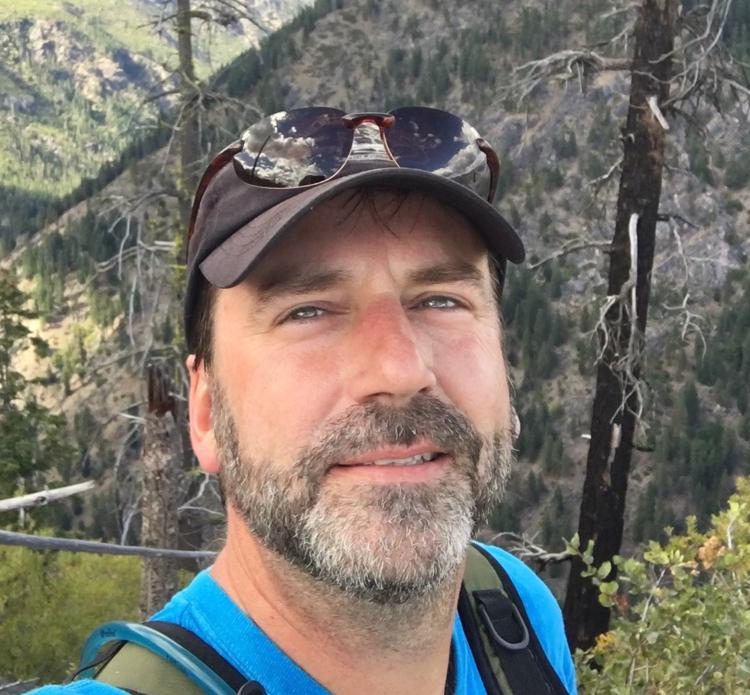 WENATCHEE — Wenatchee Valley College Visiting Writers Series continues at 7 p.m. Oct. 24 in The Grove Recital Hall, WVC Music and Art Center (MAC). Readers will include Washington State Poet Laureate Claudia Castro Luna, WVC faculty Derek Sheffield and a selection of WVC students.
The event is sponsored by the WVC English Department, Icicle Creek Center for the Arts, Write on the River and the WVC Foundation. The reading is free and open to the public.
Luna will visit WVC English classes earlier in the day and lead a free poetry workshop with Sheffield from 5-7 p.m. in the MAC, room 1519. The workshop is open to the public and includes dinner, but space is limited. Those interested in attending should email Sheffield at dsheffield@wvc.edu to reserve their spot.
Luna is the Poet Laureate of Washington State (2018-2020). She served as Seattle's first Civic Poet from 2015-2017 and is the author of "Killing Marías" and of "This City." She is a Hedgebrook and Jack Straw alumna and the recipient of a fellowship from the Academy of American Poets. Born in El Salvador, she came to the United States in 1981, fleeing civil war. Living in English and Spanish, Claudia writes and teaches in Seattle where she gardens and keeps chickens with her husband and their three children.
Derek Sheffield is an English professor at WVC. Winner of the James Hearst Poetry Prize, he has received fellowships from Artist Trust and the Sustainable Arts Foundation.
His collection of poems, "Through the Second Skin," was a finalist for the Washington State Book Award. He is the poetry editor of Terrain.org and a co-editor of "Dear America: Letters of Hope, Habitat, Defiance and Democracy."
Parking for the poetry workshop and reading will be free in the MAC and Wells Hall parking lots.
Holly Thorpe is a writer and editor for the community relations department at Wenatchee Valley College.