Take a walk with writing in mind and find a world of inspiration!
Write on the River and the Wenatchee River Institute bring together three North Central Washington writers with unique perspectives on observing, recording and sharing words about the natural world. Join us for a day-long workshop Oct. 12 at the Barn Beach Reserve on the banks of the Wenatchee River in Leavenworth.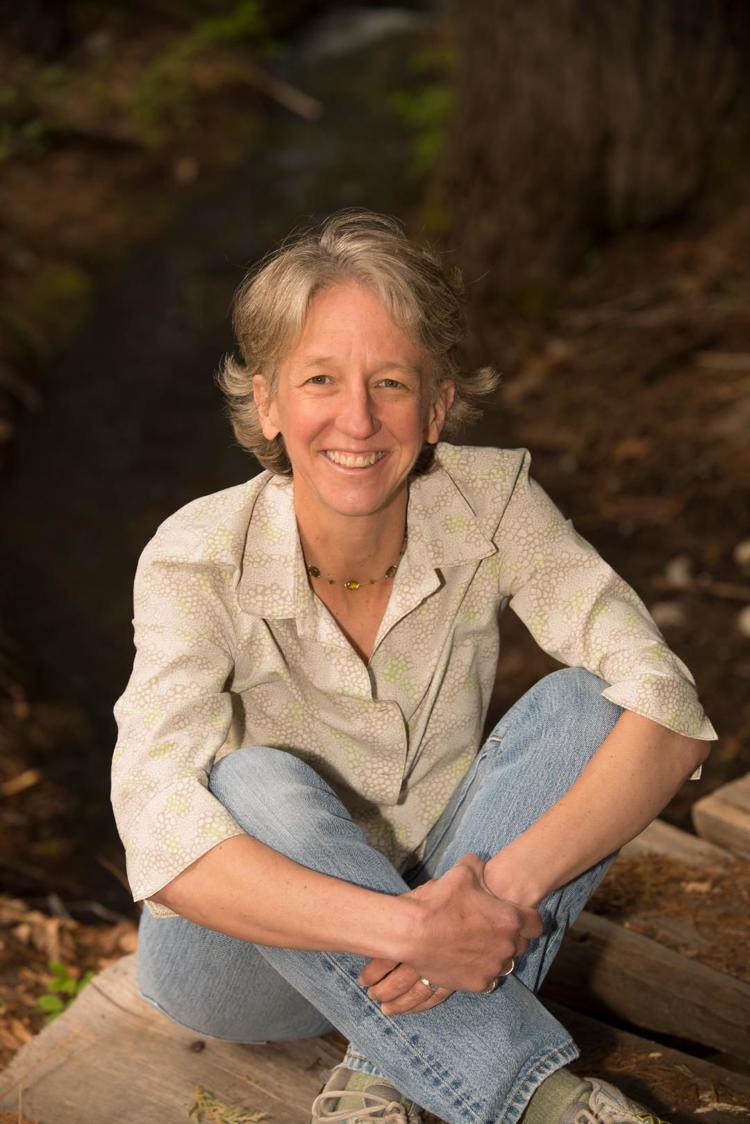 Ana Maria Spagna from Stehekin is the author of several books and two essay collections with a strong environmental focus and is a four-time finalist for the Washington State Book Award. After working on backcountry trail crews for the National Park Service and U.S. Forest Service, she's turned to college teaching and writing full time.
Her presentation, "Writing for Change," proposes that good writing for change should also be about change and will look at specific techniques for bearing witness to our evolving environment.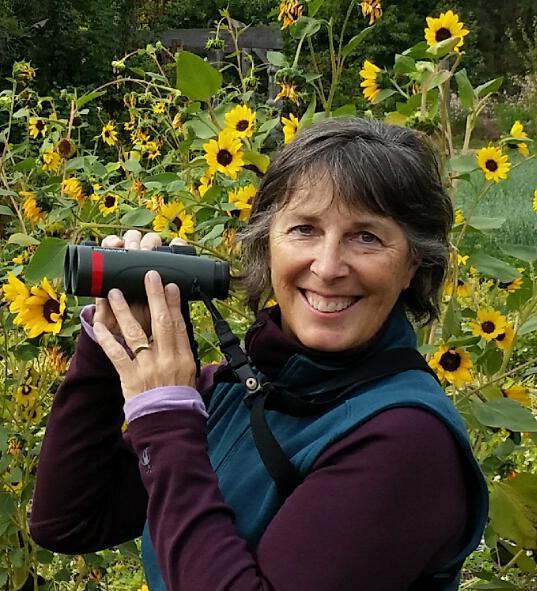 Heather Murphy, a 30-year wildlife biologist, lives in Leavenworth and in retirement has consulted, served as an artist in residence and led workshops here and in Europe. A watercolorist and nature writer, she donates 10% of proceeds from Her Walleye Cards and Wildtales Journals to conservation and arts organizations.
"A Sense of Place," specific journaling exercises using all the senses, will help you make a more intimate connection with the land and deepen the meaning of your words.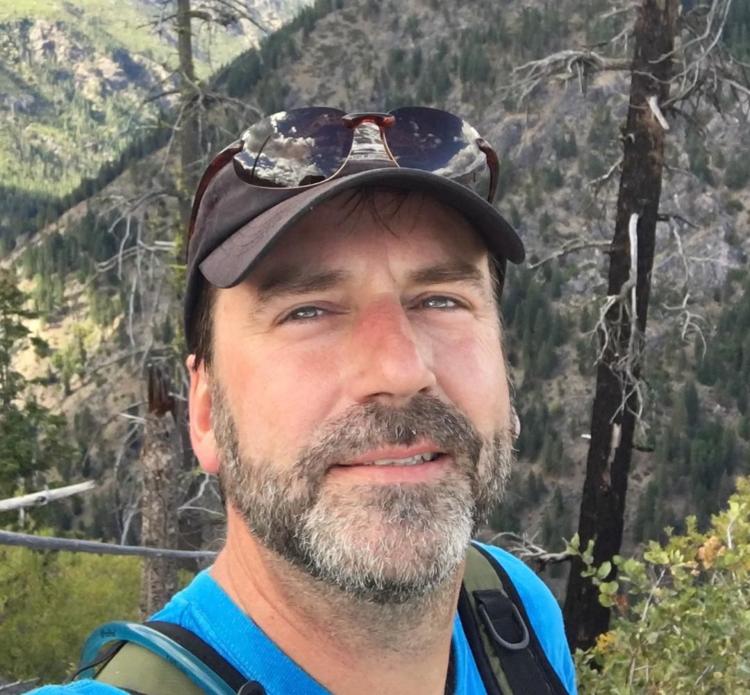 Derek Sheffield's award-winning poetry has appeared in many literary journals and anthologies. He is a print and online poetry editor and Washington Book Award finalist. Derek lives in Leavenworth and teaches poetry and ecological writing at Wenatchee Valley College.
"Writing Wildly" addresses the need in our screen-time age to creatively reconnect through prose and poetry with the more-than-human world, the wildness thriving beyond our windows,
The workshop, 8:30 a.m. to 4:30 p.m., includes morning presentations and prompts, and afternoon field writing. The day concludes with readings by participants and guest writers. The cost is $70, and a picnic lunch is included. Co-sponsorship means members of either Write On The River or the Wenatchee River Institute pay only $60. Attendance is limited to 45, so register soon at wenatcheeinstitute.org.
Susan Lagsdin, writer and teacher, is a Write on the River board member.