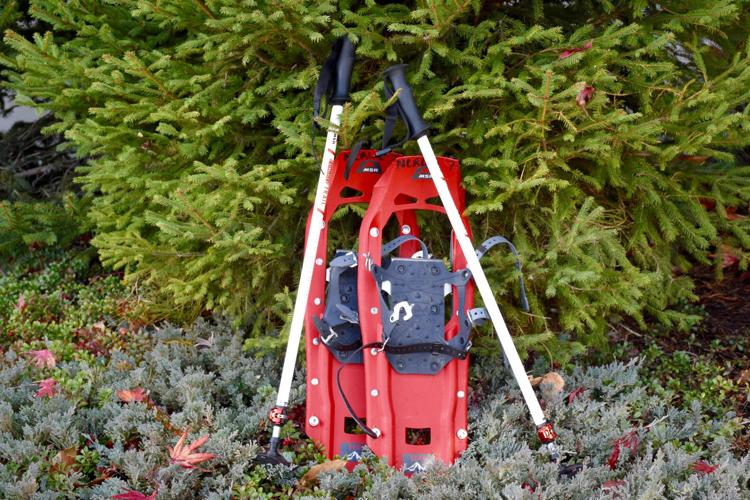 WENATCHEE — Starting after Thanksgiving, North Central Regional Library card holders will have access to two new items — telescopes and snowshoes.
Snow shoes and poles for adults and children age 10 and older will be available for check out at all 30 North Central Regional Library branches,
The snowshoes, which can be checked out for up to five days, won't be stored at every branch, but they can be requested and sent there for pickup.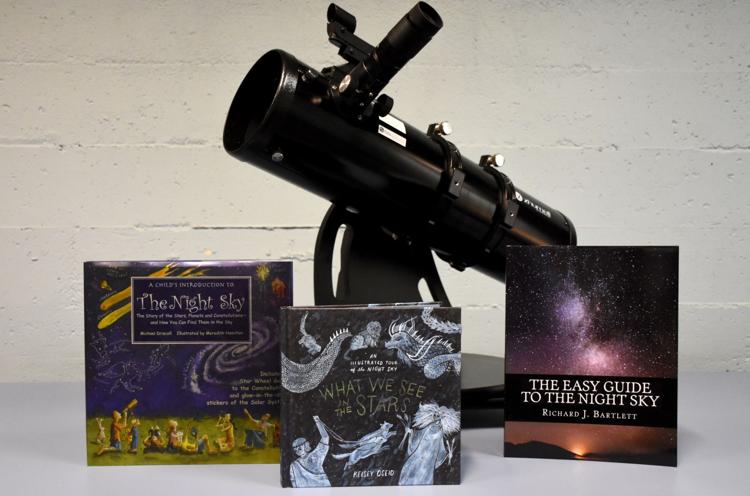 Three portable telescopes also will be available for checkout for seven days at a time from the Chelan, Moses Lake and Oroville libraries thanks to a $1,000 donation made by the late Rozanne Lind in the name of her late husband, Peter Lind. Peter was a member of the Apple Valley Astronomers in Wenatchee, which put on regular star parties and hosted educational programs. He passed away in 2016. Rozanne Lind passed away in July.
The telescopes offer high quality viewing of the stars for everyone from experienced amateur astronomers to brand new stargazers. They can be checked out for up to seven days with an NCRL library card, along with three informational books about stars and space.
"We live in an amazing place where outdoor access and recreation is so abundant," said NCRL STEM Manager Heather Inczauskis. "Unfortunately for some people access is a barrier. Providing resources like this that help people access the outdoors fosters individual growth in keeping with our library mission. It's beneficial for physical and mental health and can aid in reducing stress."
NCRL's STEM program has been working this year to expand opportunities that connect people to the natural world through a series of nature activities, snowshoeing programs in schools, stargazing events, nature backpacks that can be checked out from most libraries, and now snowshoes and telescopes.