CHELAN — A novel written Teri Fink is earning some attention in the literary world, as the second novel by the former Wenatchee School District communications officer is set to be released later this year.
"Invisible by Day" has been named a Top 5 Finalist for literary fiction in the Kindle Book Awards for 2019, is a Beverly Hills Book Award finalist for historical fiction and won the 2018 NABE Pinnacle Book Achievement Award for fiction. It also has been chosen as a TaleFlick Discovery book for 2020, in which visitors to TaleFlick.com vote on the stories they would like to see adapted to film or TV.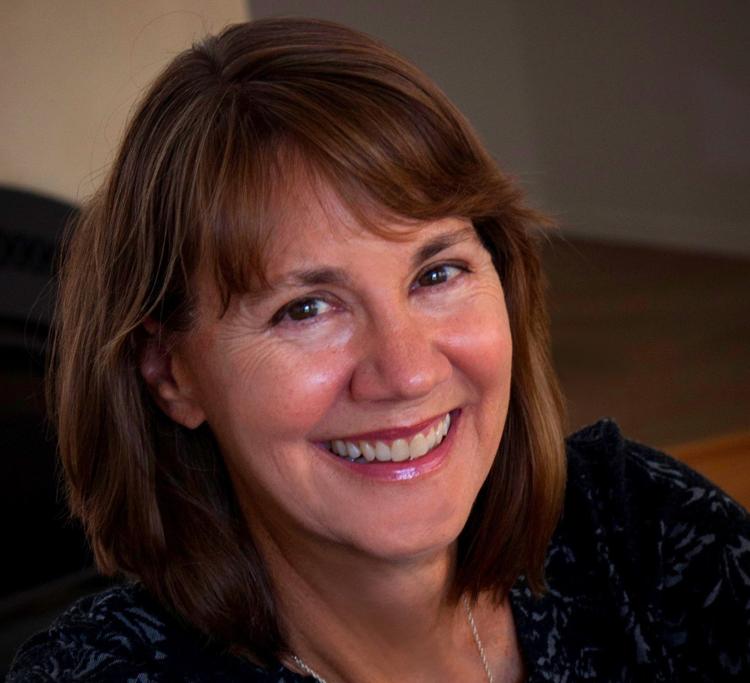 Her debut novel intertwines the lives of England's working class and wealthy elite in a World War I, Downton Abbey setting. The main character, Kate McLaren, has three men in her life — the aristocrat who is obsessed with her, the suitor who wants to marry her and the man who must save her.
Originally published in 2016 by Booktrope Publishing of Seattle, a second edition was published in 2018 by Evolved Publishing of Butler, Wisconsin. It is available to borrow at North Central Regional Library and to purchase at Amazon, Evolved Publishing, and most online book sellers. For details, go to terifink.com.
Fink's next novel, "The Clovis Dig," is coming this spring or summer. Inspired by the Richey-Roberts Clovis cache discovered near East Wenatchee in 1988, it is a mystery about the discovery of artifacts in an orchard, the orchardist, her crew and the archaeologists who lead the excavation and what happens when an even more shocking find is discovered.
Fink is a member of the Pacific Northwest Writers Association and Write on the River. She and her husband Don now live at Lake Chelan.