Wildlife biologist by day, Ken Bevis enjoys a not-so-secret life as a nature troubadour.
His catchy folk tunes and memorable melodies, inspired by nature and stories of life, are designed to make the listener think and enjoy.
Bevis, 60, has been writing songs and playing guitar for more than 40 years. After moving to the Methow Valley in 2008, he blossomed as a performer, joining fellow players and listeners at open mics and farmer's markets, pubs and house concerts.
He also has appeared at venues across the state. In May, he played at an indie folk show at The Seasons Performance Hall in Yakima and was featured on Dan Maher's Inland Folk Northwest Public Broadcasting program. (Check out the May 11 archive nwpb.org/archives/)
He is now gearing up for the release of his second album, "Great Divide."
"Great Divide refers to that moment in life when we all realize that each of us is getting older by the day," Bevis said.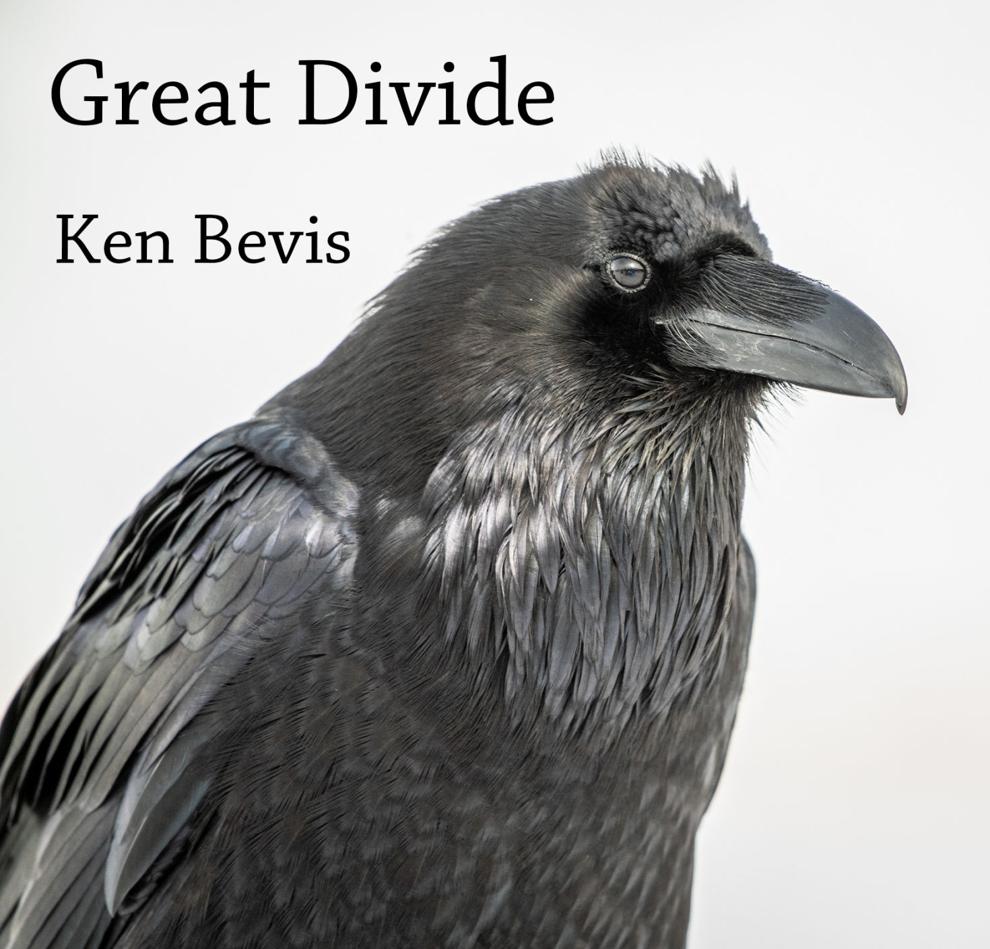 A full-blown CD release concert is planned July 28 at Twisp's Merc Playhouse.
Bevis will be joined on stage by an ensemble of eight musicians who all appear on the album.
Julie Du Bois, a singer from Tonasket
John Weeks, violinist – formerly of Twisp, now Chicago
Laura Love, rock/blues crooner of Twisp
Lynette Westendorff, accordion
Don McIvor, resonant bass
Carl Bevis, Ken's brother, making his performance debut
Arnold Cleveland, a Native American flute player and singer from Ellensburg
The concert will feature shifting combinations of players performing various songs from "Great Divide" and Bevis' 2016 release, "Wanderer's Moon."
Bevis produced the two CDs with Chris "Breathe" Frue in a recording studio in a cabin deep in the mountains near Twisp, over multiple sessions starting in 2015.
"Each song was crafted until a final version was in hand, then other voices and instruments were added one at a time, and carefully layered into the composition," Bevis said. "Perhaps most amazing about this project is that each musician was given minimal direction for how to play each song, and interpreted it in their own original way. Because of this, the musical collaboration is unique, amazing and beautiful."
The concert starts at 7 p.m. Tickets, $10, are available at the door.
"The concert will be a one-of-a-kind, never-to-be-repeated event," Bevis said.