CHELAN — A designated American Viticultural Area, Lake Chelan has 31 wineries and tasting rooms.
It also boasts a number of other outdoor and indoor venues — and it's just pretty. Those qualities make it perfect for the Lake Chelan Wine and Jazz Festival, said event spokeswoman Holly Brown.
Brown and her husband, Kevin, own Siren Song Wines and are also on the board for the Lake Chelan Wine and Jazz Festival Foundation.
"My husband and I are huge jazz fans," she said. "We've been going to Jazz Alley (in Seattle) forever. We also put on a summer jazz series at our winery; we have a jazz show every Friday night. So, we're pretty plugged into the jazz scene and have access to and are aware of a lot of artists. We also looked beyond the artists that we know and the local artists and we looked at other very popular jazz events and saw what musicians were playing there."
The second-annual event runs May 16-19. It features 15 performers and 25 shows at 11 venues around the lake.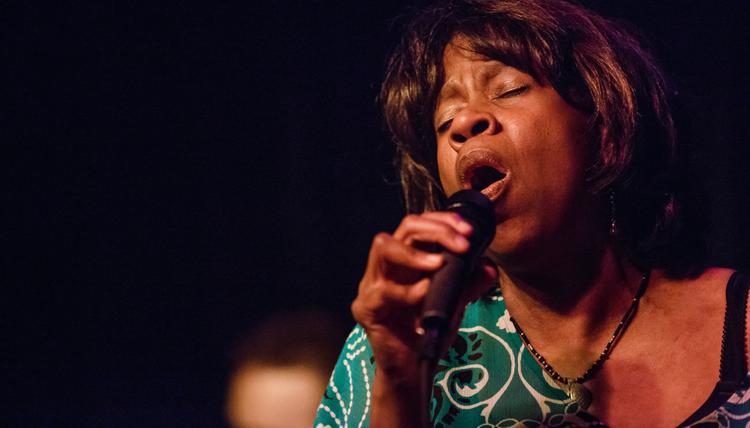 National and regional artists will perform, from Steely Dan cover band Nearly Dan to the Ellensburg Big Band, and food and wine will be sold at all venues.
"Typically, you go to a music festival of any kind and you go to one place," Brown said. "The music just rotates on one stage, and people sit around and watch music in one place all day long. If you want to get food or wine, you have to go to a separate place and leave the music, leave your seat. ... It's a really unique experience for the music consumer because they get to experience all these beautiful places all around Lake Chelan — from the south shore to downtown to Manson."
Last year's performers wanted to play again this year, Brown said, and artists from all over the country have been asking about the festival. One challenge was matching musicians to venues.
"Some of the venues are smaller and some of them are larger, so we were careful to match the right artist type with the right venue," she said, adding, "We also made sure there were enough music venues playing simultaneously so that there's enough room for all of the people. That's another reason why there is a limited number of tickets available. We don't want to overstuff locations and have people feel like they couldn't get in or there was no place to sit."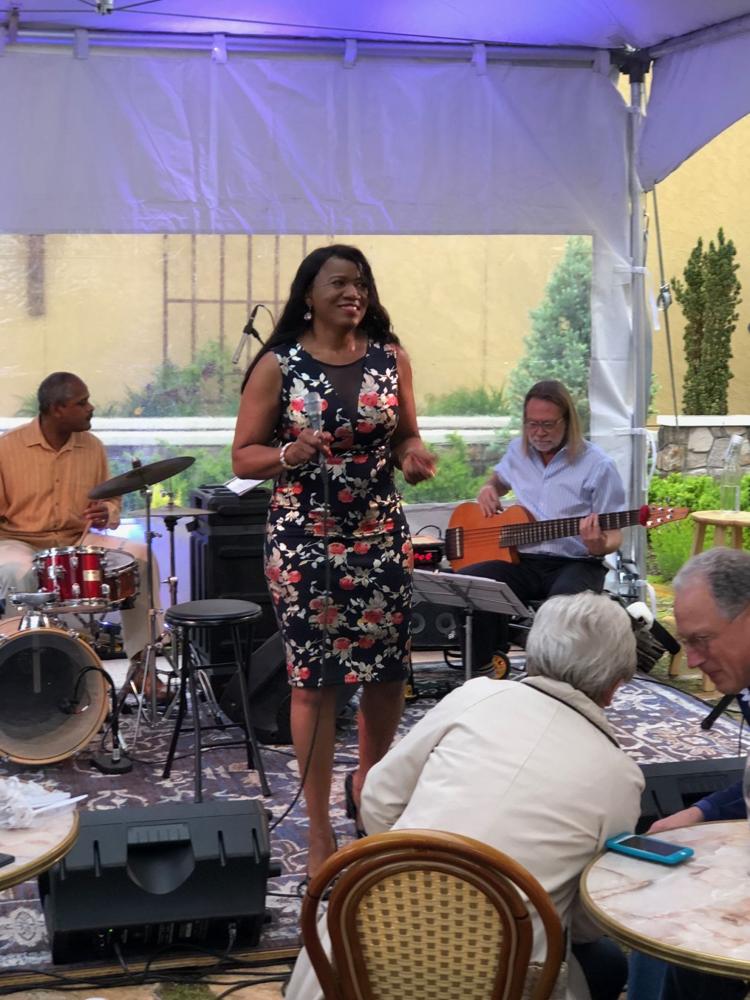 Last year's festival raised $30,000 for the Brewster Boys and Girls Club, Brown said. This year, net proceeds benefit Chelan Valley Hope, the Chelan Valley Housing Trust and Thrive Chelan Valley.
Tickets include a gift bag and shuttle service running out of the Slidewaters parking lot. Thursday's shows are all downtown, so people can walk to different venues.
Brown said the goal is to encourage tourism from both locals and out-of-towners by showcasing live music and driving business to area wineries, restaurants, lounges and hotels.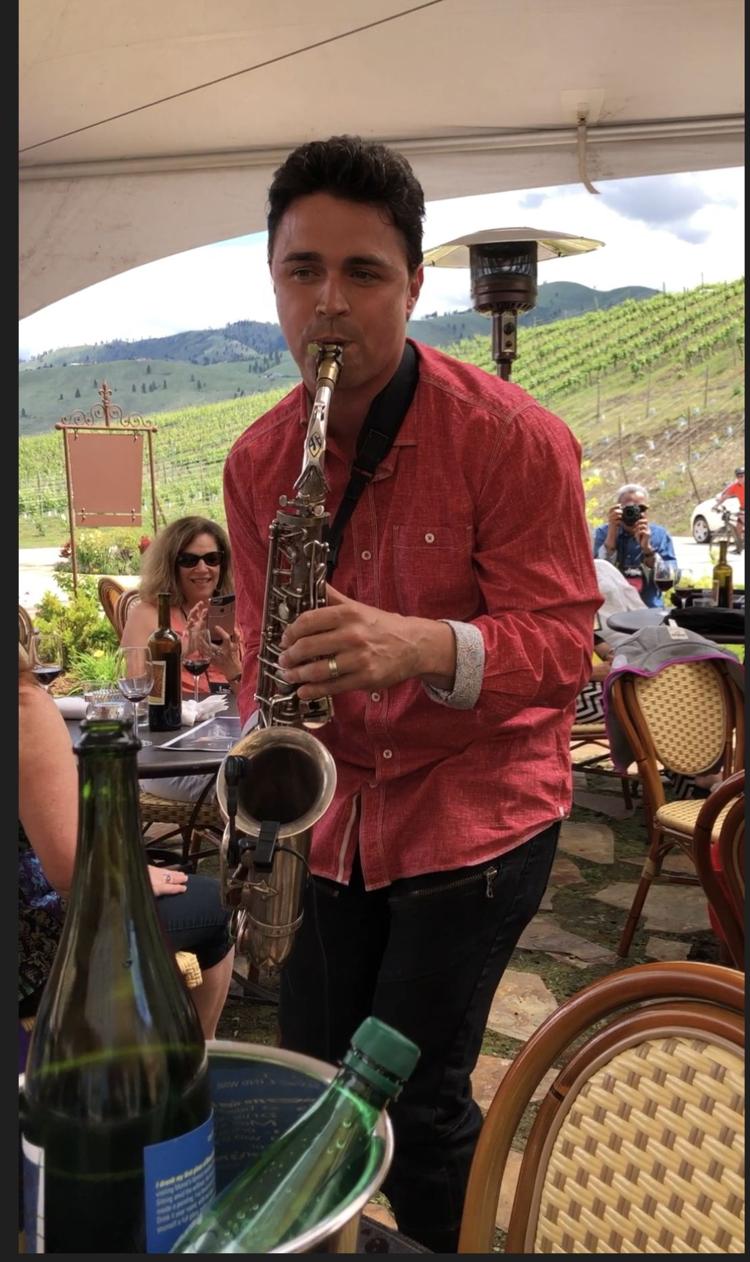 She said she's noticed that even people who live in nearby Wenatchee aren't aware of all that Chelan has to offer.
"We hope that people will come and go, 'Wow! What a beautiful place. I want to come back here. I want to bring my friends and I want to visit frequently,'" she said.