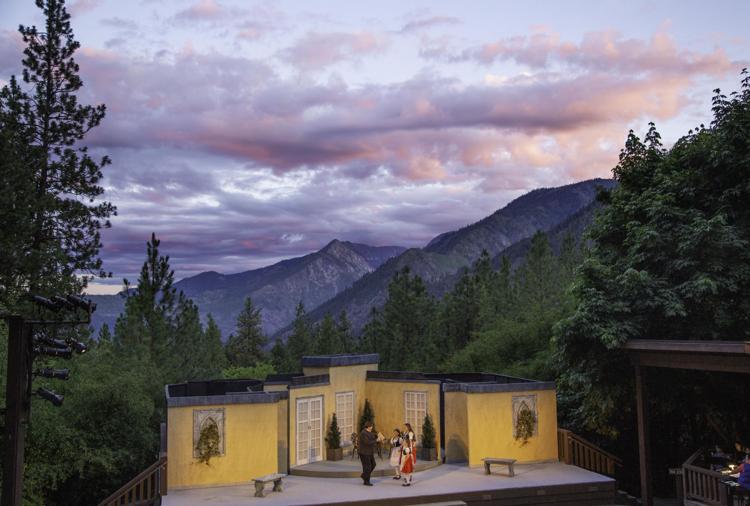 Leavenworth Summer Theater has bid so long, farewell, auf Wiedersehen, adieu to its executive director for the last 14 years.
Former Executive Director Susan Hufman stepped down in January to travel and spend more time with her four grandchildren. She's been involved with the theater since 1994. Phil Lacey has taken over the reins. Lacey has worked for 11 years for the theater as an actor, choreographer and director.
Hufman said she's really proud of all the work she's done for the summer theater. The non-profit should be stable and functional for the next 25 years.
"Leavenworth Summer Theater has became a part of Leavenworth," she said. "It is an amazing place and an amazing community."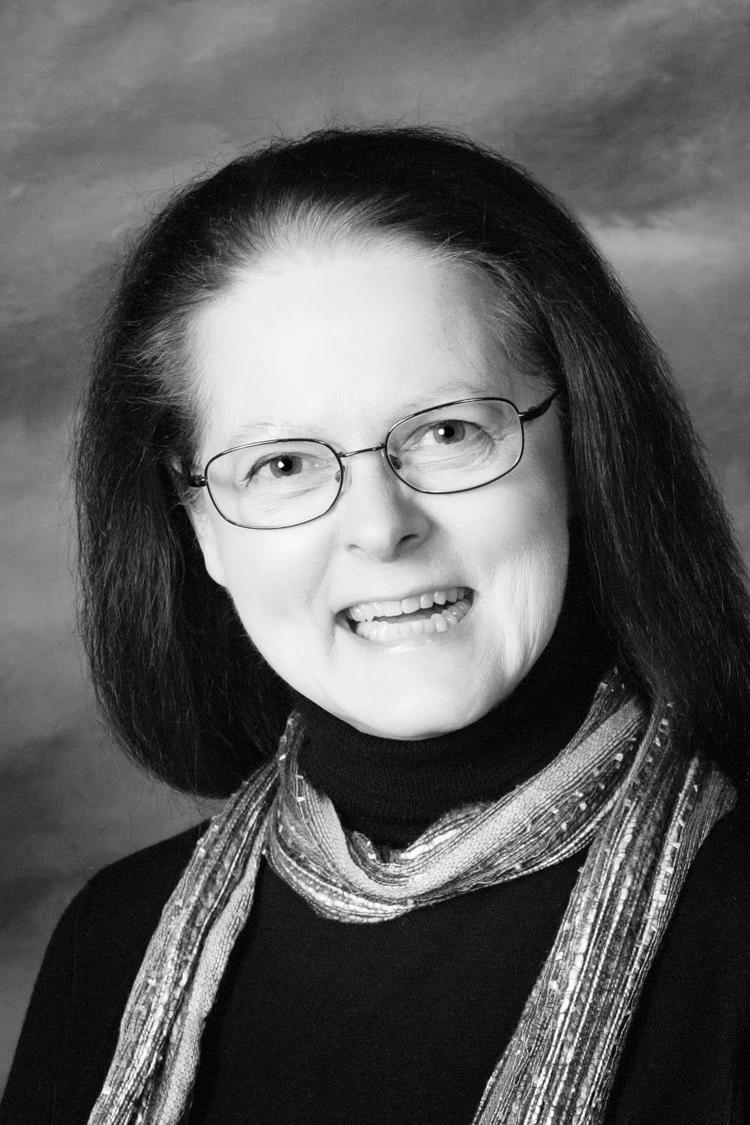 Hufman worked as an attorney in Cashmere before getting involved in the theater, she said. Her daughter performed in the first winter musical, which was how she got connected.
"The skills I brought were not theater skills," Hufman said. "They were organizational ones and administrative skills."
The summer theater, though, quickly blossomed into a perfect fit in the Leavenworth community, she said. In particular, the outdoor theater's production of "The Sound of Music" became an instant classic.
"No one has Maria come in through the lodgepole pines in an indoor theater, but that's what she does on the ski hill," Hufman said. "It is unusual and spectacular and that's why people keep coming back because it's so unusual and it is so well done."
Lacey said he's excited about what the future holds for the organization. He'll focus on continuing to provide fun, family-friendly musicals under the stars.
The summer theater group is well-structured and healthy, said Lacey. But with the popularity of the Leavenworth area, it is getting difficult to find housing for artists.
"It would be close to impossible to buy real estate to build the housing and rehearsal facility that I would love to see," he said.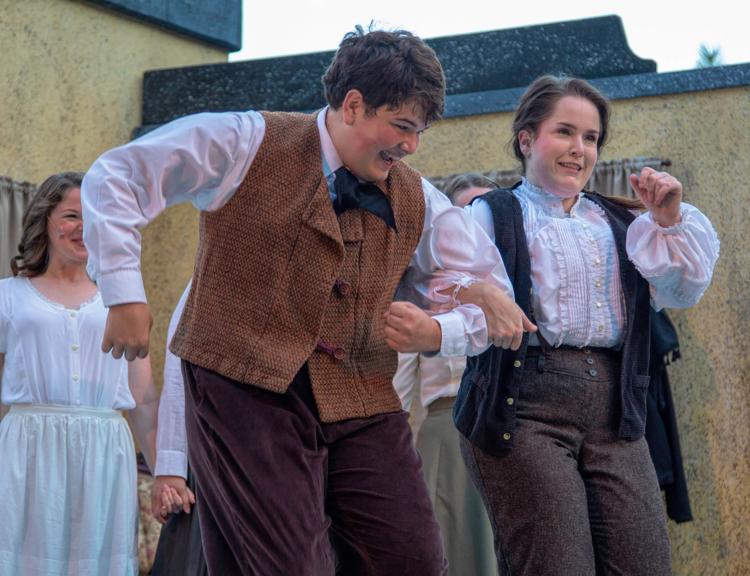 This summer's productions will include the return of "The Sound of Music" and "The Pirates of Penzance," both appearing on ski hill, Lacey said. The Leavenworth National Fish Hatchery's stage will also feature "Hello Dolly!" for the first time.
The musicals this summer feature lots of local artists. "The Sound of Music" cast includes Stephanie Etherington as Maria, Gary Hesse as Max, Ally Atwood as Sister Berthe, and Susan Gubsch as Mother Abbess. Artists from the Seattle area and Central Washington University's musical theater program will also be participating.
"These are three big, flashy, demanding shows, and we have three wonderful casts who will bring them to life," Lacey said.