North Central Regional Library has three programs coming to local libraries to talk about topics ranging from true crime to the art of story telling and the state's odd but innovative transportation history.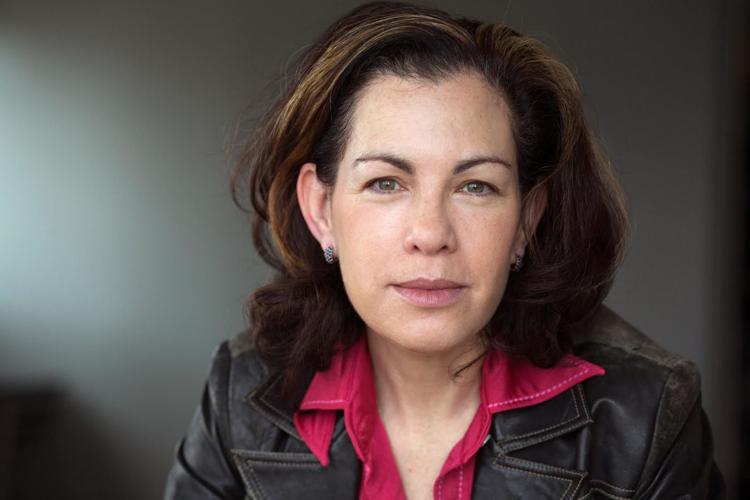 Award-winning author and Seattle Times reporter Claudia Rowe will speak Oct. 10 at Cashmere Public Library.
Rowe won the Washington State Book Award for her memoir "The Spider and the Fly," a true-crime story that chronicles her unusual connection with a convicted serial killer and her search to understand the darkness inside people.
In 1998, Rowe was working as a stringer for The New York Times when police discovered the bodies of eight women in a home. After a suspect was arrested, Rowe reached out to communicate with him and started a four-year conversation that forced her to confront her own past — and why she was drawn to the dangerous connection with the killer.
Rowe has also won numerous awards for her newspaper writing and has twice been a finalist for the Pulitzer Prize.
She will speak at 7 p.m. at the library about her book and her writing process and answer questions from the audience.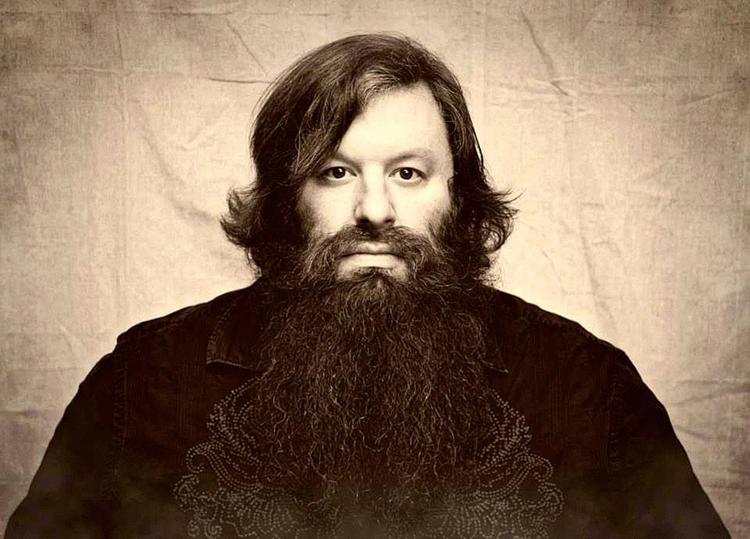 Musician and storyteller Bradford Loomis will present Sing Me A Story, an interactive experience about the power of stories and how we respond to them. He will perform his original songs and invite the audience to ask questions about the stories behind them.
He will perform at 6:30 p.m. Oct. 8 at the Waterville Public Library, Oct. 9 at the Okanogan Public Library and on Oct. 10 at the Twisp Public Library.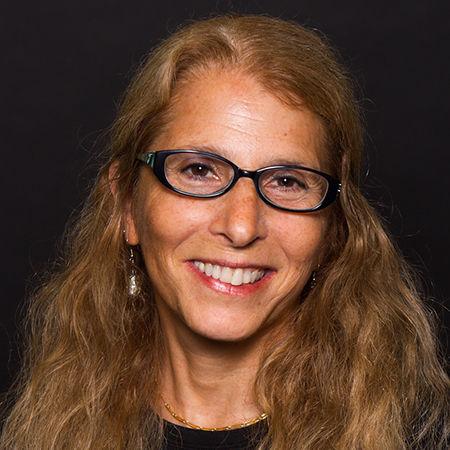 Author and broadcaster Harriet Baskas will present "Washington on Wheels: Odd and Innovative Transportation Ideas from the Pacific Northwest" at the Leavenworth library at 6 p.m. Oct. 17. She also will speak at the Oroville library on Oct. 15 and the Pateros library on Oct. 16, both at 6 p.m.
Baskas takes audiences on a tour of notable highlights of state transportation history, examining not only how we get around, but why we travel and where we might be going next, from canoe journeys to flying cars. Audiences will be invited to share family stories of migration, memories of first flights and unforgettable car trips, and consider the future of transportation.
Baskas has served as general manager of three Pacific Northwest radio stations, and has created award-winning radio for NPR. She currently writes about airports, travel and museums for outlets that include NBC News, CNBC and USA Today.
Michelle McNeil is communications manager for North Central Regional Library, which operates 30 community libraries in five counties, as well as mail order and bookmobile services.