Artists in the Wenatchee Valley are taking advantage of their new abundance of free time. For some, self isolation means learning new skills; for others, it's provided more time to create.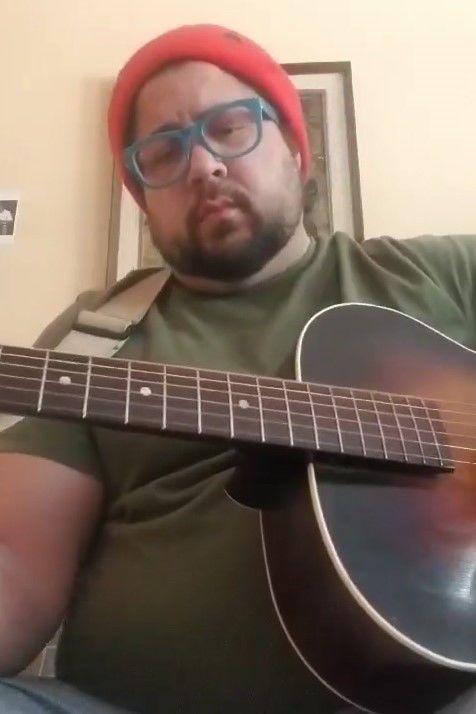 Seth Garrido, a singer and songwriter in Leavenworth, normally would be cooking food for EMT courses in Leavenworth this time of the year, but the COVID-19 pandemic changed those plans.
Having all of this new free time is not inspiring in a real direct way, but rather a reminder that "I should be doing stuff," he said. "If nothing else, it's the fire under your butt."
Garrido said he has been playing a lot more guitar than usual, as well as working more with a loop pedal, which records a musical passage and then repeatedly plays it back on a loop.
"I'm only just, in these last couple days, settling into the fact that I probably should focus on some specifics," he said.
Playing music, according to Garrido, is the same as it ever was, except now, it is "all day." The recent abundance of shared artwork by musicians on social media has been an inspiration, he said.
Not going out and playing is a little odd, he said, calling it both "a blessing and a curse."
Garrido is putting the extra time to good use. Now, "I can actually sit down and work and focus on some of the stuff I've been talking about for years," he said.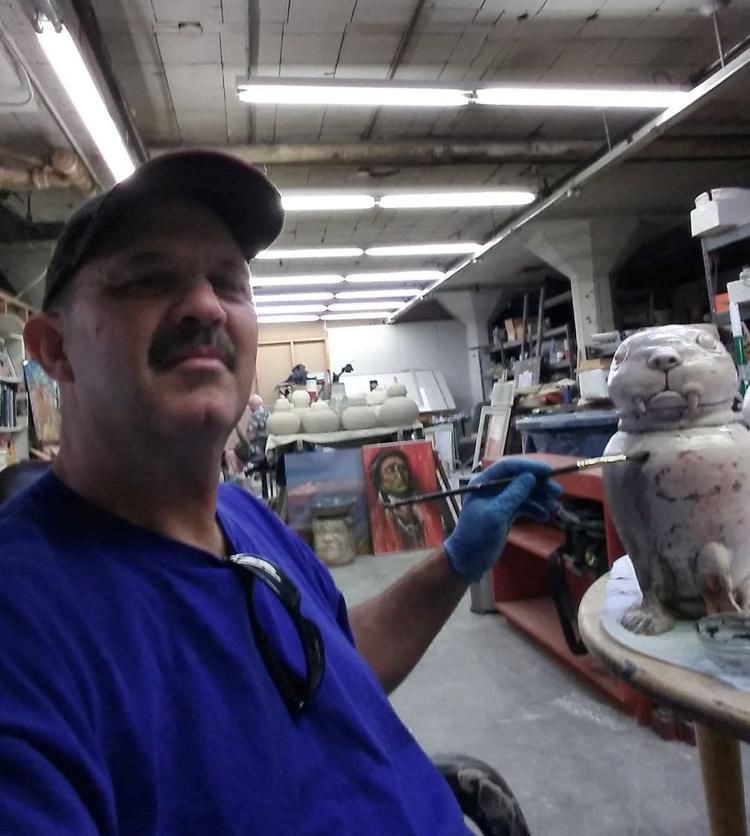 Wenatchee potter Warren Bissonnette is used to working in isolation, but not so much the free time.
"I'm getting a lot more done," he said.
As of recently, Bissonnette has been creating "corona" bowls. The bowls have a sun design with a face in the middle.
He is also working on a cylinder that will imprint images onto pots. It is sort of like a printing technique, he said.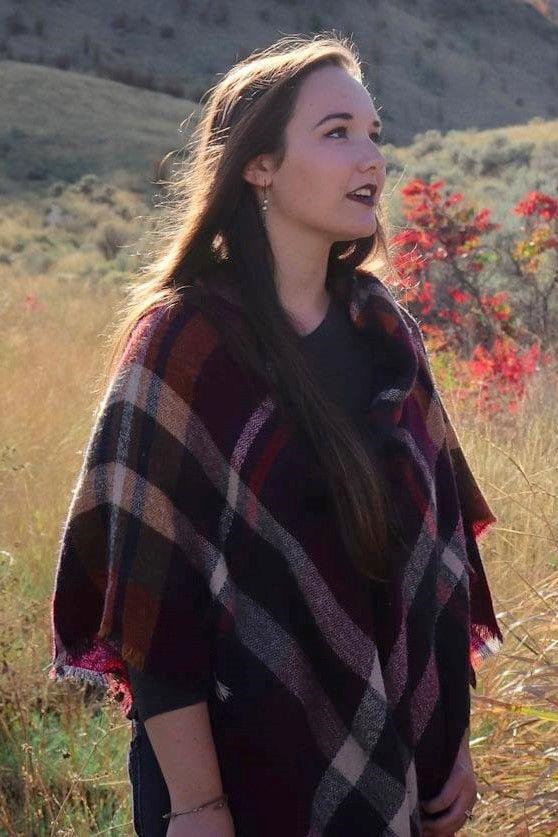 Pianist and music teacher Elaine Eagle said she is taking her time as a gift, a way to recharge and be inspired. It has been strange working alone, she said.
Eagle often co-writes songs with her music partner. But instead of being lonely, she is trying to use her self-isolation time as a way to explore her own creativity.
"I'm used to having that other person to bounce ideas off of and get ideas from," she said. Creating without anyone else's input is weird, but also kind of liberating, she added.
When it comes to inspiration as a musician, one has to both listen to music as well as create it, she said. Listening is "breathing in" and writing is "breathing out."
During this time of quarantine, Eagle said she is breathing in.