Wenatchee Valley Museum & Cultural Center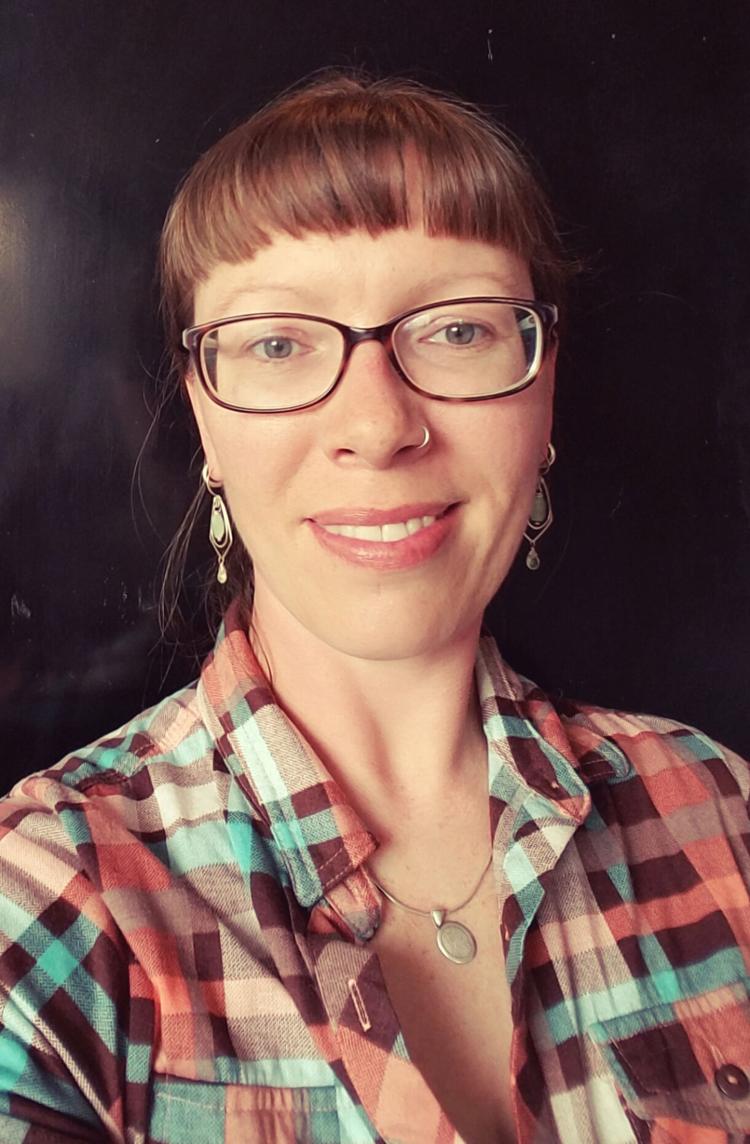 Don't let boredom catch you unawares or the glut of news, both true and otherwise, overwhelm you.
From the beginning of our social distancing mandates in the U.S., I have wondered if that was going to be the best title to give it. I think many Americans are coming to a realization that the social and physical worlds they live in are equally essential but in very different ways.
Let's use this need to isolate physically as an opportunity to connect and share in other ways.
So many local organizations have already taken up the torch and found ways to share programs and projects online to keep our families and students occupied that we have found ourselves with an abundance of resources for how to spend our physically distanced time. Visit ncrl.org and wenatcheevalley museum.org for some local educational options for keeping the kids busy.
Although there seems to be no end of options as to how to distract yourself online, I'd like to share a few places I've found online where we're certainly not wasting time!
Google Arts and Culture — artsandculture.google.com — is not a new resource but who really had time to look at all they offer? With this brilliant tool you can go deep on individual artists or tour a museum piece by piece. It is the reference tool of any art history geek's dreams! The site also offers national parks tours, as well as virtual visits to an amazing array of public treasures.
The coolest museum collection exploration tool I've found is from The British Museum; it can be found here: britishmuseum.withgoogle.com. In the tool called Museum of the World, they have digitized their collection artifacts in a fascinating virtual tool that features photos of the objects along a timeline of world cultures. Each artifact has additional resources, including recorded information from curators and conservators. Every museum wishes they could do something like this to make their collections accessible to communities. I wonder how much this piece cost to produce.
For the armchair travelers, check out airpano.com. I love that there is access to both stunning videos and photography and historic facts attached along the way. The presentation is just gorgeous!
If you are looking to find and support local artists in your down time, there are a few ways to help you find local craftsmen and women who have set up their own businesses. Etsy — etsy.com — is an online sales platform that has been around for a while. But, did you know you can search their site by location? This means you could potentially support a local artist from your couch. Know someone having a birthday during our "Stay home, stay safe" quarantine? This is a great way to support your neighbors! Together Wenatchee is a new effort to help support local businesses and services impacted by the COVID-19 emergency. Check them out at togetherwenatchee.com for available options.
Caution: There may be some proof out there that we have too much time on our hands! However with the variety of artists, institutions and average guys out there generating content right now, there is certainly something for everyone. Take a tour of the haunted Winchester Mansion, view a live show from a favorite band or check out all the zoos letting animals lead tours. There is certainly something for everyone!
Kasey Koski is curator of exhibits at the Wenatchee Valley Museum & Cultural Center. She is a co-creator of First Friday Art walk.