A week of auditions and callbacks has resulted in the cast for "Matilda," Wenatchee High School's all-district musical, featuring parts for students from grades 2 through 12.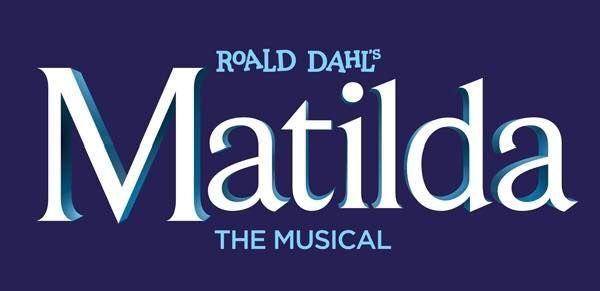 About 200 elementary, middle and high school students are participating in the show, based on the classic by Roald Dahl. "Matilda" tells the story of a girl who, armed with a vivid imagination and a sharp mind, takes a stand to change her own destiny. The play is packed with high-energy dance numbers and catchy songs.
The lead cast includes:
Miss Agatha Trunchbull: Dave Williams
Miss Honey, Acrobat: Lulu Pray
Miss Honey, Acrobat: Ainsley Shearer
Mr. Wormwood: Dane Nierman Schmidt
Mrs. Wormwood: Ava Rosvold
Lavender: Delilah Cabrera
Alice: Makayla Mae Garcia
Head Nurse/Cook: Ginger McLaughlin
Escapologist: Henry Talbot
The balance of the cast is filled out by approximately 180 students from the Wenatchee area.
This year's production will be directed by Paul Atwood, with music director Tami Lopushinsky and producers Beth Nierman and Michelle Rosvold. "Matilda" will run Nov. 14, 15, 16 and 21, 22 and 23 at the Wenatchee High School Auditorium.
Ticket sales begin Sept. 30 and can be purchased through the Numerica PAC ticket office or online at numericapac.org.