The Wenatchee Valley College Foundation will host a Piatigorsky Foundation concert at 6:30 p.m. Thursday in The Grove Recital Hall, Music and Art Center. Doors open at 6:15 p.m. Seating is first-come, first-served.
This event is made possible by the Woods family.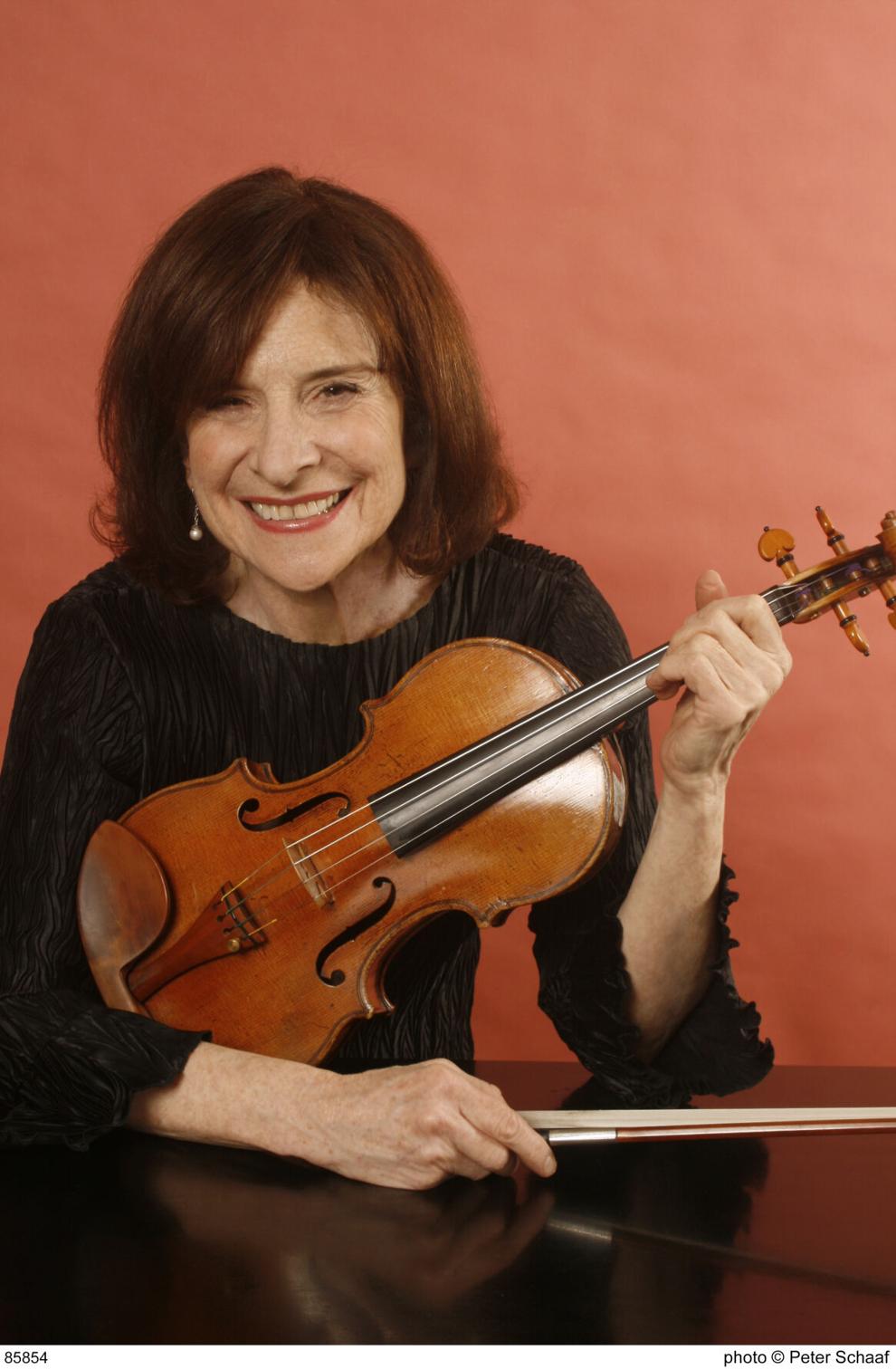 Evan Drachman established The Piatigorsky Foundation in 1990 in honor of his grandfather Gregor Piatigorsky. Piatigorsky deeply believed in the healing and inspirational power of classical music.
The concert, which is free and open to the public, features pianist Maxim Pakhomov and violinist Linda Rosenthal.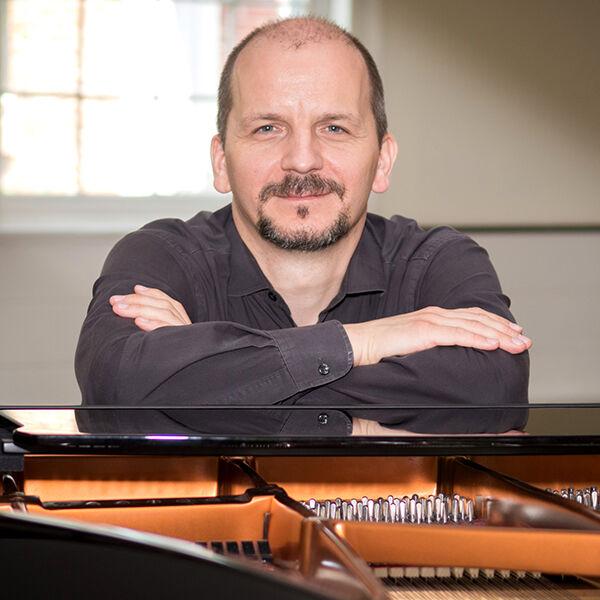 Pakhomov, from a far east region in Russia, has appeared throughout Russia and has toured England, Scotland, Austria and Estonia in both solo and chamber music concerts.
Based in Juneau, Alaska, Rosenthal performs throughout North America, Europe and Asia in recitals, as a soloist with an orchestra and as a chamber musician.