Wildlife photographer Mark Peters is bringing "A Few Favorites" next week to the Moses Lake Museum & Art Center, 401 S. Balsam St.
The opening reception is 5 to 8 p.m. Nov. 22 and the show will run through Jan. 2. Admission is free.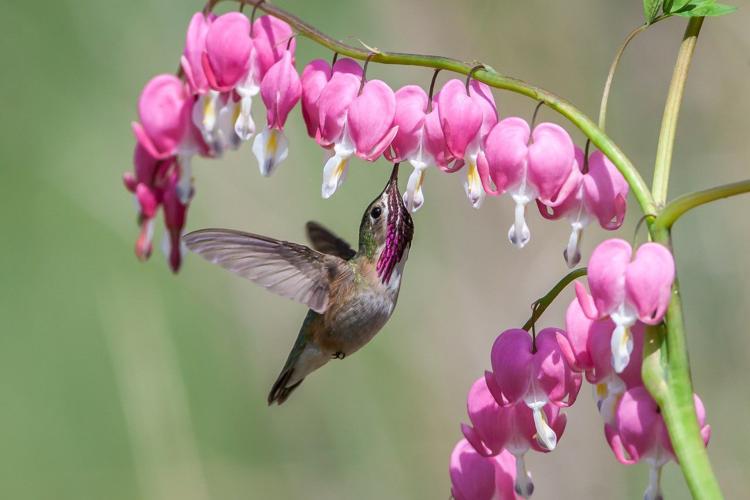 "I have enjoyed photography since my late teens. Originally drawn to landscapes, my fascination with animals led to a natural progression into wildlife photography also," he said. "These are some of my favorite images, and I hope there will be something for everyone."
Peters, who recently retired as a journeyman hydro electrician, spent most of his life in the Columbia Basin.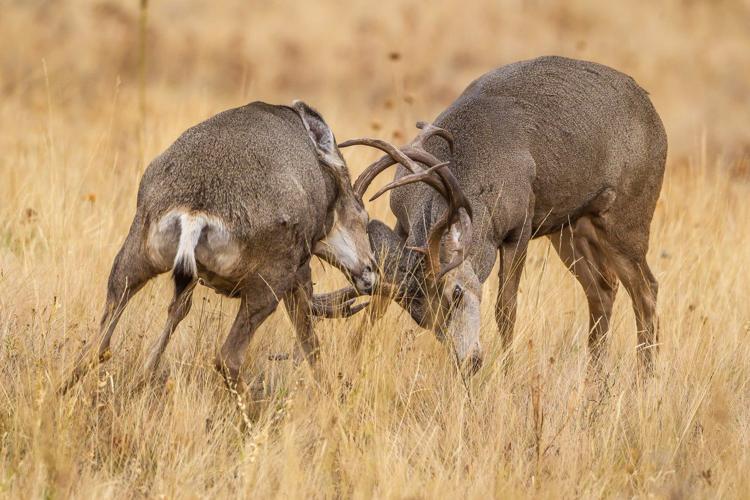 His images have appeared in calendars, books and publications including International Wildlife, Ranger Rick, Bugle, Nature Photographer, Mule Deer and Montana Outdoors.
For information, call 509-764-3825.