Photographs worth a thousand words combine with the power of ink — and paint — on paper to create a spectacular September First Friday ArtWalk in downtown Wenatchee that will keep viewers on the move at a pace in tune with the busy end of the summer season.
Joseph John Sanchez III, Tony Buhr, Jesemynn Cacka, Brian Mitchell, Dan McConnell, Frank Cone and Jen Evenhus, a mix of new artists and experienced veterans, show off an eclectic display of style and subject matter.
Eastmont High School art teacher Matthew Kimmel displays his pottery and Wenatchee Valley College adjunct instructor Majka Sadel shows her vivid pastel collages.
At RadarStation's "D'oh! A Simpson's Art Show," look for pieces inspired by Bart, Homer and other characters of the popular TV show, along with an after-hours dramatized staged reading of "Mr. Burns: A Post-Electric Play."
And, for this month's bus tour, Link Transit is hosting an interactive, moving exhibit of artists in fish print T-shirts tracked by selfies, social media posts and prizes.
The list is extensive, so don't despair if you don't see it all. Most of the exhibits will be available throughout the month. For details, go to wwrld.us/1stFriday.
Here are the basics to get you started:
Two Rivers Gallery
Gallery hours: 11 a.m. to 4 p.m. Wednesday through Saturday; 1-4 p.m. Sunday
First Friday reception: 5-8 p.m.
McConnell art
Cashmere Cartoonist Dan McConnell has been drawing since he was 4. Now 70, he has plenty of work show off. The reception includes music by guitarist Paul Graves and complimentary refreshments.
Designer Floors
19 N. Wenatchee Ave. 664-9021
Gallery hours: 9 a.m. to 5 p.m. Monday-Friday; 10 a.m. to 3 p.m. Saturday
First Friday reception: 9 a.m. to 8 p.m.
Ink work by Joseph John Sanchez III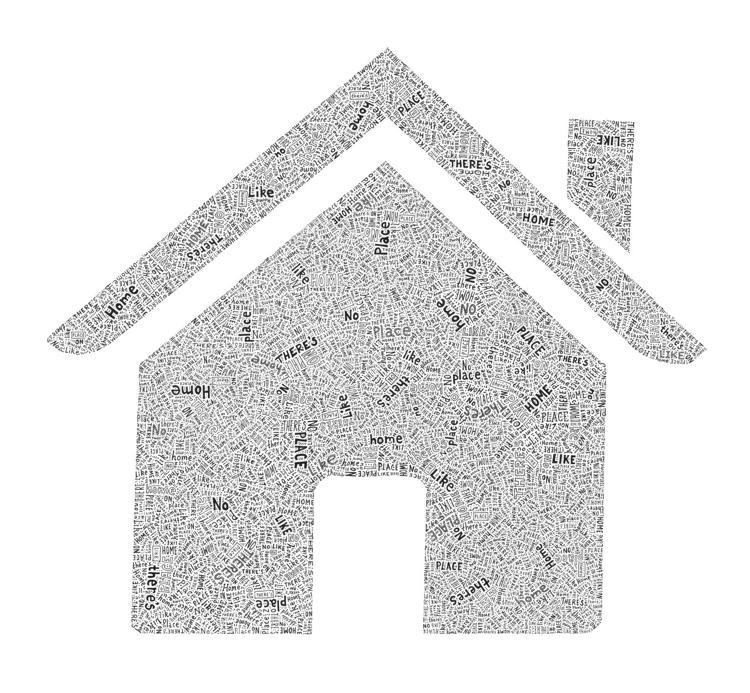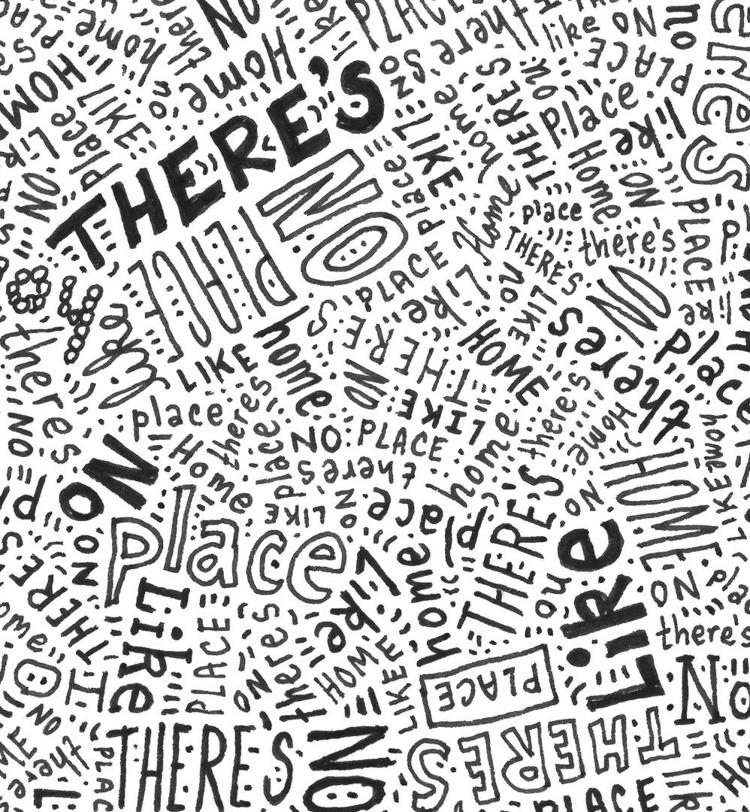 Sanchez uses swirling, handwritten ink text to create simple images that unfold in complexity as the viewer moves closer. From song lyrics to notable quotes, words literally take on a new form in his work. This is his debut show in Wenatchee, which includes brand new original pieces, plus prints of recent favorites.
Julie Aynn Photography
15 Palouse St. No. 103, 630-4970
Gallery hours: By appointment
First Friday reception: 5-8 p.m.
Butte Brand and The Freckled Fae
Butte Brand is an outdoor apparel brand born in the Pacific Northwest, offering hats, beanies and T-shirts. The company brings adventure, culture, community and a philanthropic approach to the outdoors, with 10 percent going back to land- and water-based nonprofits. The Freckled Fae is a small local shop owned by Kya Daggett, offering handmade gifts. When she's not creating items for her shop, Daggett spends time with her many plants and animals.
Hilton Garden Inn
25 N. Worthen St., 662-0600
First Friday reception: 4-7 p.m.
Colours by Sheri
The Hilton Garden Inn Wenatchee is hosting artist Sheri Trepina (@coloursbysheri) who uses botanical watercolors and mixed media to captivate shapes and colors found in nature.
Collapse Contemporary Art Gallery
Gallery hours: 4-7 p.m. Friday; noon-5 p.m. Saturday
First Friday reception: 4-9 p.m.
'Muted, Bright, and Vice Versa'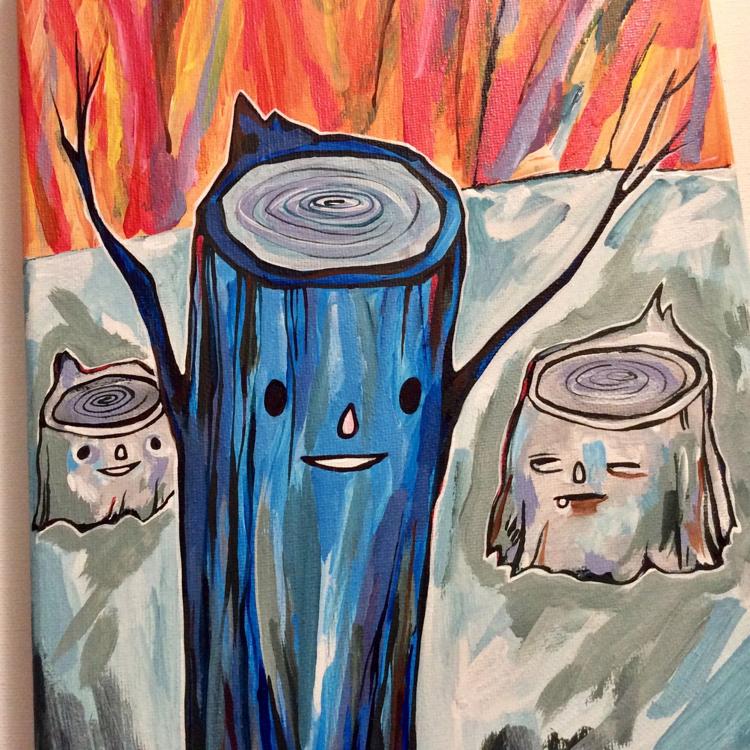 Traveling through multi-dimensional spaces of creativity on this journey in life, visual artists Joseph Brooks and Starheadboy show bold line, graphic paintings of otherworldly characters and situations. Their influences come from graffiti, underground comic book style and contemporary art.
Tumbleweed Shop & Studio
Gallery hours: 10 a.m.-6 p.m. Monday-Friday; 10 a.m.-5 p.m. Saturday
First Friday reception: 5-8 p.m.
Third Eye Designs Jewelry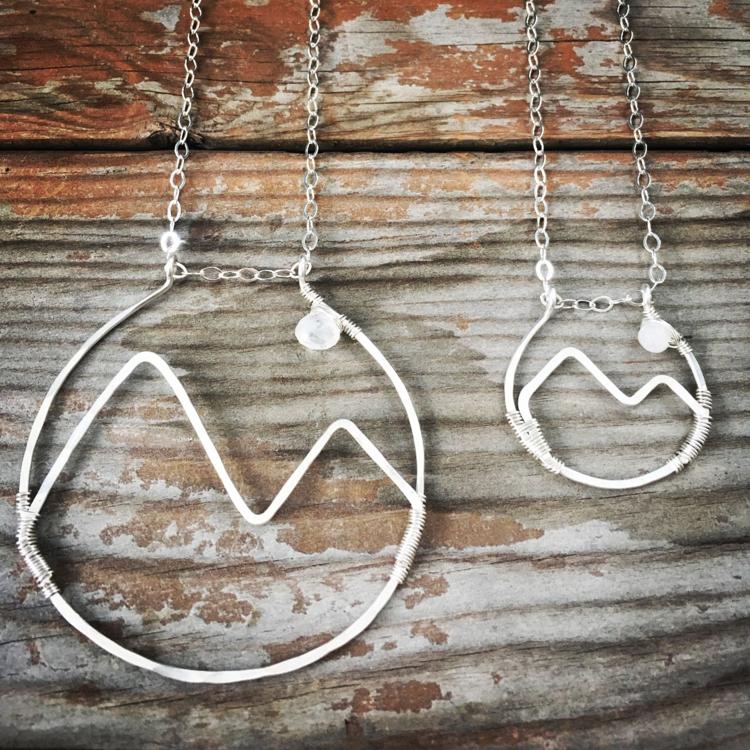 Sarah Sims founded Third Eye Designs Jewelry in 2007 and works out of a cozy studio in downtown Wenatchee. She creates simple, sustainable, wearable art inspired by nature, stones and crystals. Her handcrafted, earth-friendly jewelry uses recycled sterling silver, gold fill wire and semi-precious stones.
Wenatchee Valley Museum & Cultural Center
Gallery hours: 10 a.m.-4 p.m. Tuesday-Saturday
First Friday reception: 10 a.m.-8 p.m.
Blossom Days, Apollo and Makerspace
This is the final First Friday to see Blossom Days Remembered, a centennial celebration of Apple Blossom. While you're there, check out the lobby display case to see a local connection to the NASA Apollo program, telling the story of East Wenatchee's Montie Black, who was present for the recovery of the Apollo 13 lunar capsule.
The museum and North Central Regional Library also provide a free makerspace for First Friday, with a laser cutter, Cricut machine and 3D printer. Some materials are provided but participants can also bring their own.
Mela
Gallery hours: 6 a.m.-6 p.m. Monday-Friday; 8 a.m.-4 p.m. Saturday, Sunday
First Friday reception: 5-8 p.m.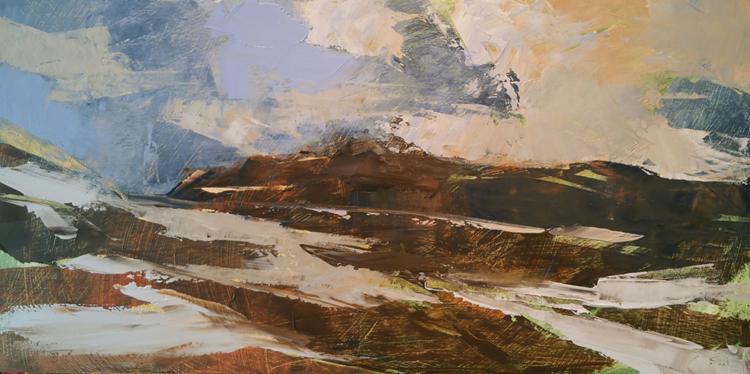 Jen Evenhus
Evenhus is naturally drawn to designs and movement found in nature and everyday experiences, capturing their essence with simplification and exaggeration in contemporary impressionist and abstract paintings using her trademark style "the beauty of imperfection."
Ye Olde Bookshoppe
Gallery hours: 11 a.m.-7 p.m. Monday; 10 a.m.-7 p.m. Tuesday-Thursday; 10 a.m.-8 p.m. Friday, Saturday
First Friday reception: 5-8 p.m.
Tony Buhr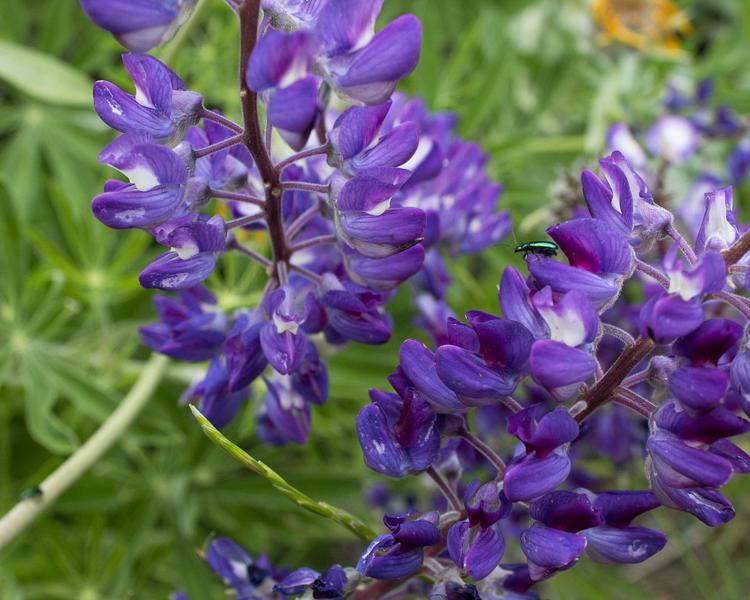 Buhr exhibits his photography and painting inspired by his passion for hiking and the love of the outdoors.
Lemolo Cafe & Deli
114 N. Wenatchee Ave. 664-6576
Gallery hours: 11 a.m.- 4 p.m. Sunday, Monday; 11 a.m.-6 p.m. Tuesday-Saturday
First Friday reception: Until 6 p.m.
Brian Mitchell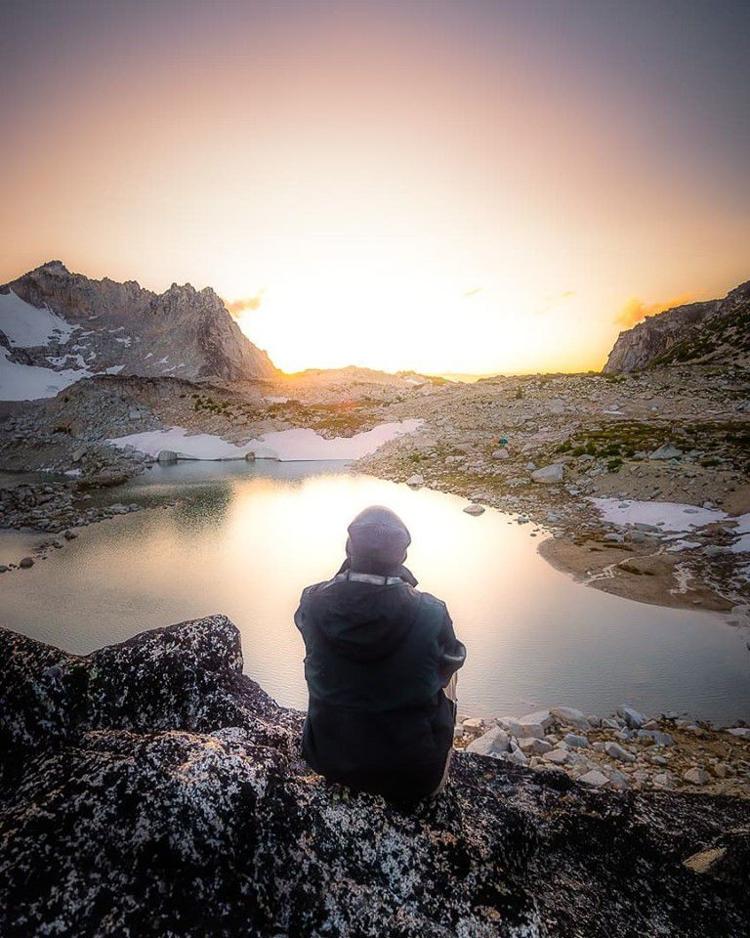 Mitchell, a local landscape photographer, transports the viewer to scenes of nature rarely seen, making you feel as if you were there yourself.
Mission St. Commons
Gallery hours: 8 a.m.-6 p.m. Monday-Friday
First Friday reception: Until 6 p.m.
Jesemynn Cacka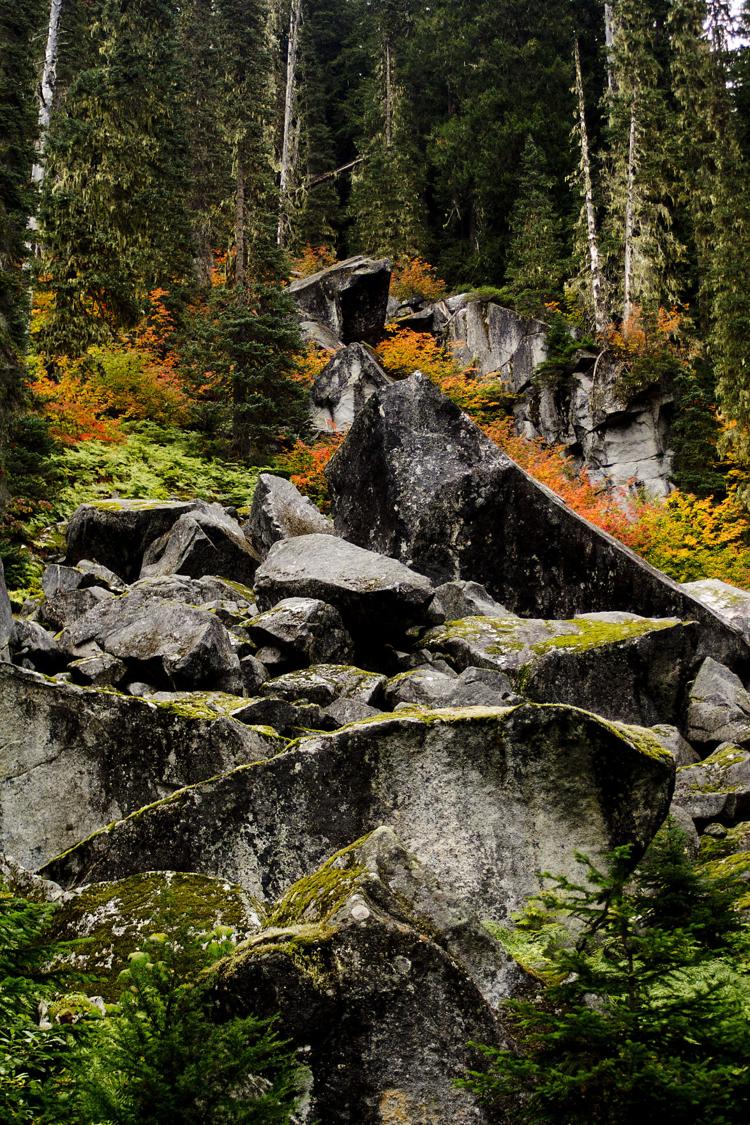 Cacka combines photographic techniques and artistic vision to give unique and creative perspectives of her travels through the world.
Wenatchee Valley Chamber of Commerce
First Friday reception: 5-8 p.m.
Photographs by Frank Cone and wine by Jones of Washington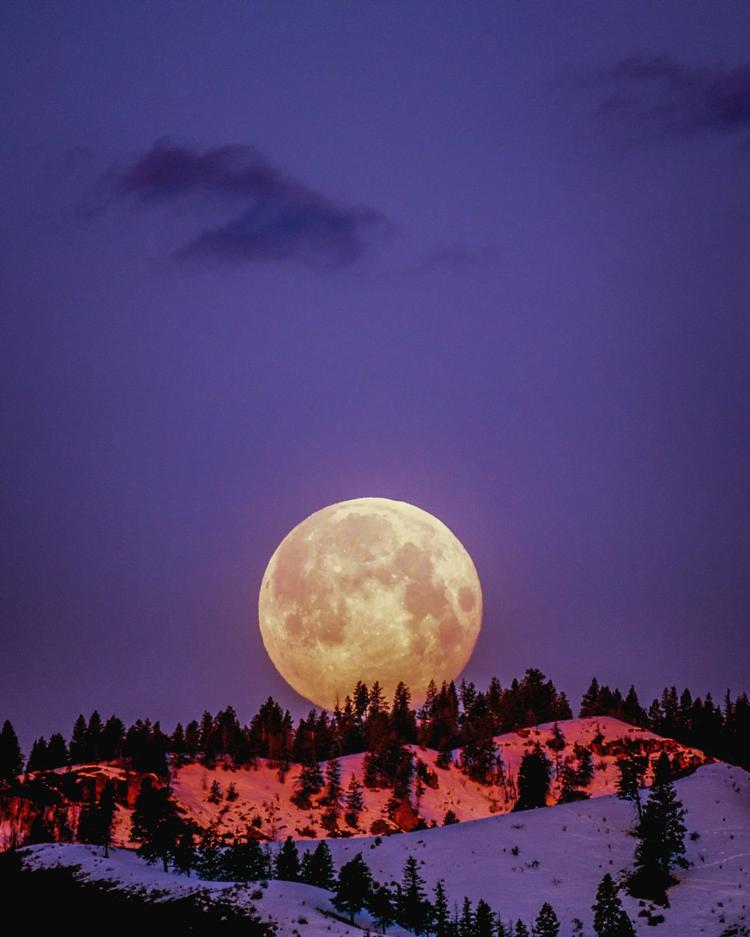 Visitors to the Chamber Tasting Room can experience Cone's shutter skills, and, for a $10 tasting fee, enjoy Jones of Washington wines.
Traditions Home and Holiday Decor
19 S. Wenatchee Ave., 664-8050
Matthew Kimmel's pottery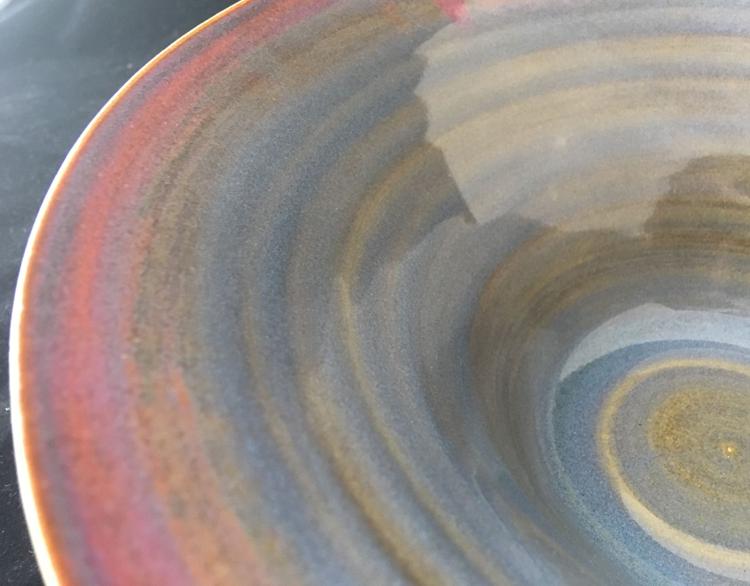 Kimmel, an Eastmont High School art instructor, shows off his skills with a series of pottery pieces that emphasize color and form through an exposed clay body and a focus on simplicity of design.
RadarStation
Gallery hours: 4-10 p.m. Wednesday, Thursday; 4-11:30 p.m. Friday, Saturday
First Friday reception: 4-8:30 p.m.
D'oh! A Simpson's Art Show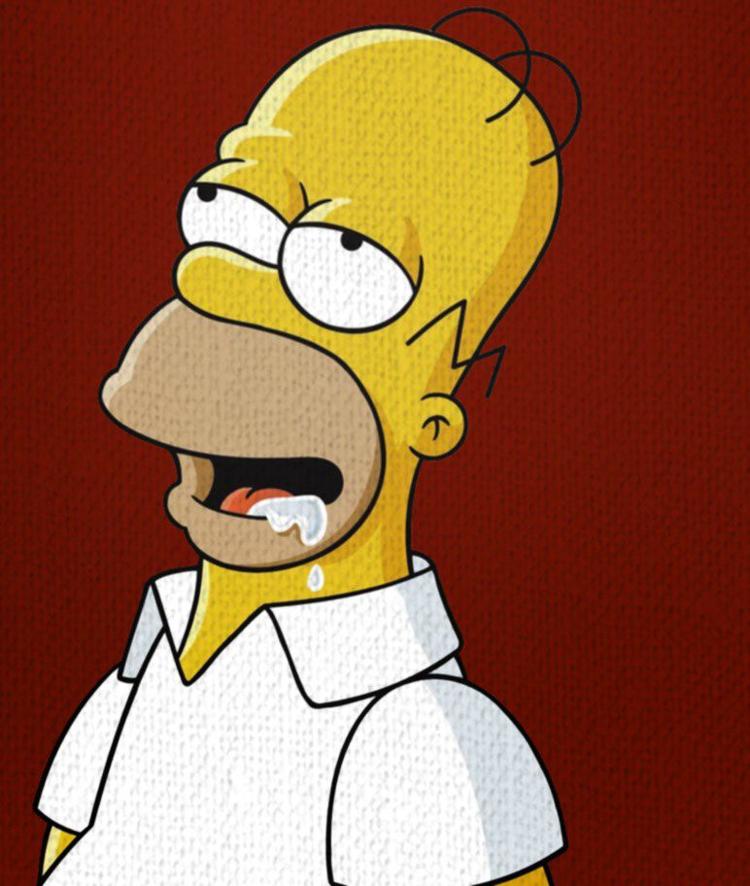 Works from several local and non-local artists pay homage to one of the longest running shows in TV history. And stay tuned — after the opening reception will be a dramatized staged reading of "Mr. Burns: A Post-Electric Play." The stage reading, for 21-plus only, starts at 9 p.m.
Pybus Public Market Events Center
'Butterflies in the Stomach'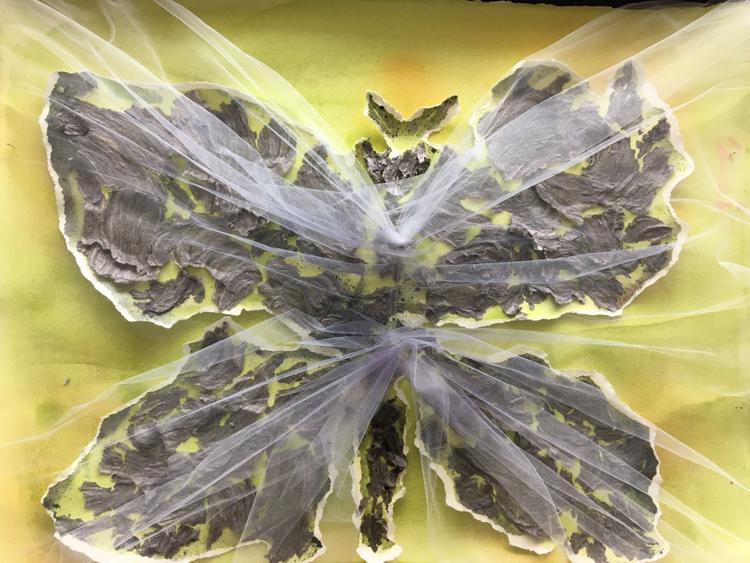 Majka Sadel's luminous collages are on display in the Pybus Market Events Center and adjacent boardroom for First Friday through the end of September. Her charming, bright and joyful pieces, executed in vivid pastels, possess an inner strength that draws a viewer close in to examine a detailed intensity constructed from natural and artificial fiber.
Wells House
1300 5th St., Wenatchee Valley College campus, 888-6240
First Friday reception: 5-7 p.m.
'Wells House Players'
Read original playbills, view photos and amazing costumes along with set decorations and props used by "Wells House Players" who presented plays on the patio from 1994-2007.
Link Transit Art Tour
First Friday tour: 4 p.m.
Fish print art on the move
Artists who create a fish print T-shirt during Thursday's Link Transit trip to the Leavenworth Fish Hatchery (see related story) are invited to wear their artwork Friday as part of a moving exhibit, encouraging people to post selfies with the shirt-wearer on social media and tag Link Transit in the post.
Those who post pictures will be entered into a prize drawing and the shirt artist featured in the most social media postings also will receive a prize.
For information on the fish printing expedition, call Selina Danko at 664-7624 or email sdanko@linktransit.com. Free Link Transit service begins at 4 p.m. on all First Fridays on routes 1, 5, 7, 8E, 8W, 11 and 12.