WENATCHEE — Get into the Christmas spirit with a Handel's Messiah sing-along that also boosts Serve Wenatchee Valley's efforts to raise $50,000 to help local families.
The sing-along is at 6:30 p.m. Dec. 8 at the Wenatchee High School Auditorium, 1101 Millerdale. The event is free to the public, for those who want to sing or just listen.
Retired WHS choral director Dan Jackson is the evening's artistic director with Dave Baldock directing the chamber orchestra. It is performed in a sing-along format, inviting members of the community to join in the singing with special sections for soprano, alto, tenor and bass with guest choral directors and soloists.
A limited number of music scores will be available to borrow the night of the performance. They also are available for purchase at Chinook Music, 199 Eastmont Ave., East Wenatchee.
Donations to Serve Wenatchee will be accepted at the event, in the spirit of 277-year-old musical score.
George Frederic Handel presented the Messiah in 1742 to a sold-out crowd in Dublin, Ireland, as a charitable effort to buy people out of debtor's prison. Serve Wenatchee is using it as an opportunity to support its cause of keeping families in their homes.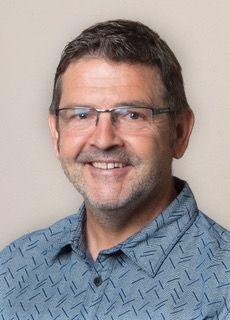 "I grew up singing Handel's Messiah and never knew the backstory of its charitable roots," said Serve Wenatchee executive director Thom Nees. "We are at our core a collaborative organization, empowering churches, businesses and individuals to make a difference in families struggling with overwhelming circumstances in our community. This shared presentation of Handel's Messiah is a beautiful expression of that."
In 2019, Serve Wenatchee is on pace to have more than 3,200 interactions with families.