This year gave us a lot of TV to watch and far too much time to spend watching it. From Tiger King to Baby Yoda, 2020 will not be forgotten.
Here at the Wenatchee World we are experts at enjoying a good show. And, in order to share these wonderful discoveries, we put together a list of our favorite 2020 shows and why.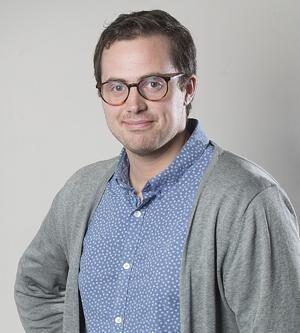 Staff writer, videographer
Streaming online after work has become the salt to my pepper, the milk to my cereal and the avocado to my toast. Alright, that's somewhat of an exaggeration, but watching TV online is now much more a part of my nightly life than it used to be.
'Sex Education'
Shakespeare meets postmodern aliens with tentacles: what's not to like? That Season 2 scene, without giving anything away, is one of the many surprising and beautiful moments throughout the series. "Sex Education," set in a British school, takes awkward or uncomfortable topics — such as privilege, fetishes or sexuality — and breaks them down in a digestible manner. Netflix's dramedy finds a way to be funny while still telling stories with empathy.
'The Mandalorian'
Being the expert videographer that I am (again, an exaggeration), I found the second installment of "The Mandalorian" to be just as visually fascinating as the first. Filmmakers for the series constructed their own virtual background instead of using a green screen. That means people working post-production never had to spend tedious hours "keying" out a background color. The reflections on the Mandolorian's helmet? It's real. Except also not. He is essentially filmed in a room surrounded by giant screens in an ever-changing environment. Give it a watch, your eyes will be happy.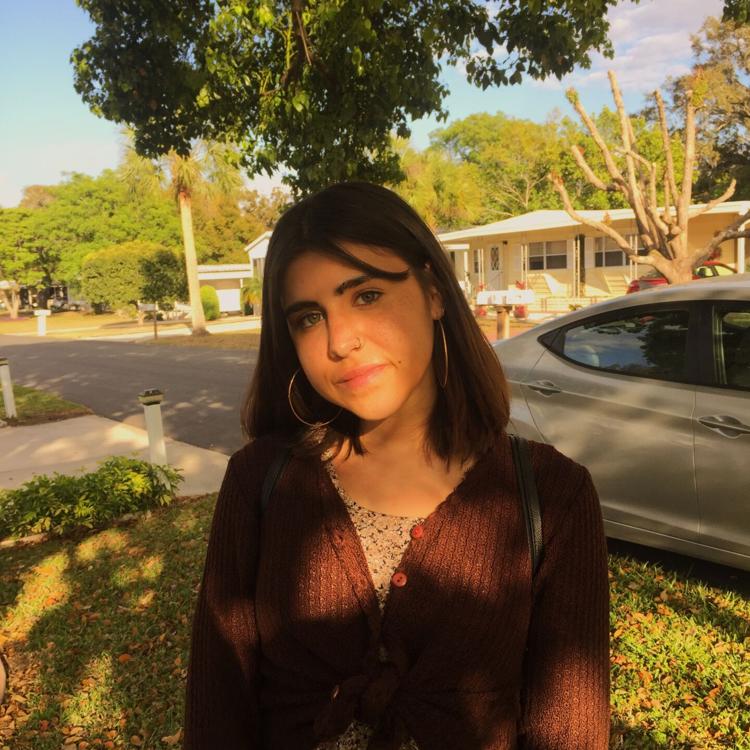 Journalist product manager
Code Orange livestream
Back when the pandemic seemed new and novel, bands that had upcoming tours cancelled decided to adapt to the digital age. Some started streaming live performances on Facebook, Instagram Live, Twitch or YouTube. One of the first band's on my radar to turn to livestream was Pittsburgh-based hardcore band Code Orange.
I was supposed to see Code Orange in May before the tour to promote their latest album "Underneath" was cancelled. Instead, the band enlisted the help of videographer hate5six to pull off a Matrix-esque, cyberpunk live stream that was closer in style to a music video than a concert. The show turned my living room into a personal mosh pit. I watched many live stream shows to follow suit, and none were comparable to the quality, digital production and sheer musicianship of the Code Orange livestream.
'Aggretsuko'
I've never been a huge fan of anime, but an anime about a red panda who's an accountant by day, death metal karaoke singer by night? Sign me up. That's the premise for "Aggretsuko," a Netflix adaptation of the Japanese series "Aggressive Retsuko." Retsuko, the show's main character, blows off steam by screaming death metal but is afraid to have others know her secret. As she navigates early adulthood and its stressors, relationships and grouchy bosses, she learns how to find her own voice. The series is only three seasons, and with episodes clocking in at 20 minutes, the show is an easy binge.
'The Queen's Gambit'
At first glance, chess may appear as a dull choice for the subject of a drama miniseries. The 1,500-year-old game is usually relegated to a symbolic role in media, conflicts between characters often being represented by pieces on the board. "The Queen's Gambit" shows that chess is not only a highly competitive, personality-driven sport but also an excellent vehicle for a compelling drama. The series follows Beth Harmon, played by Anya Taylor-Joy, from tragic beginnings at an orphanage all the way to adulthood as she competes with the best and copes with a traumatic past that haunts her. The show has been very popular since premiering on Netflix, but if you have not had the chance to check it out, it is definitely a must-watch.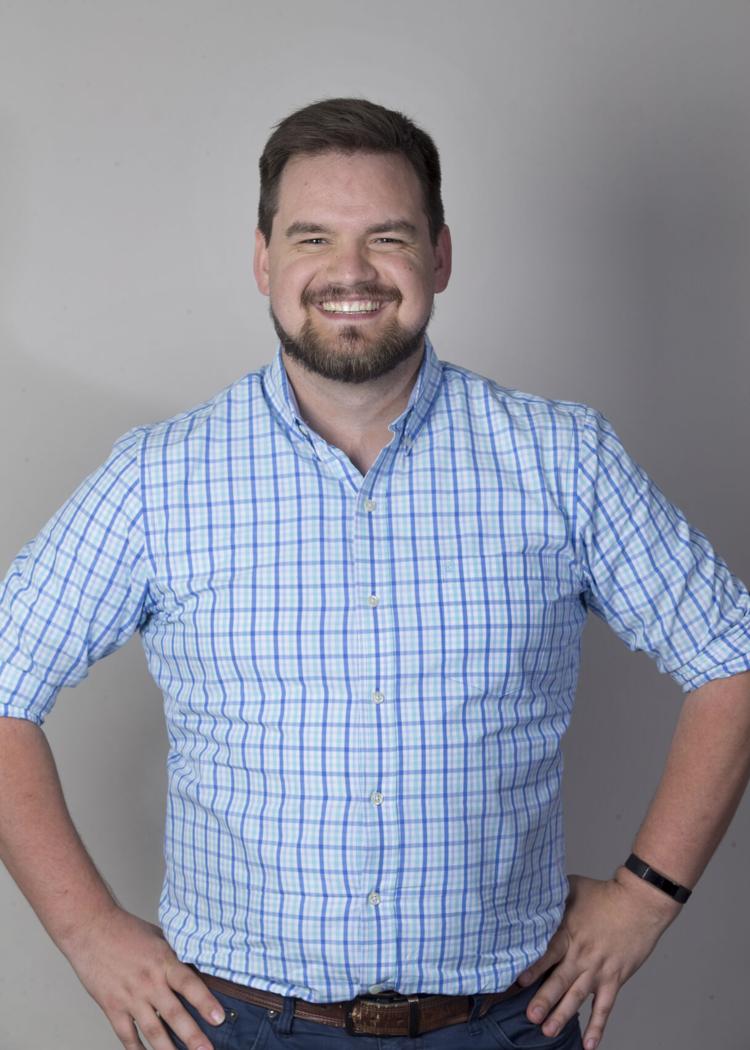 Oh dear it's been quite a year hasn't it and now I'm trying to reflect on all the TV I've watched. I've watched so much Netflix, Hulu and DisneyPlus at this point it's all become somewhat of a blur and I'm trying to recall what shows in particular happened this year.
It's been a wild ride for 2020 with shows like "The Witcher," "The Mandalorian" and "Tiger King" being released. If I had to pick my top though of all the TV I've watched it would be the following:
'Sex Education'
I really liked this show, which is about a boy whose mother is a sex therapist and he starts giving advice to kids at school. The characters were interesting and it was fun watching them grow and encounter challenges. I liked how the show tackled difficult subjects like homosexuality and made us face some important questions. But it also made me laugh and was able to handle heavy topics while still managing to be funny, which is tough.
'What We Do in the Shadows'
A bunch of vampires are roommates in New York. I really needed some laughs during the pandemic and I appreciated the dry, and somewhat fantastical, wit of this show. If you've never watched the original movie it is based off of, I recommend it. I am also a fan of Matt Berry from "The IT Crowd."
'The Dragon Prince'
The show takes place in a magical kingdom, where, you guessed it, there are dragons. If you like "Avatar the Last Airbender" you might like this show too. Yes, it is for kids, but it still feels very well done. I enjoy a good show that will take me to fantastical places I've never been and this show is visually beautiful while also making you invest in the characters.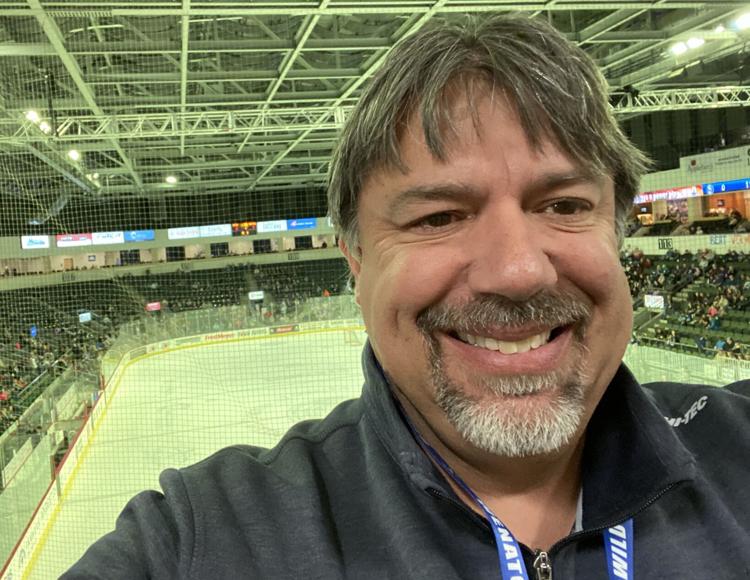 'The Midnight Sky'
Directed by and starring George Clooney, "The Midnight Sky" depicts a post-apocalyptic world where Clooney's cancer-ridden character Augustine chooses to remain behind in the arctic while most of humanity goes underground. Alone in this facility, he discovers a young girl has been left behind. He's distracted by her at first but eventually warms to her as he frantically tries to reach a spacecraft bound for earth, which does not know the fate of the planet. The ending has a twist as Augustine finally makes contact with the spacecraft. This movie is about a scientist coming to grips with regret at the end of his life — always choosing science over people. But at the end of his life, he tries to make one last sacrifice for the daughter he never knew.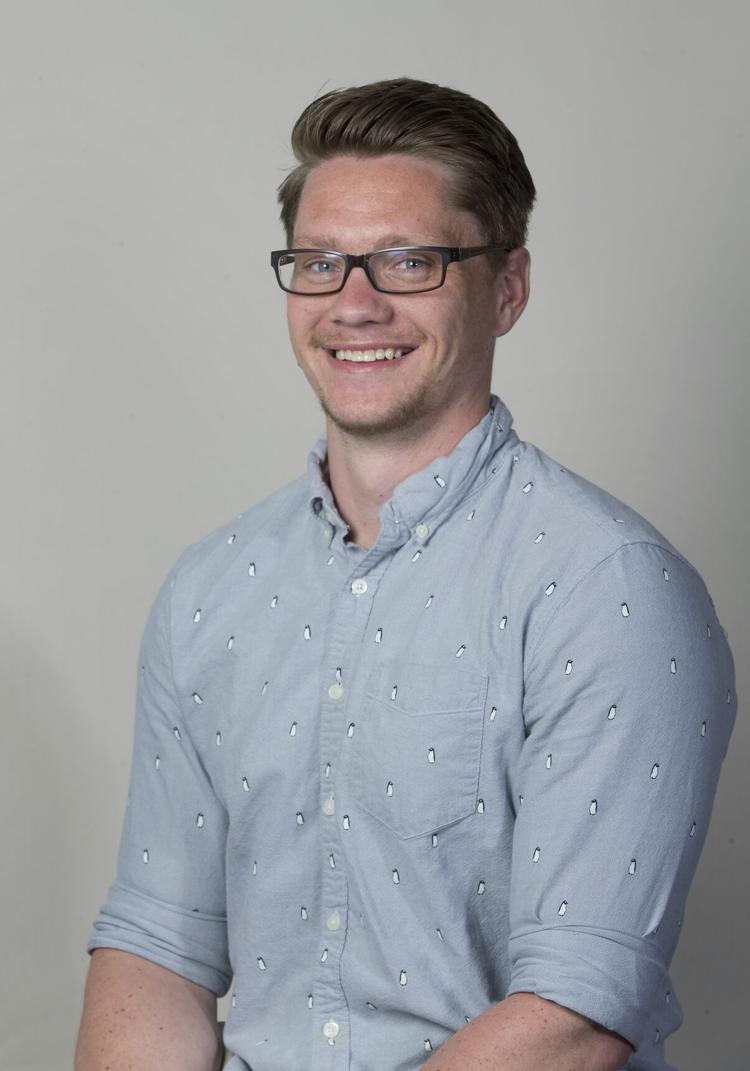 'The Boys'
Imagine a studio gave Quentin Tarantino or Robert Rodriguez the keys to a superhero franchise and told them to make "Deadpool" look quaint. That's "The Boys." The violence is graphic and the jokes are R-rated. Watch the first scene and that will tell you whether it's for you.
'The Great British Baking Show'
I can't stress how little interest I've ever had in baking. Oreo figured out cookies 100-something years ago and that's enough for me. But watching the contestants of the popular baking competition handle adversity and loss with dignity and grace was a needed reprieve from the political and public health climate of America in 2020.
'The Mandalorian'
Someone has to have the "Star Wars" spinoff on their list and it may as well be the guy who stood in line to see "Attack of the Clones." For my money, Mando's adventures with Baby Yoda (mini spoiler: they reveal his actual name this season), is the most entertaining storyline of the franchise since the "originals" with Luke and Darth Vader. The finale of season two was the most satisfying episode of TV I've seen since the series finale of "Breaking Bad." Pure nerd bliss.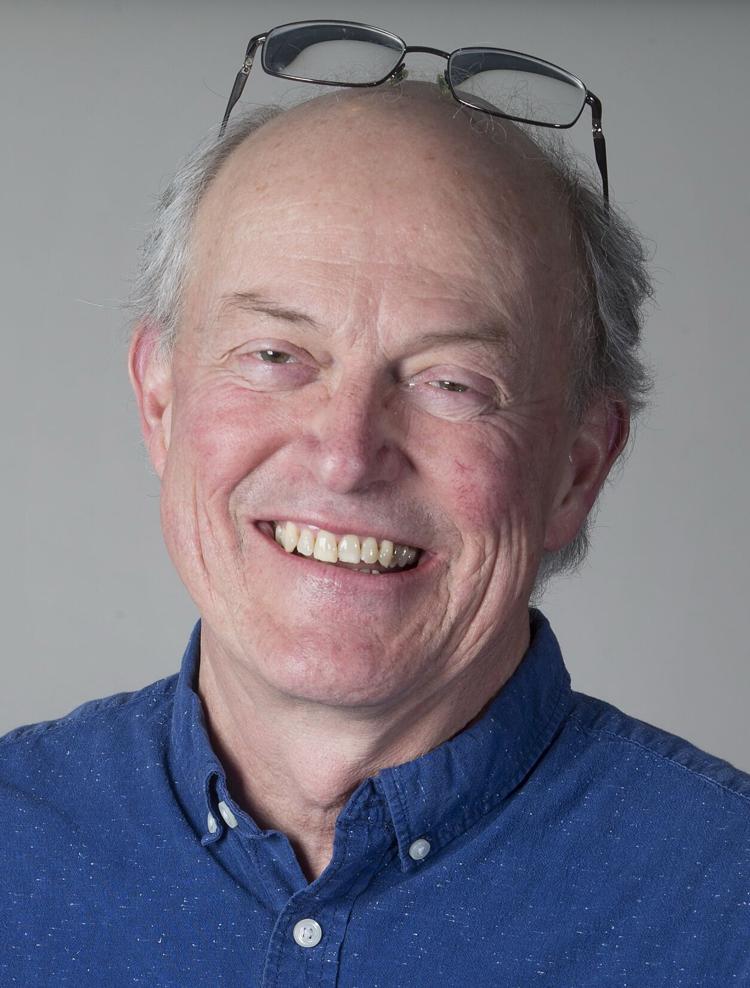 I enjoy watching a good interview and "Hot Ones" is one of my favorites. Great questions for celebrity guests as they eat wings covered with increasingly hot sauces. My favorites this year are the interviews with Ronda Rousey and Thundercat. I think my all-time favorites are Alton Brown, who rates the sauces on top of answering the questions, and an unbelievably composed Dua Lipa.
Taste Tests!
"Taste Tests!" on Good Mythical Morning with Rhett & Link is a guilty pleasure I'll dial up after a long day in the newsroom. They rate foods — Worst Halloween Candy Bar Taste Test and What's the Best Instant Ramen Noodle? — and explore novel food combinations, as in Will it Pot Pie? Will it Cheetos? Will it make me laugh? Yes, yes it does.
'The Mandalorian'
Baby Yoda and Pedro Pascal in the title role, with Pascal sounding to me a lot like Clint Eastwood in those classic spaghetti Westerns. Some of the episodes left me flat, but there were enough surprises and humor along the way to more than make up for the dead spots.