Stroll through historic architecture and charming gardens on a sunny, spring day!
The Cashmere Museum and Cashmere Chamber of Commerce — with generous funding by GTC Technical Support — are thrilled to present the first Cashmere Historic Home Tour, from 10 a.m. to 4 p.m. on June 1.
Held in honor of the museum's 60th anniversary, the event starts at the museum, the home of the National Register of Historic Places listed Burbank Homestead Waterwheel — known locally as the Stoffel Waterwheel — and will take visitors through six beautiful and architecturally significant homes and gardens of Cashmere.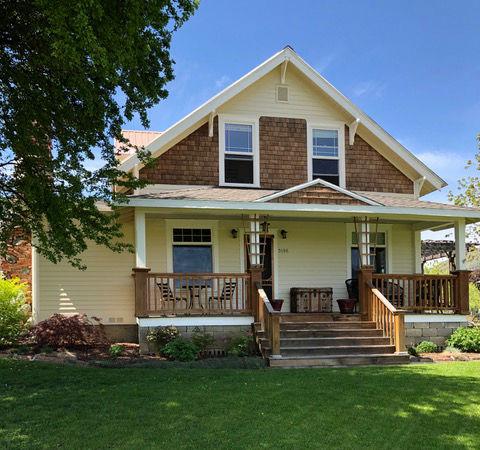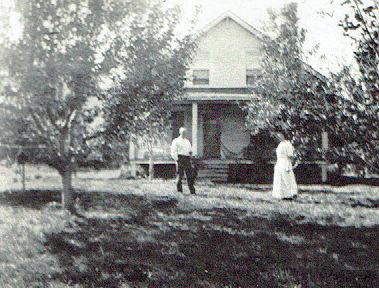 Tickets are $20 each — or $15 for museum members — and can be purchased at the museum, including on the day of the tour. Each ticket comes with an event wristband, brochure with tour map and information on each house, and foot covers.
Ticket holders will also gain behind-the-scenes access to the original Horan, Weythman and Richardson cabins in the Pioneer Village, along with free admission to the museum for that day. All proceeds from the tour will benefit the museum.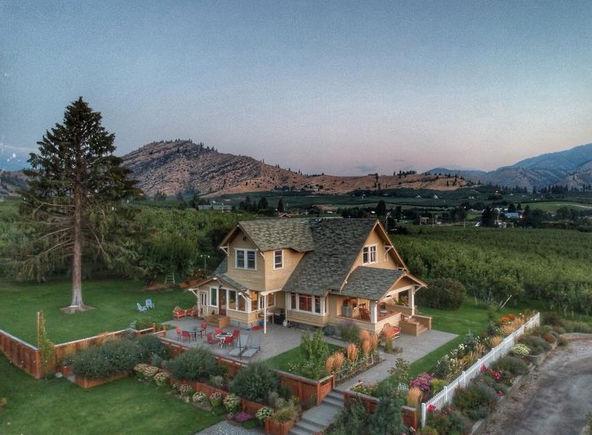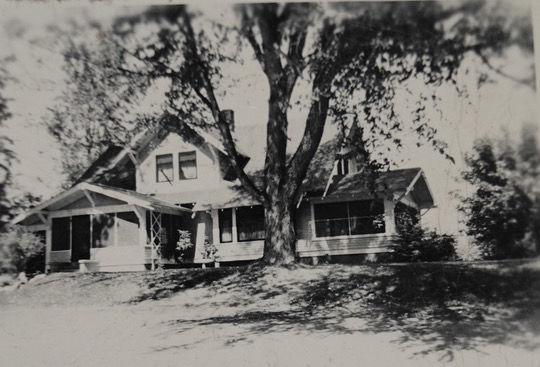 For more information, please contact the museum at info@cashmeremuseum.org or 782-3230. Additional information may be found at cashmeremuseum.org.
Nancy Fike is organizing the Cashmere Historic Home Tour, and Lexie Palmer-Gapper is the director of the Cashmere Museum & Pioneer Village.