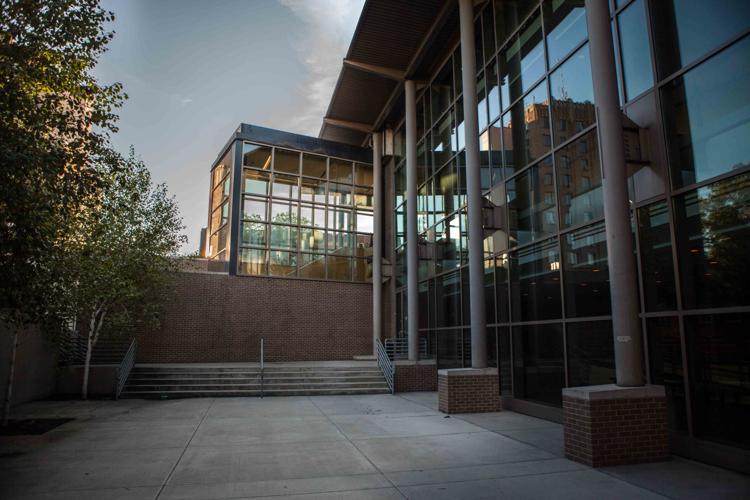 Full Circle Theatre Company and Numerica Performing Arts Center have partnered to present the first Twilight Theatre production, "The Tempest." The William Shakespeare play will be performed by a local cast in the Numerica PAC courtyard on July 11-13 and 18-20 starting at 7:30 p.m.
Pete Kappler is the director. Tickets are on sale now.
Exiled on an enchanted island for 12 years, former Duke of Milan, Prospero, uses magic to conjure a storm and exact revenge on his enemies. While dispensing justice, the island becomes a wondrous playground for romance, trickery and spectacle as worlds collide and families are reunited.
The cast for The Tempest:
Miranda: Emma Standerford
Gonzalo: Marile Sexson-Kunkel
Tickets for this Twilight Theatre production are $20 for adults and $18 for seniors and students. Tickets can be purchased by phone at 663-2787, online at numericapac.org or atthe Numerica PAC Box Office at the Stanley Civic Center. Seating is general admission. This show is made possible by Dave and Linda Herald, Vern and Julie Smith, Avalon Music, Cynthia Brown, Jaime Donegan, Scott Isaacson and Adele Wolford.
Marissa Collins is marketing director for the Numerica Performing Arts Center.