LEAVENWORTH — A group of musicians have started a fundraiser to create a nonprofit community radio station to be based in the Upper Wenatchee Valley.
Their idea began as a vision to bring small-town radio into the homes of a socially distanced community and return artists to the stage that disappeared during the pandemic.
The Leavenworth Community Radio board includes Cali Osborne, who is the board president, along with Seth Garrido, Kate Kelly, Rob Newsome and Chuck Egner. The fundraiser started March 7 and, as of April 6, has reached roughly $9,500, checks included.
Their next funding goal is to reach $15,000. The money will be used to rent a space in town for the radio station and start streaming. Money is also being raised to purchase sound equipment.
In the future, once a space is rented, the ongoing fundraising effort will help furnish that space, compensate radio hosts and expand the range of coverage, according to the board's GoFundMe page.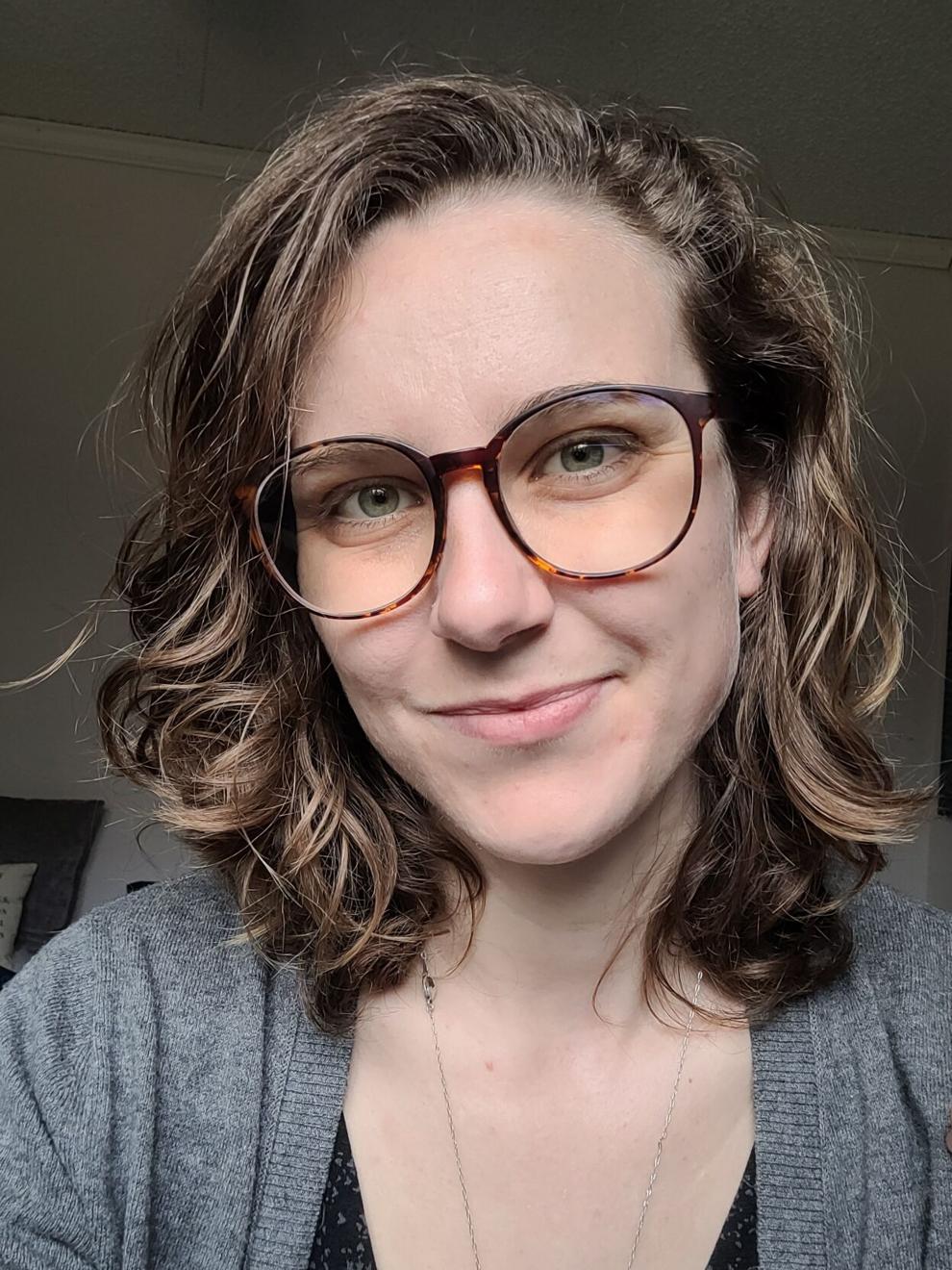 Osborne said the goal is to create a station that reflects the entire community. The board is in the process of getting a business license and waiting to submit their 501©(3) application.
The station will be encouraging and inviting locals to create radio shows, come up with ideas and host on air once it gets up and running, she said. The plan is to start hosting a couple regular radio shows and coordinating volunteers.
"Two months ago, when we cooked up this idea, we would have been quite surprised" by the amount of community feedback received in regards to the project, she said. The community has "inspired us to think even bigger."
The station will start with internet streaming, but setting up an FM radio in the future does have definite interest, she said. The hope is to get at least a morning and evening show streaming by mid-summer.
Part of the reason the idea to create a radio station came up is because those in Leavenworth's music scene have had such a hard year, she said.
The plan for funding the radio is to be majority listener and local business supported and then fill in the gaps with local arts grants, she said.