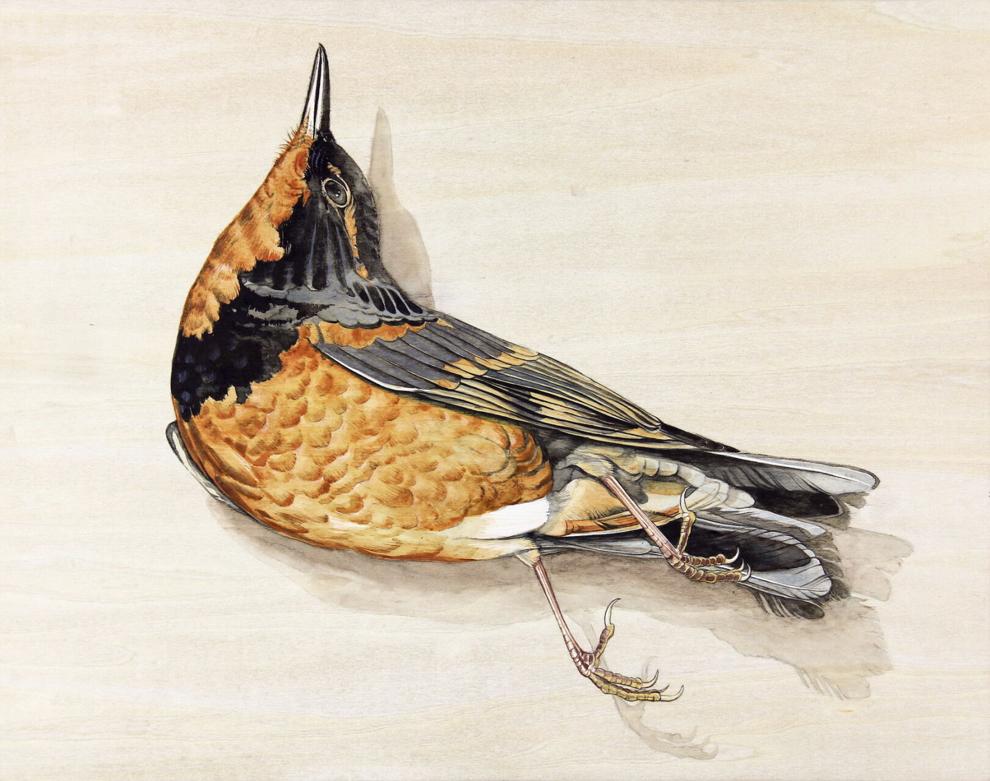 WENATCHEE — What started as an offer to show Thorp artist Justin Gibbens' work at the Collapse Contemporary Art Gallery of Wenatchee, turned into a collaboration.
The idea of you show at our place, we'll show at yours took hold and the month of March will be a diverse showcase of North and Central Washington artwork.
Six artists from the Wenatchee area will be the featured exhibit at the Thorp Fire House Gallery, 10630 N. Thorp Highway, and five from the PUNCH artistic group will be on exhibit at the Collapse Contemporary Art Gallery, 115 S. Wenatchee Ave.
"We realize as artists, we need to band together. When we hear about like-minded people doing cool things that parallel our own interests and projects, it makes sense to collaborate when and where we can," Gibbens said.
"(Curator) Chad Yenney pitched me the idea of a PUNCH show up there and we thought why don't we reciprocate? The idea of swapping spaces, just made since."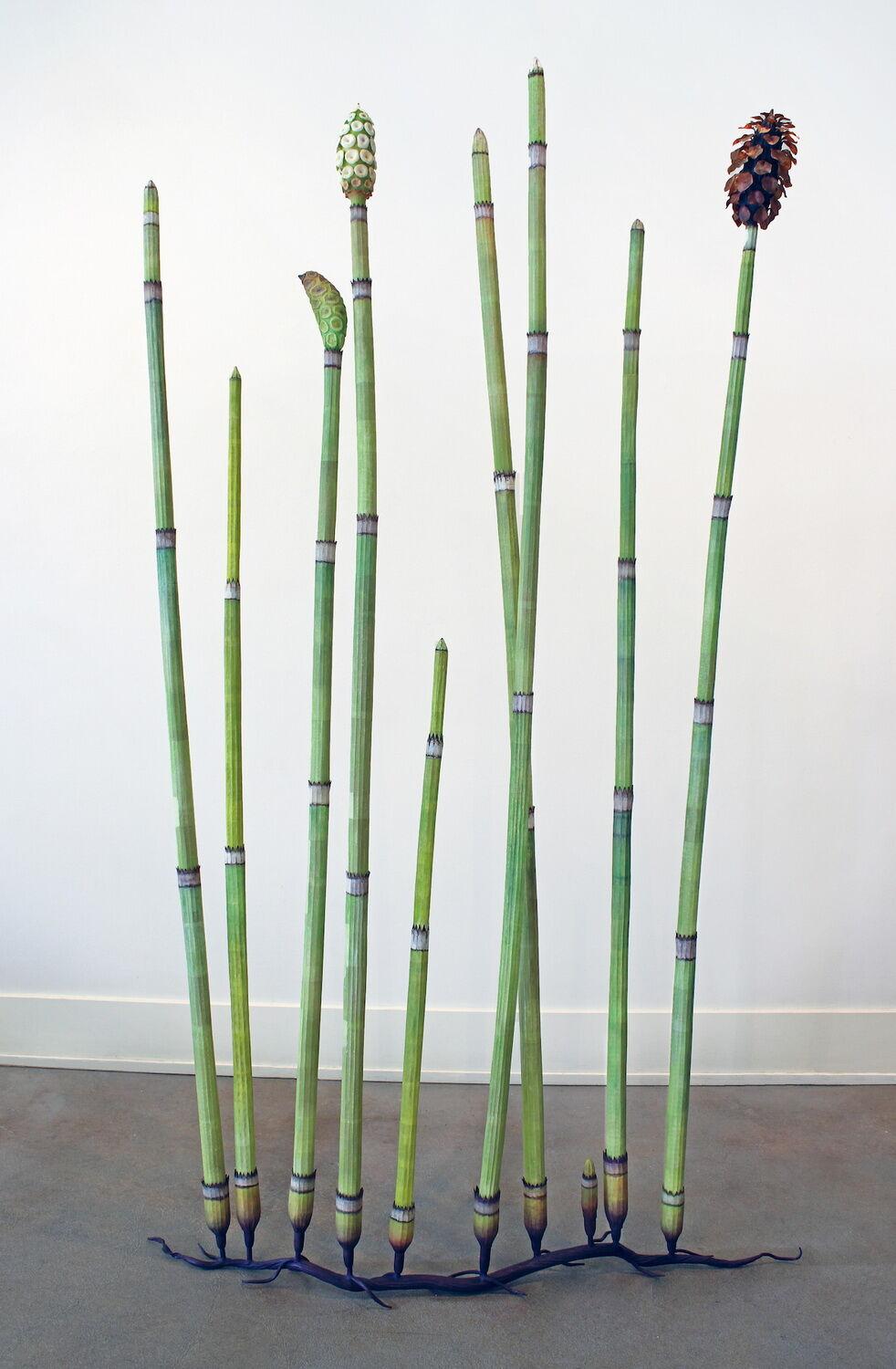 Justin Beckman (photo-based mixed media, cowboy art, spaghetti westerns), Renee Adams (sculpture), Will Bow (painting, sculpture), Howard Barlow (sculpture, mixed media) and Gibbens (painting, natural science illustration) will be on display at Collapse, while Michelle Anderst, Lindsay Breidenthal, Sharratt Delong, Alessandra Piro, Chad Yenney and Amber Zimmerman will be the showcase at the Thorp gallery.
"It keeps things fresh," Yenney said.
Yenney founded Collapse Contemporary Art Gallery in February 2019. Since then, it has been shaking up the art scene in North Central Washington with dynamic monthly exhibitions.
Focusing on regional artists and a variety of styles, Collapse shows everything from pop surrealism to plein air landscapes, lowbrow to abstract work. The gallery is open Fridays and Saturdays from noon to 7 p.m. A First Friday opening reception is planned for 4 to 9 p.m.
The artistic vision of a group of rural arts collective, PUNCH, transformed the old historic former fire station into a community-oriented events space where creative interests and talents can be developed and featured.
The Fire House Gallery is open Saturdays from noon to 4 p.m. The group envisions more art exhibitions along with poetry readings, film screenings, and other arts-related productions along with aspirations of developing a live music scene in the yard out back.