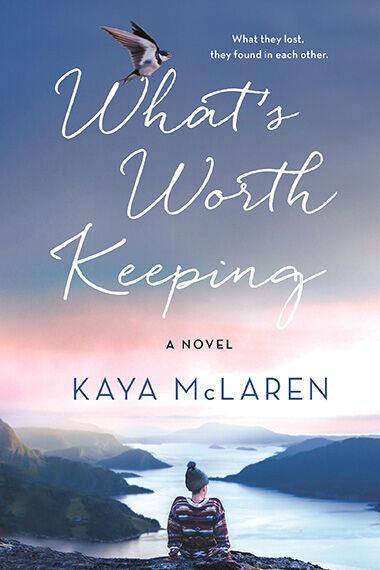 For Wenatchee writer Kaya McLaren, there was unseen pain that followed overcoming death, something she did not expect.
McLaren, a writer and teacher at Foothills Middle School, released her latest novel, "What's Worth Keeping," Jan. 19. Much of the book was inspired by McLaren's own experiences fighting breast cancer.
She covers topics such as survivors guilt, trauma and recovery. It's a journey following three main characters — Amy, Paul and Carly — as they navigate life in the aftermath of a medical crisis.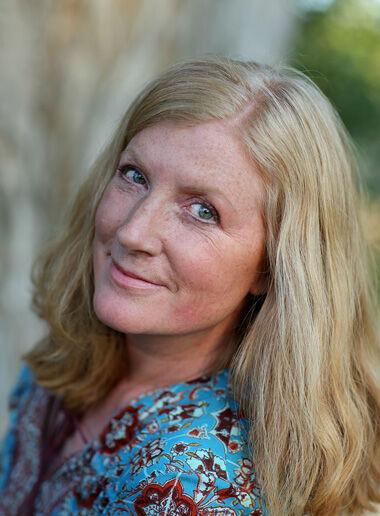 Characters in the book go through the same situations McLaren went through during her recovery. Each of them "are part of me," she said.
One of the stories McLaren put from her own life into the novel is about when she first found out she had a genetic mutation, one that would eventually lead to cancer.
"I never really liked pink, but I really hated pink when I got breast cancer," she said, while reflecting back on when she first heard news of the mutation. The pink ribbon is the symbol of Breast Cancer Awareness Month.
For a while, life post-cancer felt like it had been wrecked in the process of saving it, she said. It took a while to get bearings.
The novel is ultimately very hopeful, she said.
Part of the reason for writing this book, she said, is to help people understand what their friends are going through. McLaren said she also hopes the novel can aid people in healing trauma and getting back out into life.
"That experience of almost dying can leave us with a great fear of dying; and then, that fear of dying can easily slip into a fear of living," she said.
This book is about the moment after cancer, when "all of the trauma catches up" and summoning the courage to live fully again, she said.
"When we're in turmoil, our mind is like a pond that's full of ripples and waves like the Columbia River on a windy day," she said, adding, "sometimes we have to step back and just allow our mind to calm."
Characters in the novel do just that — find a way of stepping back, seeking comfort and being fully present, she said.
McLaren dedicated the book to the "amazing souls" working at Confluence Health who helped her through chemotherapy treatment.
McLaren noted, given the heavy weight of topics covered, that her book is not meant to be read by children. Those interested in reading "What's Worth Keeping" can purchase it locally online at wwrld.us/3sVQMaO, as well as at various online retailers.