Editor's note: Judges awarded both of these wines a Gold Medal in the 2019 North Central Washington Wine Awards competition.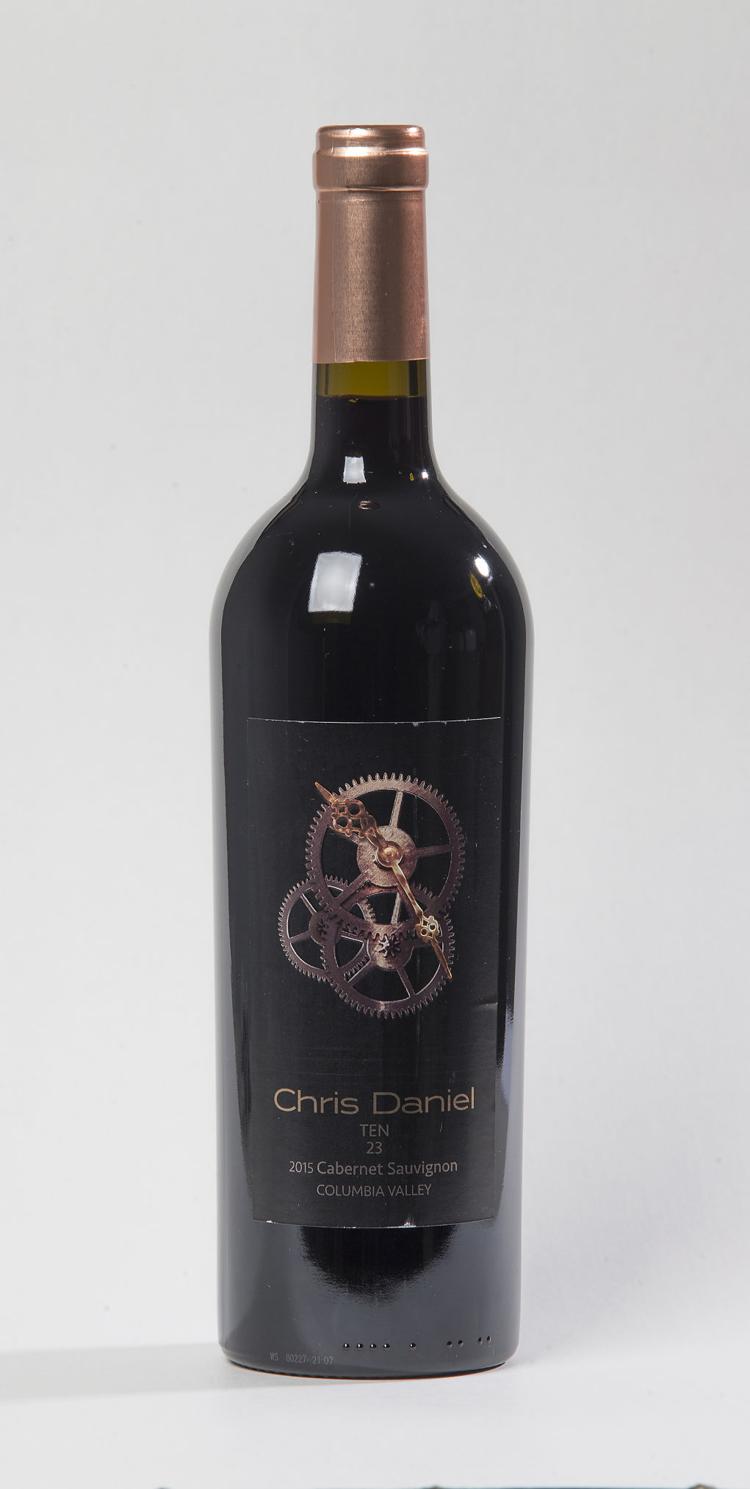 2015 Ten23 Cabernet Sauvignon, Columbia Valley, $30
Judges' note: This is a delicious and sturdy red from a father/son team in the Columbia Basin town of Quincy. It's a gentler version of the Bordeaux classic with round, fruit-forward flavors of black fruit, backed by pliable tannins that provide approachable flavor alongside good depth.
Winery tasting room is open by appointment.
2743 Highway 283 N., Quincy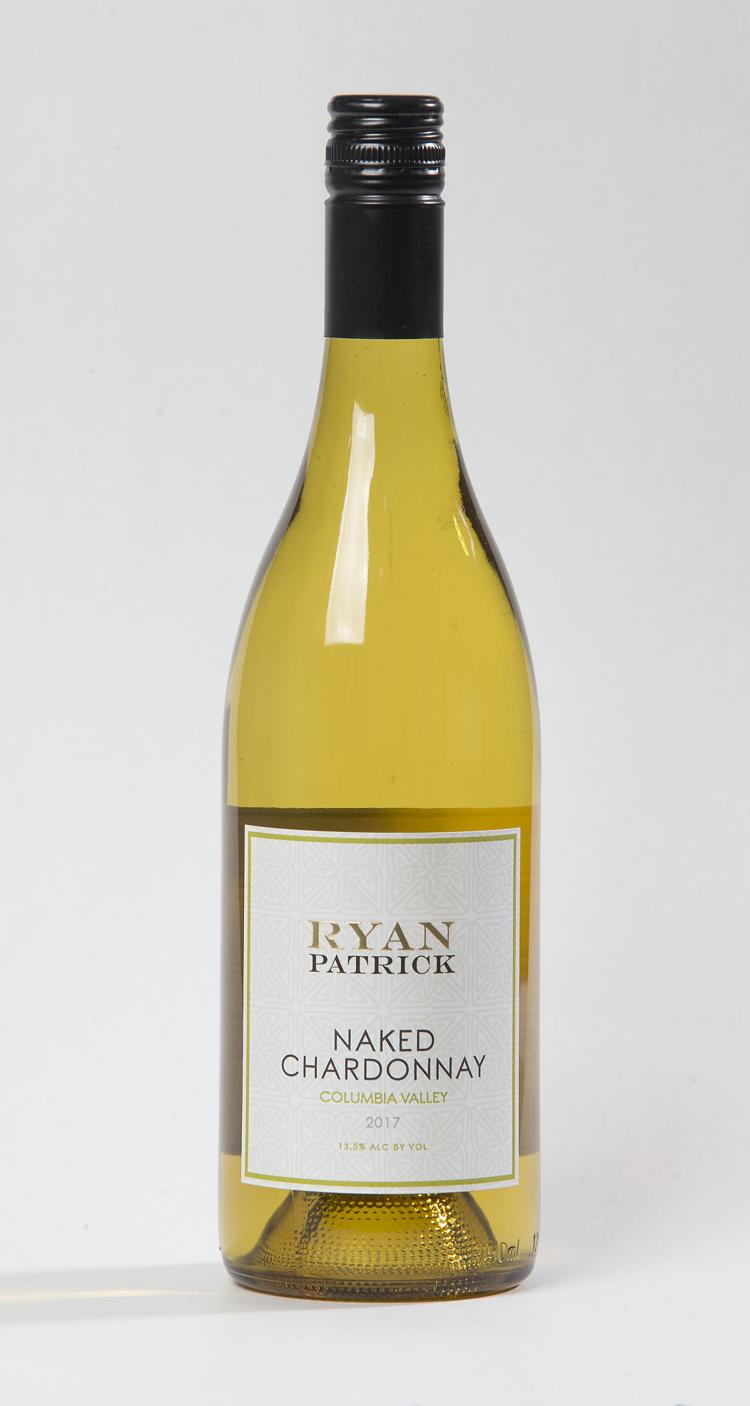 2017 Naked Chardonnay, Columbia Valley, $12
Judges' note: "Naked" typically refers to a Chardonnay made without oak, rather than the state of undress the winemaker is during the process. For wine lovers seeking purity of fruit, a"naked" wine can be wonderful, with this example revealing fresh pear, orange rind, lime, white flowers, all backed with unadulterated acidity and unclouded by oak.
Leavenworth tasting room open noon to 6 p.m. Monday, Thursday and Sunday; 1 to 6 p.m. Tuesday and Wednesday; noon to 7 p.m. Friday and Saturday
707 Highway 2, Unit D, Leavenworth