Judges awarded these wines a Gold Medal in the 2018 Wenatchee Wine & Food Festival Wine Competition.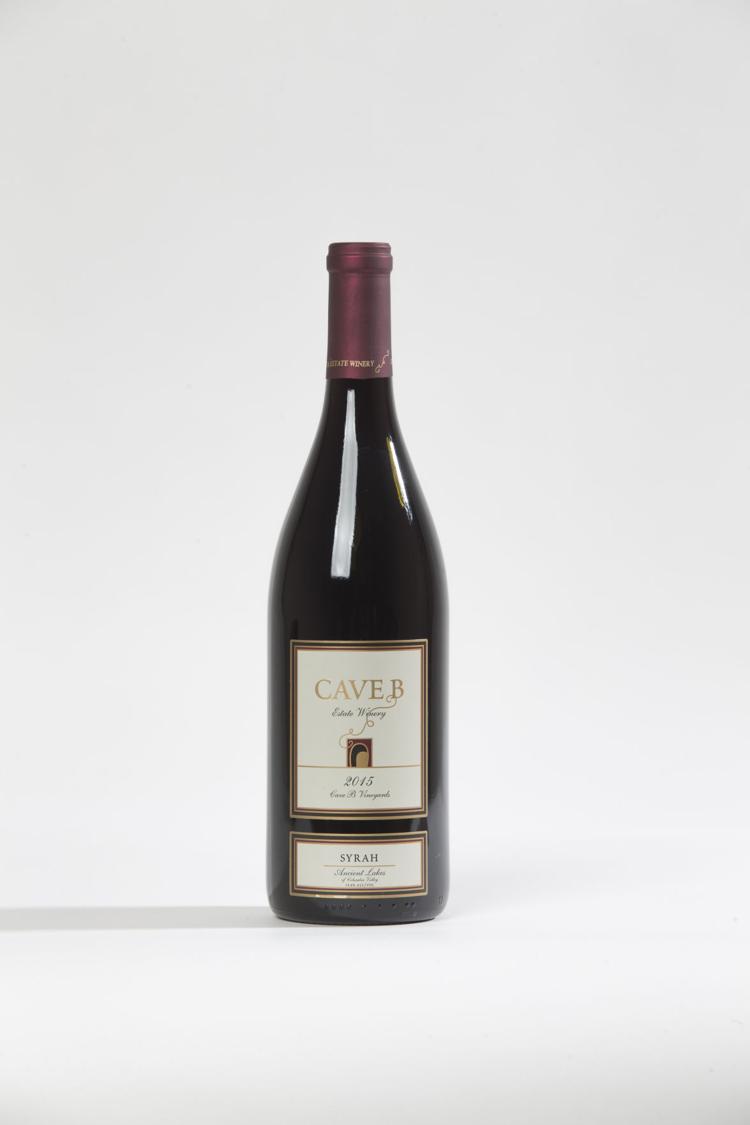 Cave B Estate Winery 2015 Syrah, Ancient Lakes of Columbia Valley, $30
Judges' comments: The signature grape of the Rhone Valley travels well, and transparently reflects where it is planted, so this wine from the western edge of the region is more than a little special. It's cool-climate roots result in a red wine of grace and extraordinary style, with notes of forest floor and chokecherries on the palate and rugged blackberry jam on the finish. It finishes with polished tannins through to a magnificent finish. (249 cases; 14.3% alc.)
Quincy tasting room open 11 a.m. to 5 p.m. Monday through Thursday; 11 a.m. to 7 p.m. Friday and Saturday; 10 a.m. to 6 p.m. Sunday; hours change seasonally
348 Silica Road NW, Quincy (adjacent to Gorge Amphitheatre)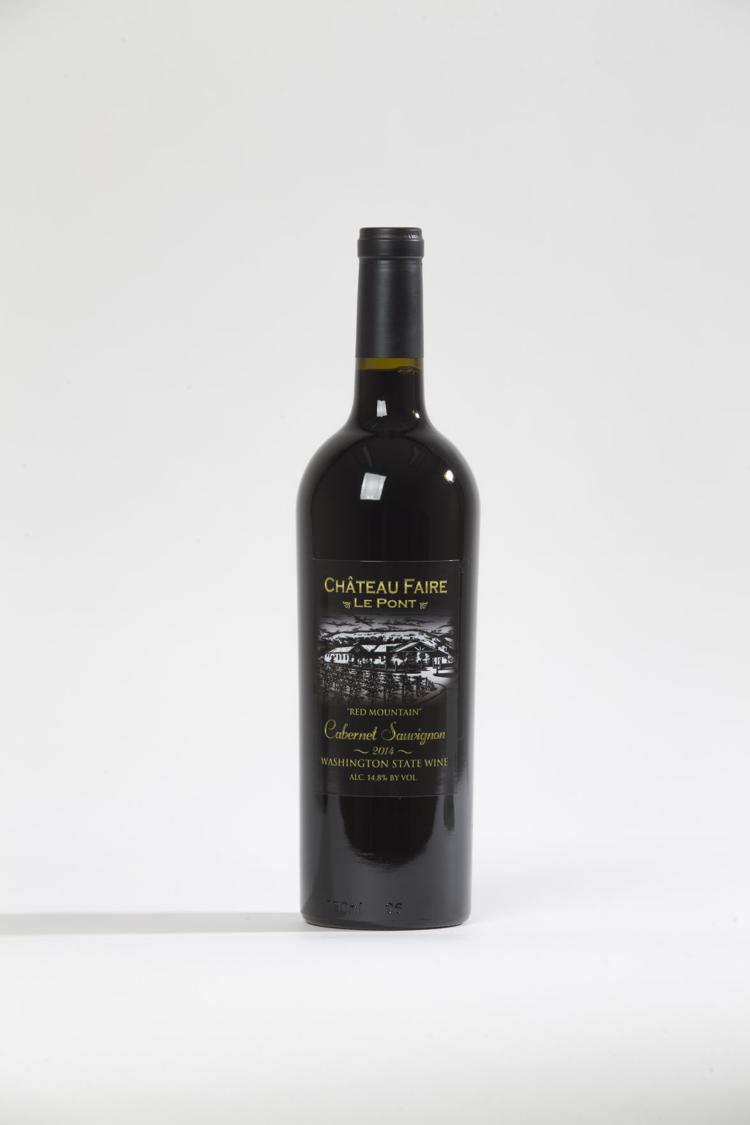 Chateau Faire Le Pont Winery 2014 Cabernet Sauvignon, Red Mountain, $43
Judges' comments: Co-owner/winemaker Doug Brazil reached from Wenatchee into warm Red Mountain's highly regarded Shaw Vineyard for the grapes for this luscious wine. This opens with inviting aromas of violets, ripe plum and the barest hint of oak on the nose, followed by flavors of ripe black currants, plum and blackberries. Expressive tannins provide the perfect balance through the long finish. (140 cases; 14.8% alc.)
Winery tasting room open 11 a.m. to 9 p.m. Tuesday through Saturday; 11 a.m. to 6 p.m. Sunday and Monday
1 Vineyard Way, Wenatchee, (509) 667-9663
Leavenworth tasting room open noon to 6 p.m. Sunday through Wednesday; noon to 8 p.m. Thursday; and noon to 9 p.m. Friday and Saturday.
636 Front St., Leavenworth, (509) 888-2108