Editor's note: Judges awarded both of these wines a Gold Medal in the 2019 North Central Washington Wine Awards competition.
2016 Petite Sirah, Columbia Valley, $32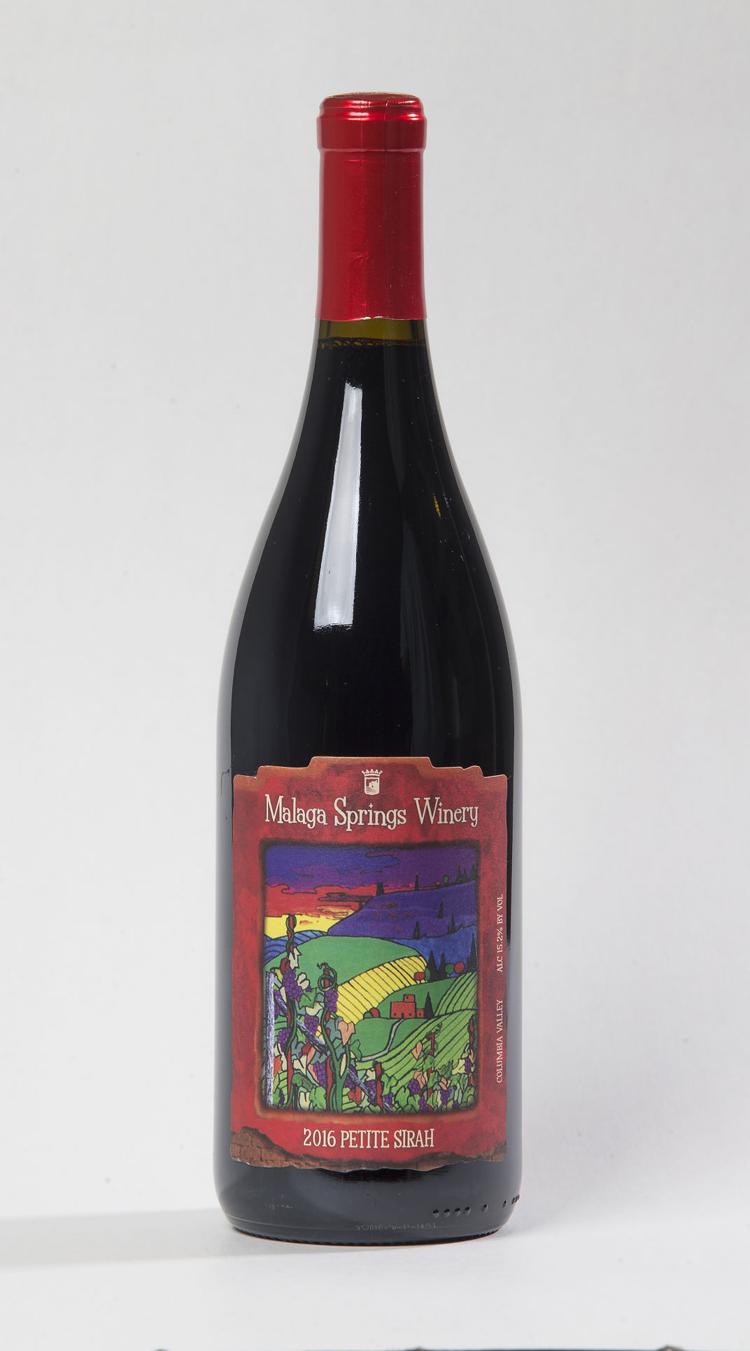 Judges' note: This big, bold red comes from one of the consistent producers in the Wenatchee area. This example is loaded with dark fruit flavors, including ripe blackberry and plum, hints of tea leaf and floral notes, giving way to supple tannins and beautifully balanced through the long, wondrous finish.
Tasting room open for purchase by appointment.
3450 Cathedral Rock Road, Malaga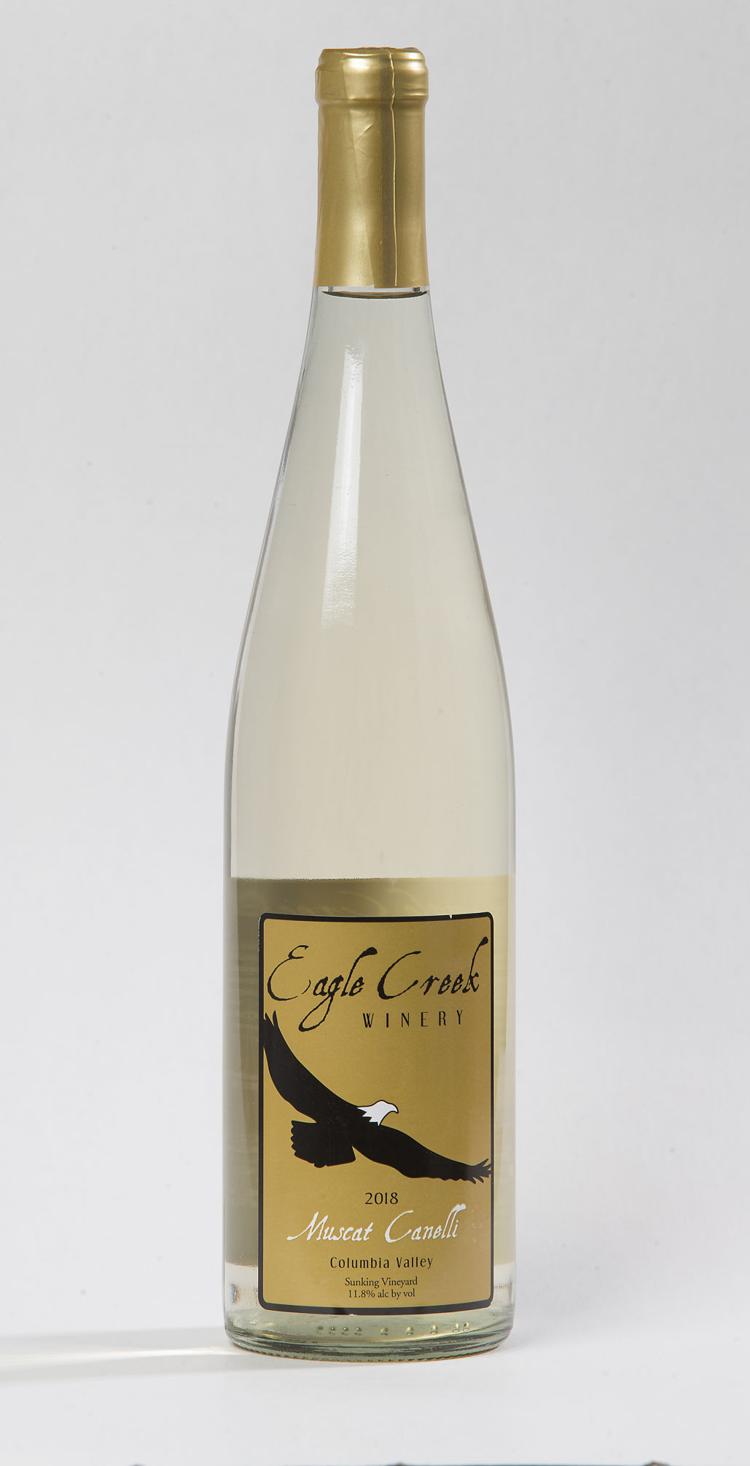 2018 Sunking Vineyard Muscat Canelli, Columbia Valley, $32
Judges' note: This little winery just outside Leavenworth excels with aromatic white wines, and this delicate Muscat is no exception, thanks to delicate aromas of clove, cinnamon, lychee and grapefruit, backed by surprisingly bright acidity that provides balance and beauty throughout.
Winery tasting room will re-open in May.
10037 Eagle Creek Road, Leavenworth
d'Vinery tasting room open noon to 7 p.m. Thursday, noon to 8 p.m. Friday, 11 a.m. to 8 p.m. Saturday and 11 a.m. to 6 p.m. Sunday
617-4A Front St., Leavenworth