Editor's note: Judges awarded both of these wines a Gold Medal in the 2019 North Central Washington Wine Awards competition.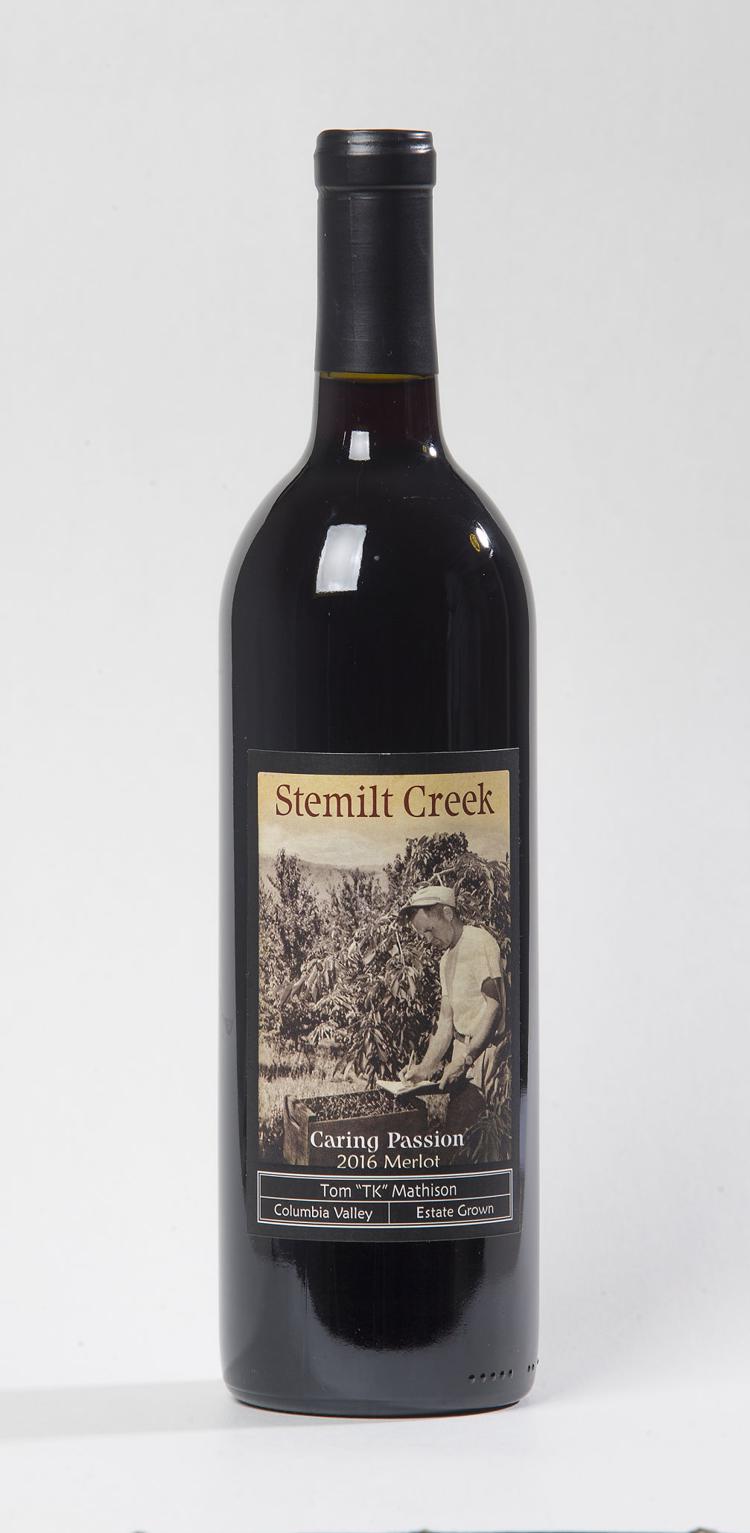 2016 Estate Caring Passion Merlot, Columbia Valley, $17
Judges' note: Kyle Mathison is the man behind this Wenatchee winery, using estate grapes to craft this delicious wine he dedicates to his father. It's a leaner style of Merlot with underlying herbs, cedar notes, cocoa powder and ripe plum. There are tons of lighter fruit, including cranberry on the long, lingering finish.
Leavenworth tasting room open noon to 6 p.m. Thursday through Saturday, 11 a.m. to 5 p.m. Sunday; hours vary seasonally
617 Front St., Suite 4A, Leavenworth
Wenatchee tasting room open 11 a.m. to 4 p.m. Sunday through Tuesday, 11 a.m. to 6 p.m. Wednesday through Friday and 11 a.m. to 5 p.m. Saturday hours vary seasonally
110 N. Wenatchee Ave., Wenatchee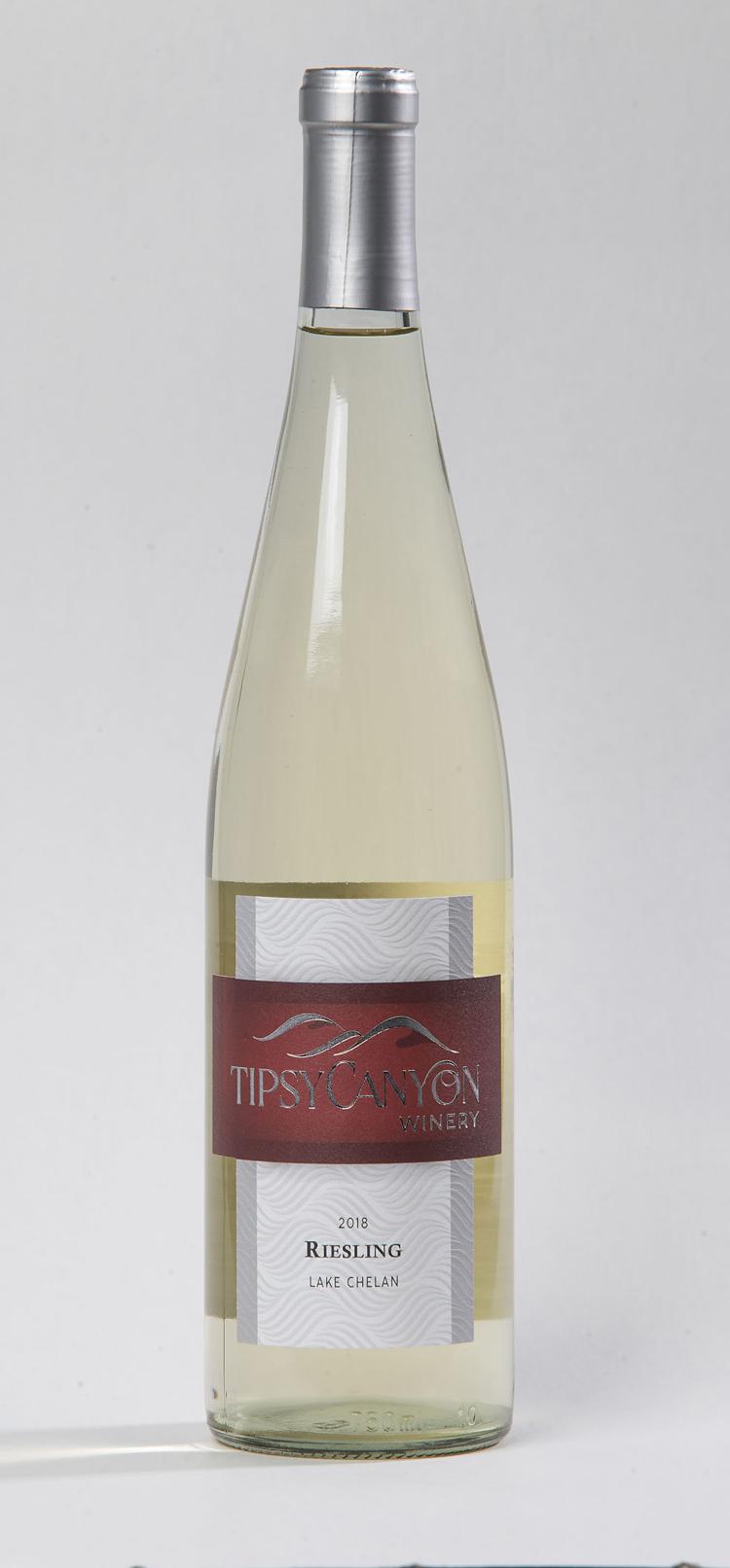 2018 Riesling, Lake Chelan, $19
Judges' note: This new winery on the north shore of Lake Chelan crafted this delicious Riesling using estate grapes. It is a complex white with aromas and flavors of lemon-lime, white blossoms, hints of orange, a hint of sweetness and bright notes through the lingering finish.
Tasting room open 11 a.m. to 5:30 p.m. daily; hours vary seasonally
270 Upper Joe Creek Road, Manson