Editor's note: Judges for the 2021 North Central Washington Wine Awards competition awarded Double Gold Medal status to these wines.
2017 Cabernet Sauvignon, Columbia Valley, $42 (96 cases)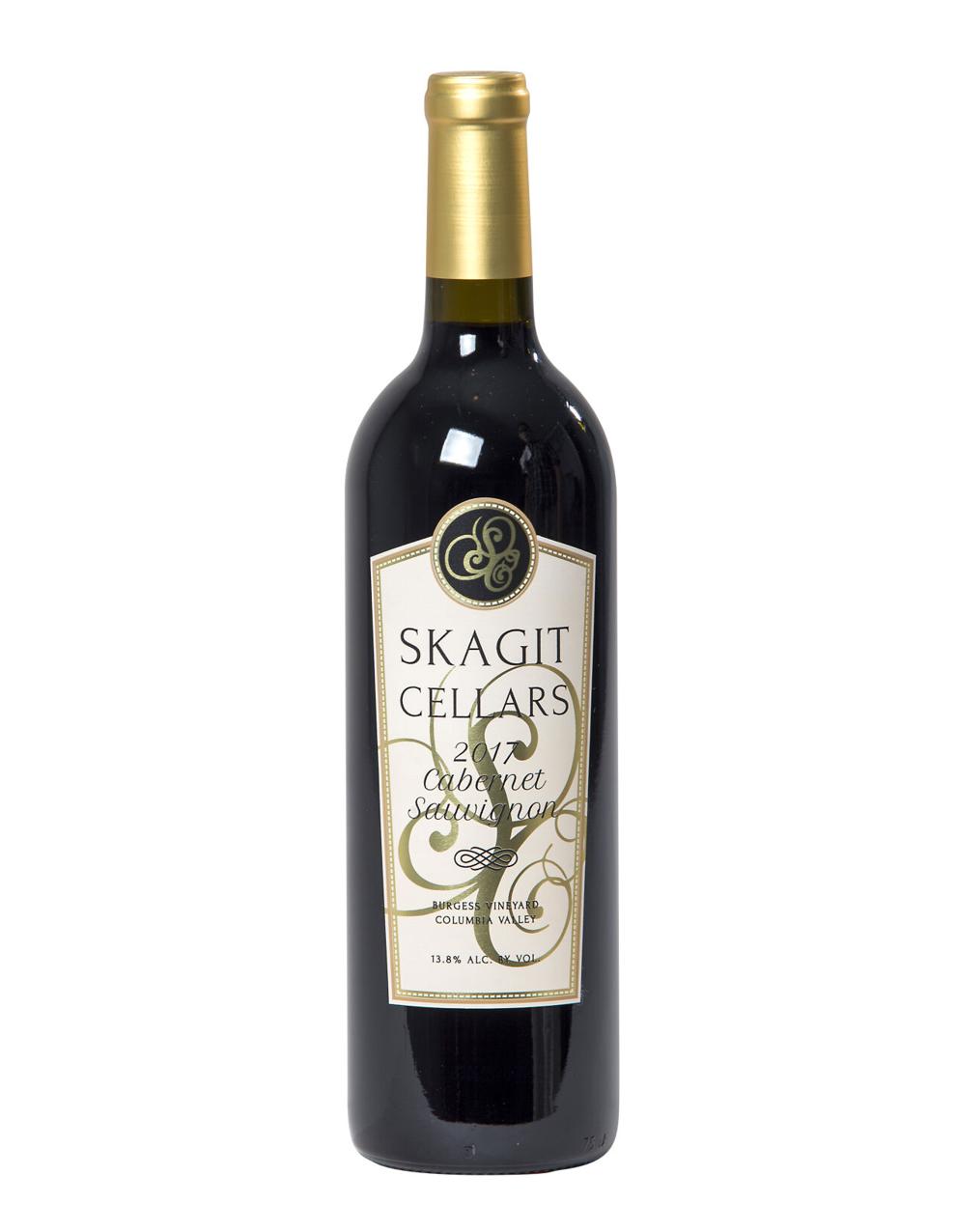 Judges' notes: Burgess Vineyard near Pasco has served as a valued source for boutique wineries since the 1980s, and Mark Hulst devoted four barrels of old vine Cab to three years of aging in his Mount Vernon cellar. That patience produced a wine loaded with notes of black fruit, cinnamon powder, anise, pencil shavings and terrific depth. Supple tannins and Baker's chocolate make this a Cab of elegance that's available at his tasting rooms on both sides of the Cascades — downtown La Conner near the Swinomish Channel and the north shore of Lake Chelan in Manson.
For current tasting room hours call the winery or visit its website.
2020 Rosé de Syrah, Columbia Valley, $32 (110 cases)
Judges' notes: Former East Coast restaurateur/sommelier Paul Sharpe is into his second decade working and making wine for Eagle Creek founder Ed Rutledge, and this rosé from Syrah ranked among the top wines of the judging. There's a wonderful fragrance to this rosé, which seems loaded with tropical fruit akin to Juicy Fruit gum and rose petals. On the attack, think of Queen Anne cherries, honeydew melon and cantaloupe, backed by a touch of spritz, a light smack of Jolly Rancher green apple candy, a nibble of Pink Lady apple and lick of peach pit. "It's a great wine to drink on a hot summer day," noted one judge, and it's available at the winery outside of Leavenworth as well as the d'Vinery tasting room in downtown Leavenworth.
For current tasting room hours call the winery or visit its website.
617-4b Front St., Leavenworth
10037 Eagle Creek Road, Leavenworth