Editor's note: Judges for the 2021 North Central Washington Wine Awards competition awarded Double Gold Medal status to these wines. Both wines also earned Best of Class designation.
2016 Cabernet Franc, Columbia Valley, $26 (25 cases)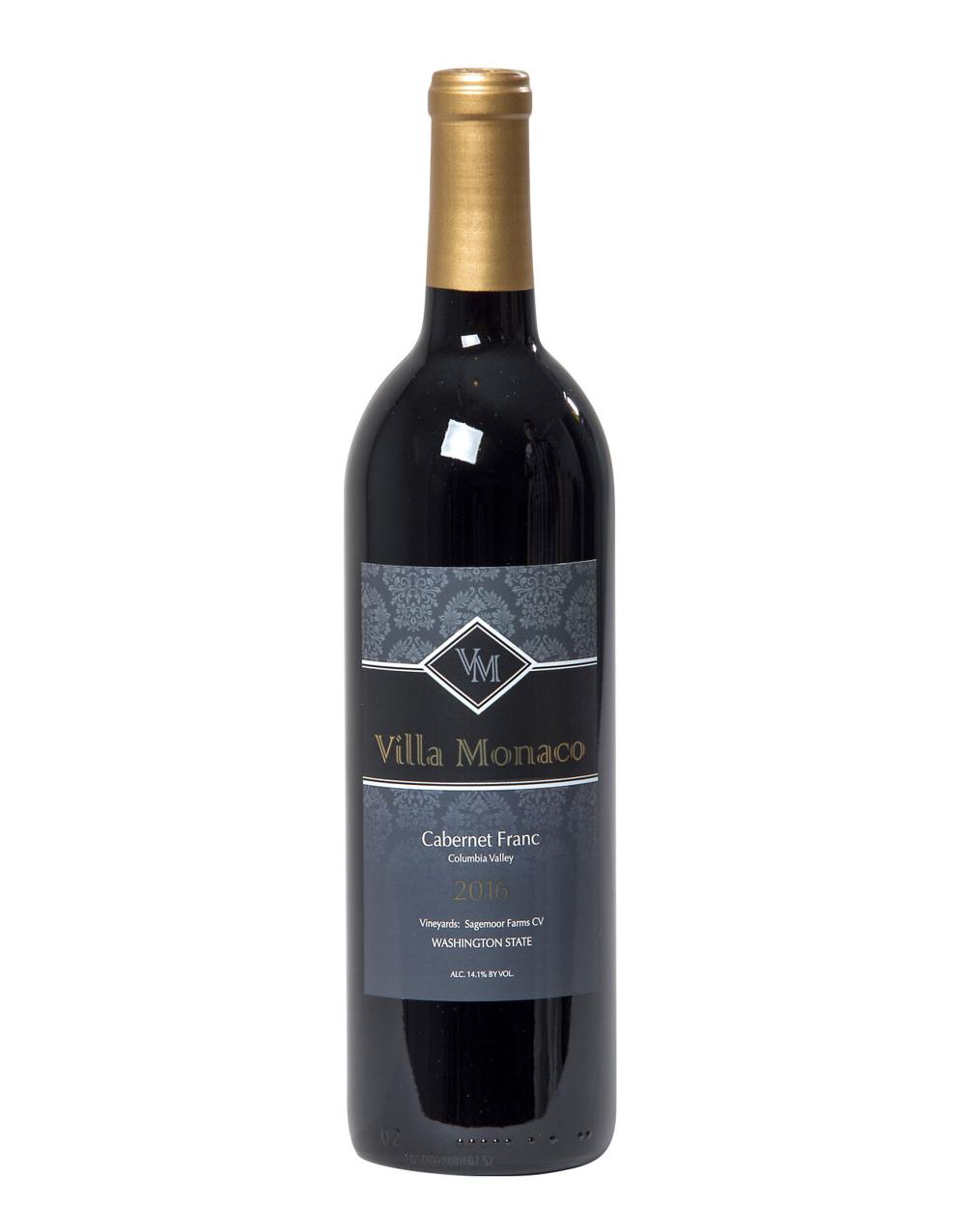 Judges' notes: Michael James Monaco works with tiny lots and presents them in his downtown Leavenworth shop. This alluring Cabernet Franc is the product of a single barrel, and it reflects the attention paid to it by a doting winemaker. "I just fell in love with the nose," remarked one judge in describing the presentation of black cherry, toasted coconut and barrel spice. Other panelists applauded the way those notes were integrated with the structure, which includes a bit of chocolate for an exquisite example of this often-overlooked Bordeaux variety.
For current tasting room hours, call the winery or visit its website.
Tasting room is at Monaco's Corner Store
703 Front St., Leavenworth
2020 Unoaked Chardonnay, Ancient Lakes of Columbia Valley, $19 (60 cases)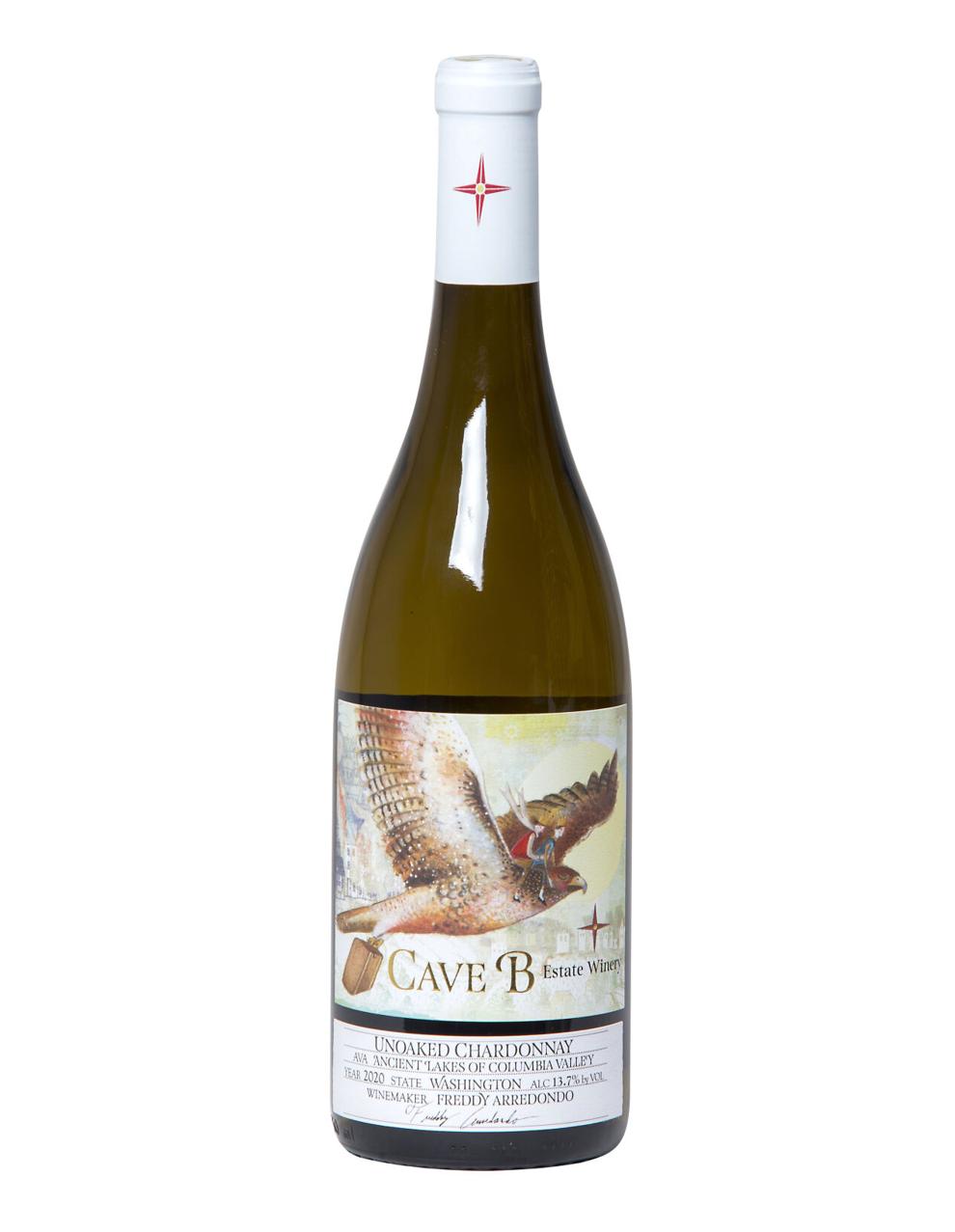 Judges' notes: This showpiece winery overlooking the Columbia River upstream from the Vantage Bridge was ahead of the curve when it began crafting an unoaked Chardonnay more than a decade ago, and the Bryan family's latest effort ranks among the best in the state. It's remarkably fruit-forward with enticing notes of honeysuckle, Bosc pear, bee balm and Pink Lady apple with a lush and balanced structure that's finished with a nibble of apple skin. One of the judges commented, "This is made by someone who knows how to make Chardonnay." Suggested pairings include cheese made with sheep or goat's milk.
For current tasting room hours call the winery or visit its website.
348 Silica Road NW, Quincy