Editor's note: Judges for the 2021 North Central Washington Wine Awards competition awarded Double Gold Medal status to these wines. The Riesling from Stemilt Creek Winery earned Best of Class honors.
2019 Merlot, Lake Chelan, $38 (114 cases)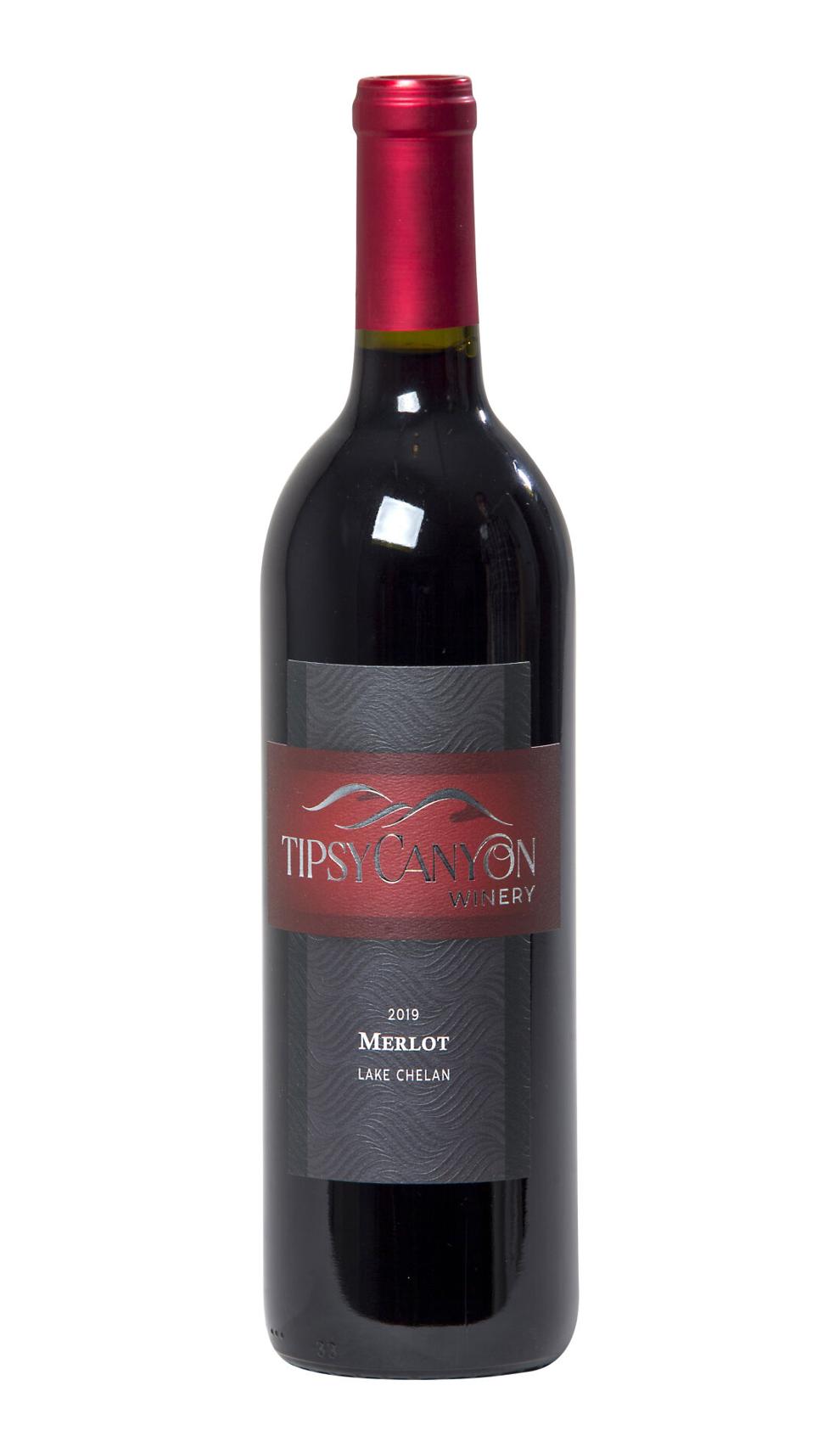 Judges' notes: The Garvins recently planted red Bordeaux varieties Cabernet Franc and Malbec across their Upper Joe Creek Road estate near Manson, but not Merlot. That component of their award-winning program hails from nearby Amos Rome Vineyard. Mark Garvin's work with that site for Merlot earned a gold medal and a Platinum invitation last year, and this remarkably young release already is stellar. It's loaded with red fruit of raspberry and red currant, joined by strawberry leaf, violets and cinnamon powder. A deft hand with French oak makes this quite approachable and beautiful, finished with a lick of caramel.
For current tasting room hours call the winery or visit its website.
270 Upper Joe Creek Road, Manson
2019 Sweet Adelaide Riesling, Columbia Valley, $15 (293 cases) — Best of Class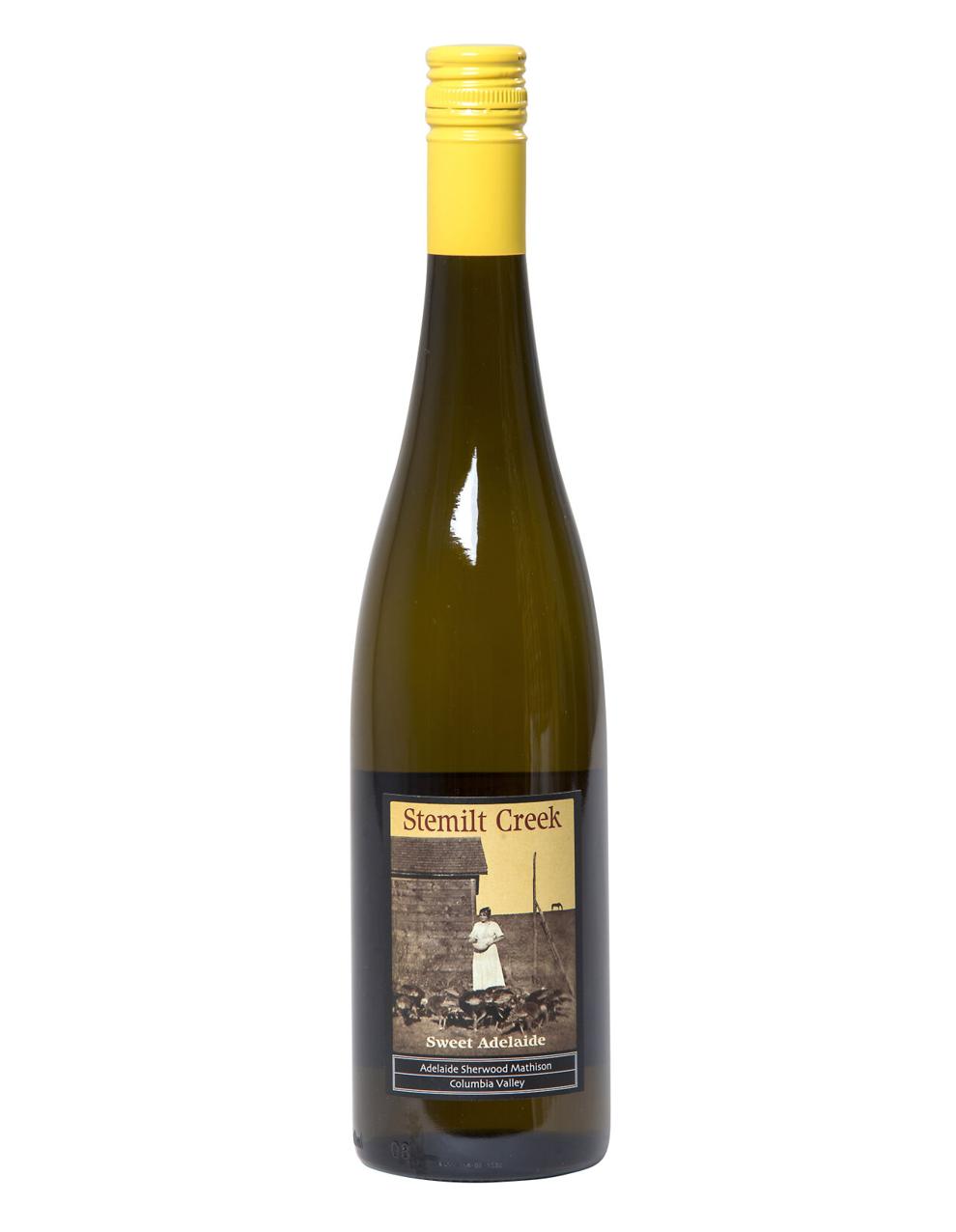 Judges' notes: One of the Columbia Basin's most important growers of orchard fruit continues to raise the bar on its young winery, and this off-dry yet classically balanced Riesling by winemaker Seth Cohen is akin to a walk through an orchard. Notes of orange blossom, honeysuckle and stone fruit include a lick of spun sugar that leads to a finish of Red Vine licorice and orange marmalade. Its beautiful weight and lingering brightness still leave space for great minerality behind the flavors.
For current tasting room hours call the winery or visit its website.
110 N. Wenatchee Ave., Wenatchee