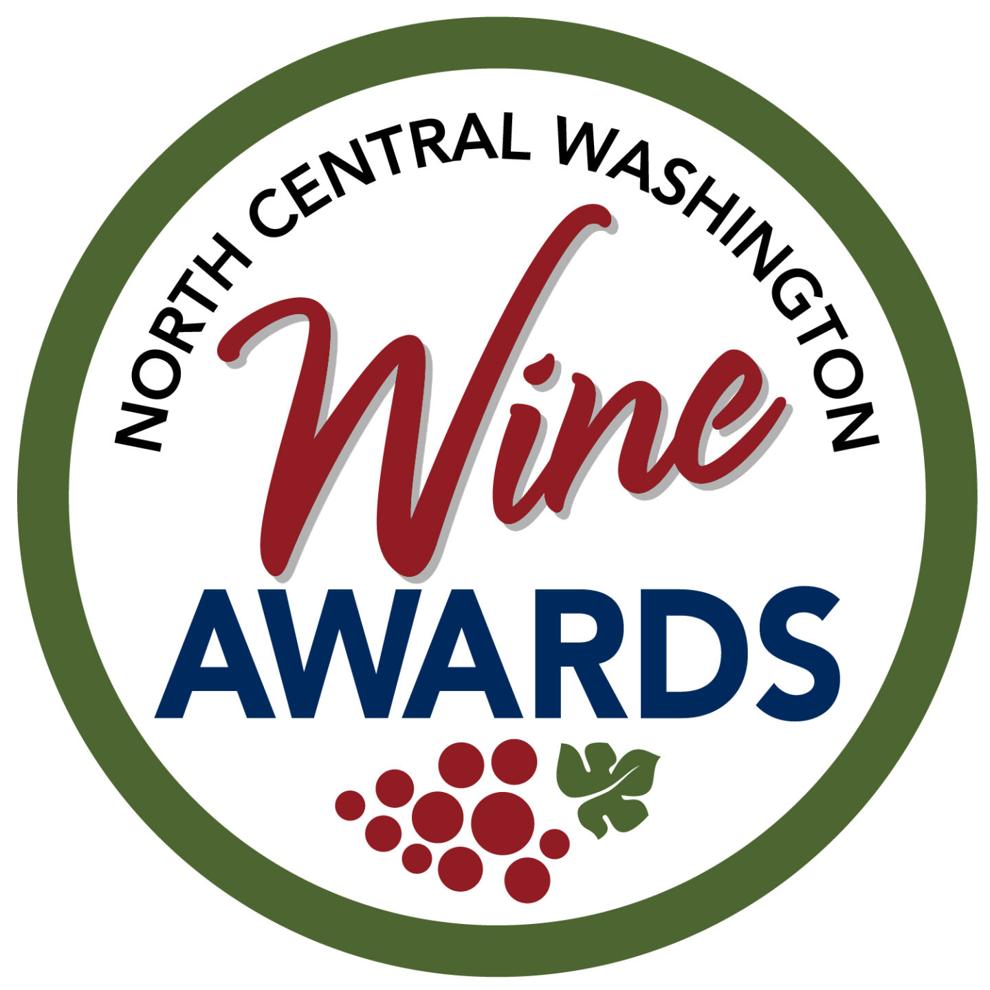 Editor's note: Judges for the 2021 North Central Washington Wine Awards competition awarded Gold Medal and Best of Class status to both of these wines.
2020 Viognier, Columbia Valley, $20 (75 cases)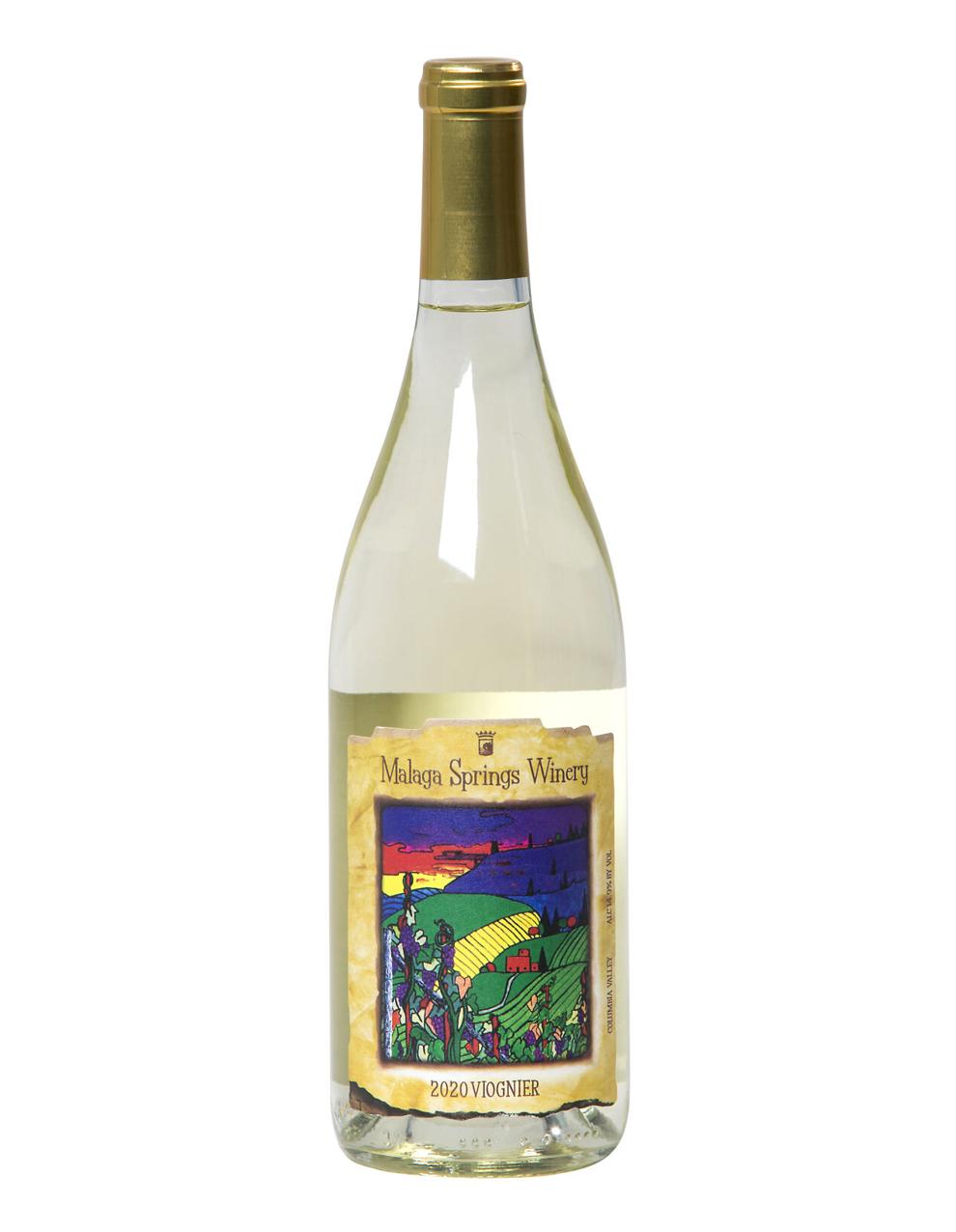 Judges' notes: Wenatchee Valley grower/winemaker Allen Mathews and his fans continue to benefit from the fascinating estate plantings at Malaga Springs, a high-elevation site across the Columbia River from the Scott family's Needlerock Vineyard. Viognier is a white grape that often shows best in slightly cooler conditions, and that's the case here. Despite the 1,700 feet of elevation, it achieves the ripeness level to set the stage with a nose of banana, honeydew melon, rose petal and pie spices. There's the grape's classic orange Creamsicle flavor on the entry, followed by more banana and melon. Ample acidity makes for a light and delicate finish.
For current tasting room hours call the winery or visit its website.
345 Cathedral Rock Road, Malaga
2020 Cuvée Blanc, Ancient Lakes of Columbia Valley, $27 (187 cases)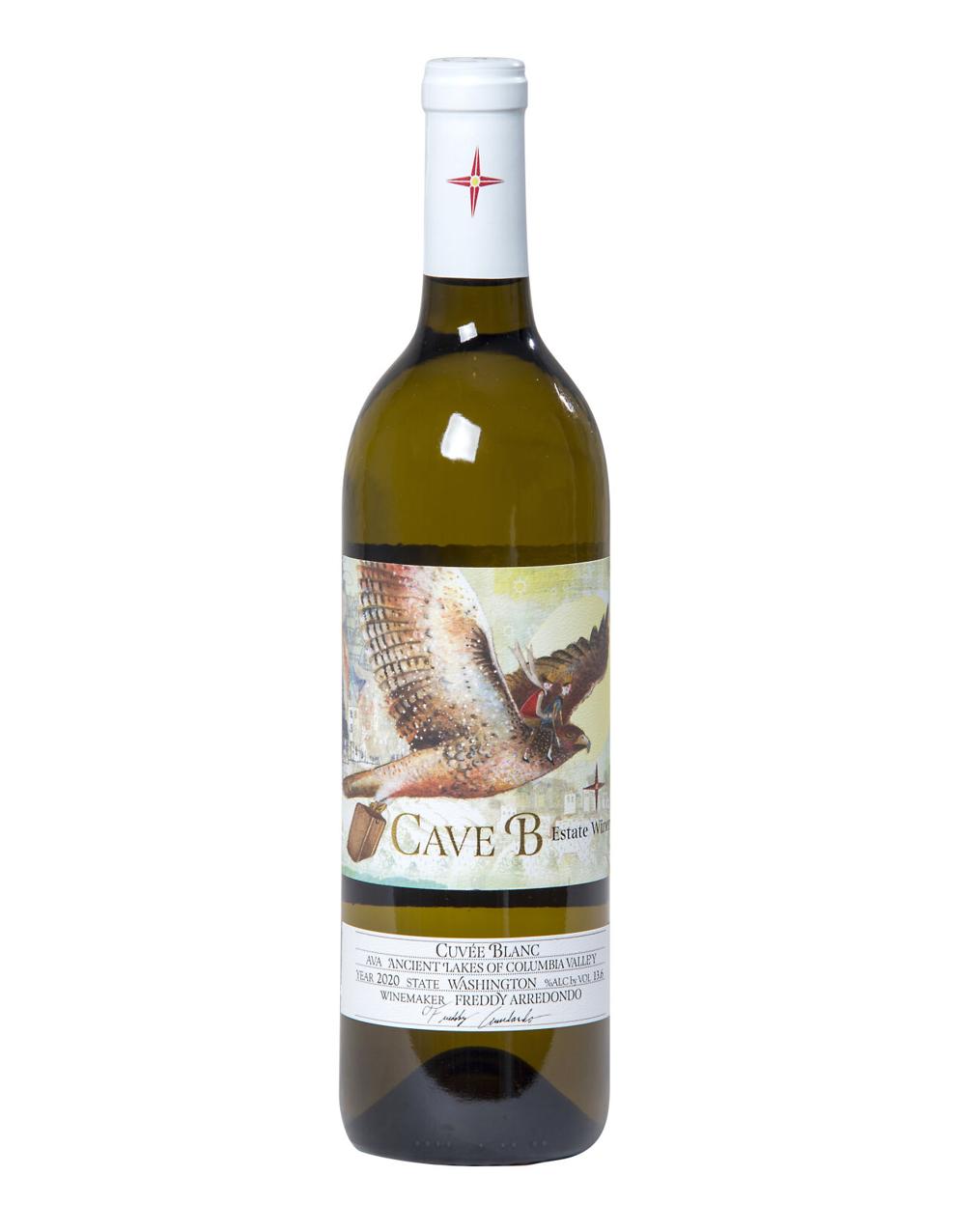 Judges' notes: This blend of white Bordeaux grapes Sauvignon Blanc (60%) and Sèmillon serves as an appropriate 20th anniversary of the opening of Cave B, a realized dream of Dr. Vince Bryan and wife Carol that began with their trips to France. It's a beautiful and feminine wine that begins with the dusty elegance experienced in so many of the whites from Ancient Lakes soils. Key lime, melon and apricot swirl around from beginning to end. The blend of fruitiness and lemony brightness makes for a long finish and an ideal foil for linguine and clams in an herbed butter sauce.
For current tasting room hours call the winery or visit its website.
348 Silica Road NW, Quincy