Editor's note: Judges for the 2021 North Central Washington Wine Awards competition awarded Gold Medal status to both of these wines.
2016 Cabernet Sauvignon, Columbia Valley $28 (196 cases)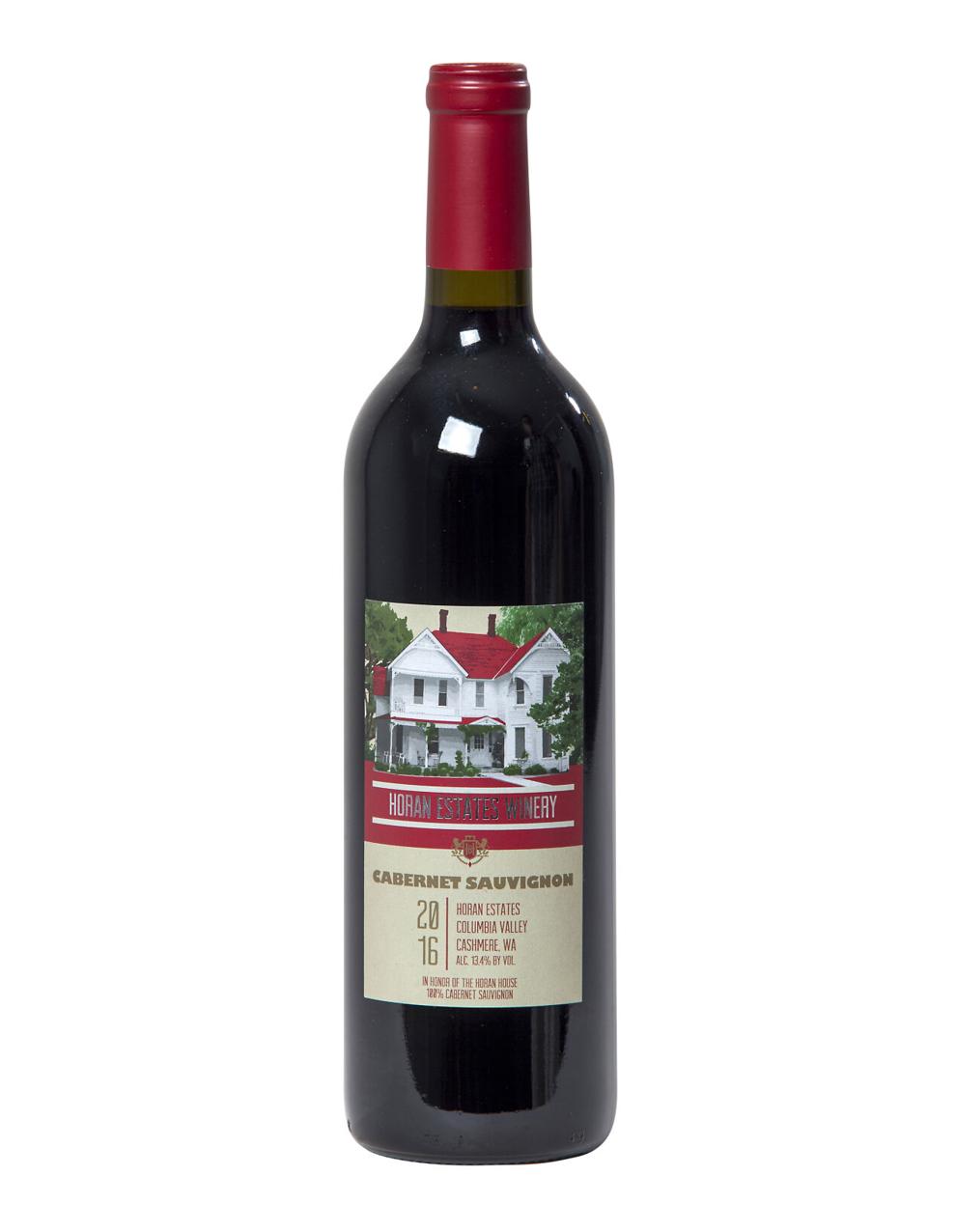 Judges' notes: A year ago, Dennis Dobbs earned a gold medal during this judging for his work with Merlot from the 2016 vintage, so this award in the Cabernet Sauvignon category for his 2016 Cab came as no surprise. The eight barrels worth of juice reveals delectable notes of black cherry, black licorice, nutmeg and fennel. Smooth tannins and a luscious finish of caramel add to its appeal. The century-old riverside Horan House that's adorned on the label of this Cab has been lost to history, but this bottle serves as a fitting legacy.
For current tasting room hours call the winery or visit its website.
15 Second St., Suite 101, Wenatchee
2017 Merlot, Lake Chelan, $42 (500 cases)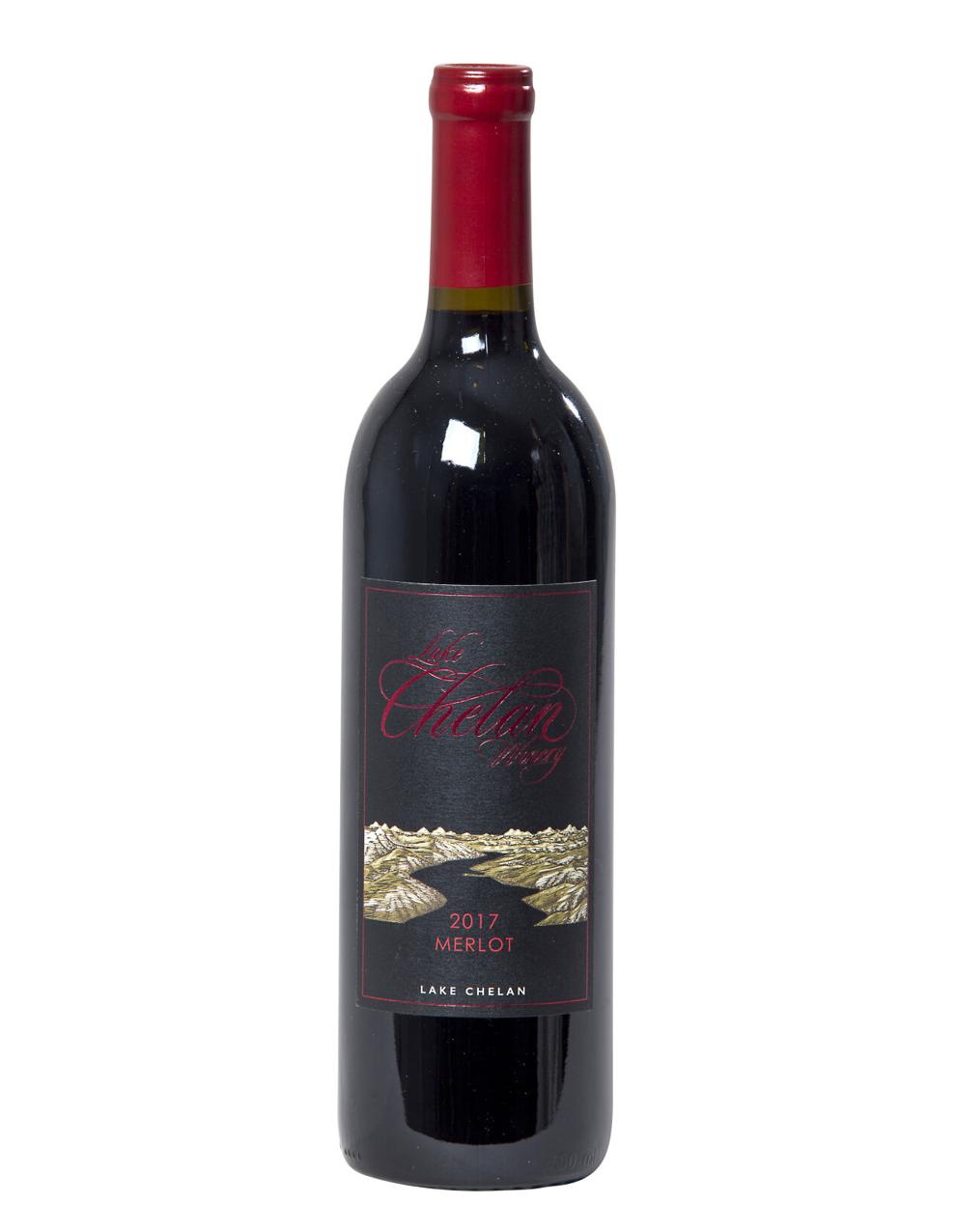 Judges' notes: Two sites inside the Lake Chelan American Viticultural Area — Amos Rome and Top Mac vineyards — come into play with this Merlot by Oscar Castillo. It's one of his largest single-variety bottlings for the Kludt family, and one that judges described as "a really pretty wine that is very approachable." They also remarked on the brightness of the wine, a comment not often made surrounding Washington Merlot. Ripe black cherry, plum and Red Vines licorice are joined by other admirable qualities that include tobacco, strawberry leaf and a pinch of clove for spice. It earned five gold medals at West Coast competitions prior to the Wenatchee judging. At the Kludt family's BBQ in the Vineyard, enjoy it with the Royal Ranch Bacon Burger.
For current tasting room hours call the winery or visit its website.