Editor's note: Judges for the 2021 North Central Washington Wine Awards competition awarded Double Gold Medal status to these wines. The Montepulciano from Martin Scott Winery earned Best of Class honors.
2017 Montepulciano, Columbia Valley, $32 (65 cases)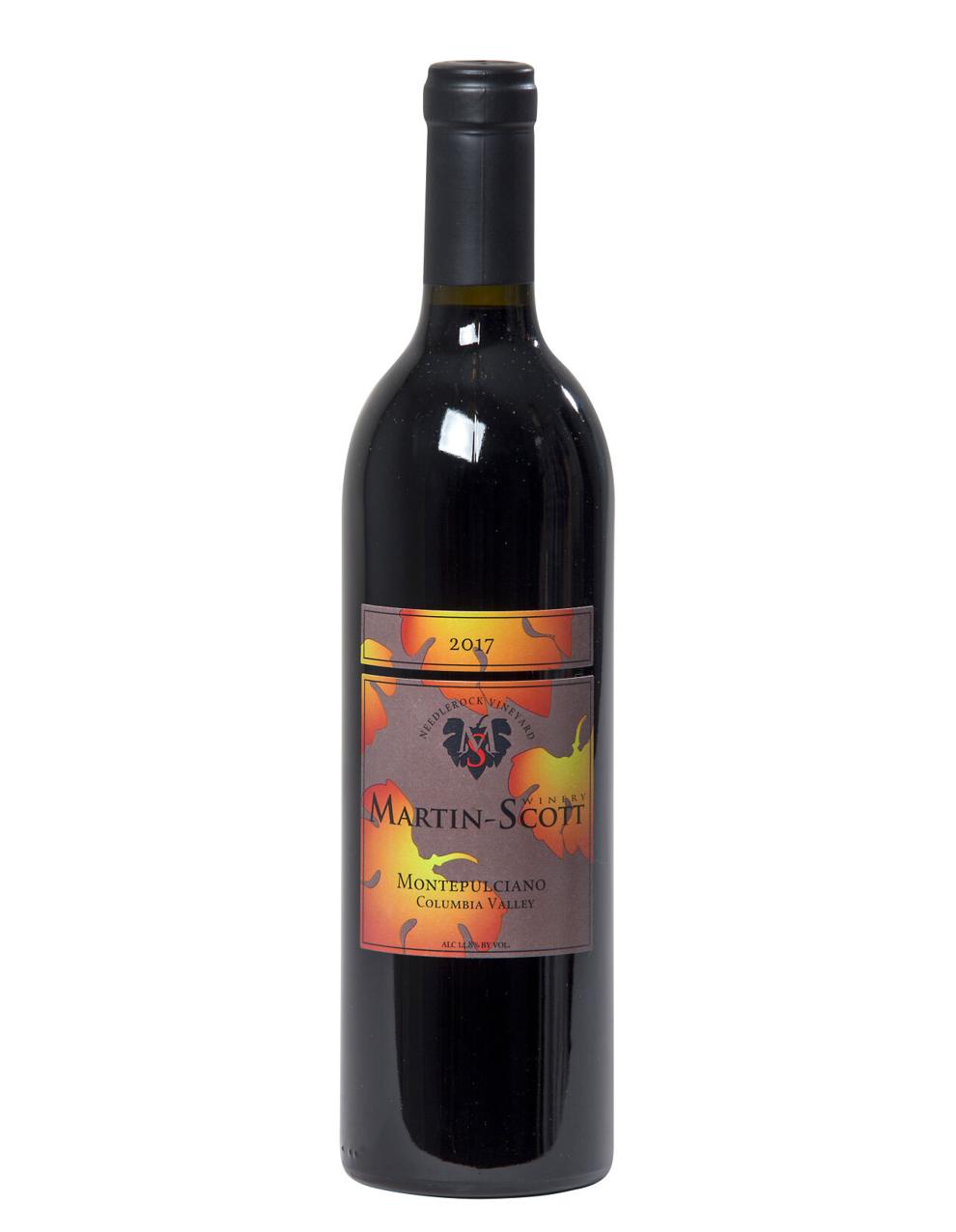 Judges' notes: Three times in the past decade Mike Scott has turned his estate-grown Montepulciano into a Platinum medal from Wine Press Northwest magazine, and he's earned a shot at winning another Platinum for his 2017 bottling by receiving a double gold in this judging for Foothills Magazine. Named for the town in Tuscany, Montepulciano is a relative of Sangiovese, and Scott produces this in a more rounded and charming fashion. It's full of dark cherries with barrel notes of chocolate and coconut shavings, backed by a creamy and velvety mouthfeel that makes for a lovely drink. Year after year, it's one of the Northwest's most fascinating and delicious red wines, and Visconti's culinary director Daniel Carr will serve it with a ribeye alongside linguine in a pomodoro sauce and roasted potatoes.
For current tasting room hours call the winery or visit its website.
3400 10th St. SE, East Wenatchee
2018 GSM, Columbia Valley, $36 (300 cases)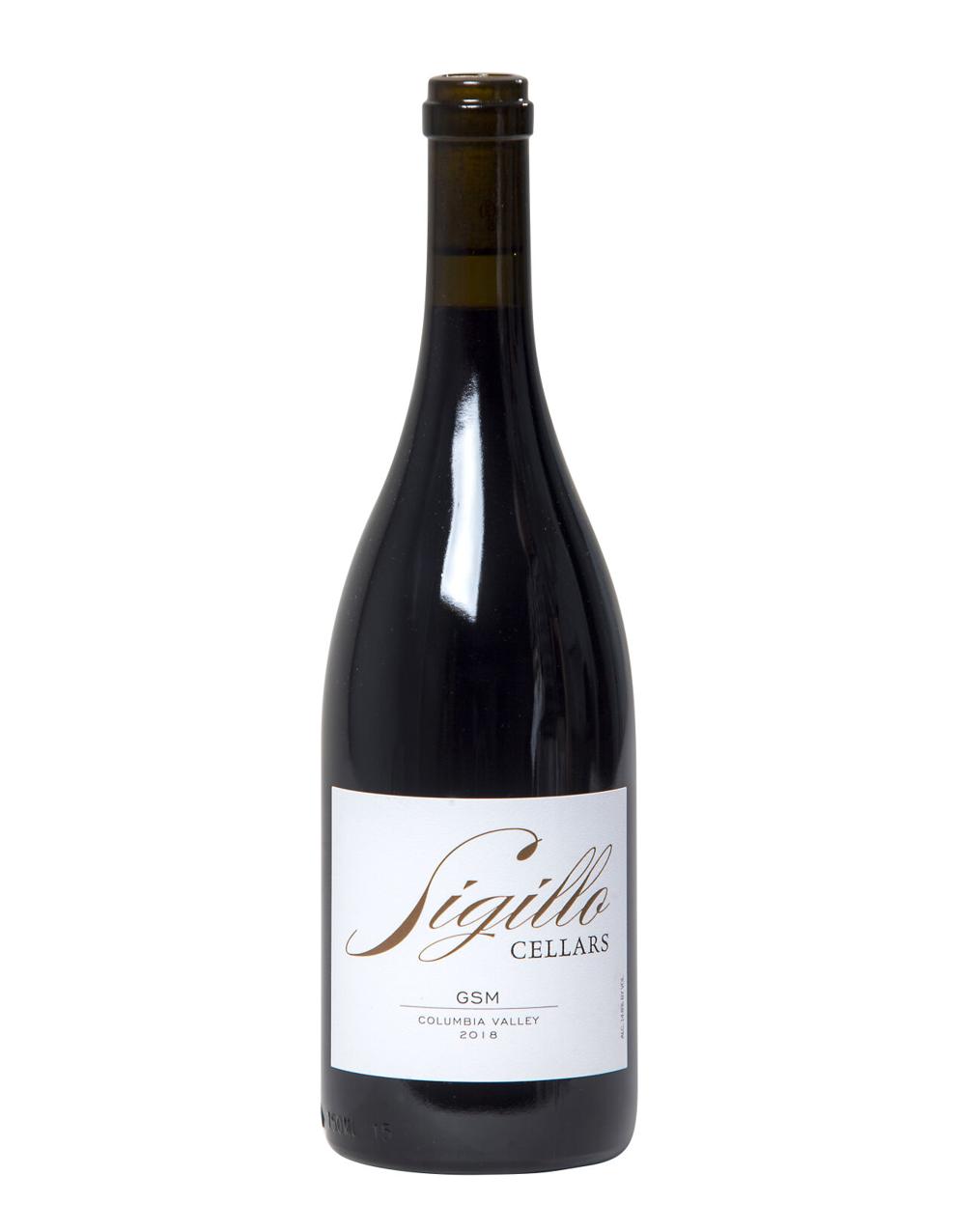 Judges' notes: The Seal and Hussey families produce award-winning stand-alone bottlings of Grenache, Syrah and Mourvèdre. Here is a blend of all three, led by Grenache, and it's a fruit bomb in the glass. Rainier cherry, strawberry, raspberry leaf, dried rose petal and sandalwood funnel into an explosion of grape soda that finishes with black pepper. This marks the fourth time in the past six years of the North Central Washington judging that Sigillo has earned a double gold or a spot in the sweepstakes with its GSM.
For current tasting room hours call the winery or visit its website.
2037 W. Woodin Ave., Chelan