Editor's note: Judges for the 2020 North Central Washington Wine Awards competition awarded Gold Medal status to these wines.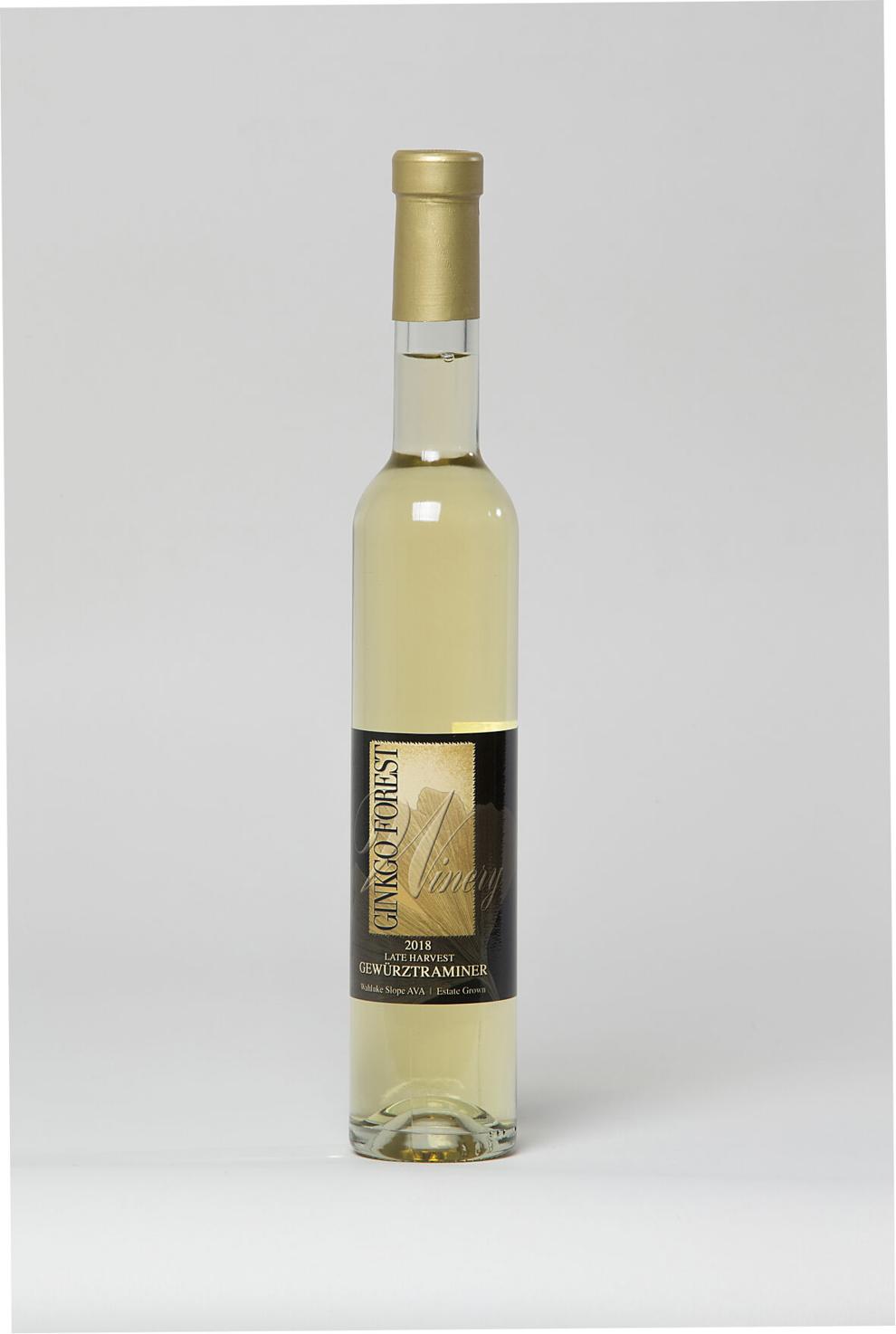 2018 Late Harvest Gewürztraminer, Wahluke Slope, $35 (83 cases)
Judges' notes: Grower/winemaker Mike Thiede has done well with his tasting room in Tacoma, but his fruit is grown and wine is made near the Columbia River on the Wahluke Slope west of Mattawa. This remarkably spicy German grape — Gewürz translates to "spice" in German — makes for some of the Northwest's most delectable dessert wines. Cinnamon, honey and lemon meringue aromas funnel into flavors of poached pear and lemon bar, the latter sensation provides the profile to balance the residual sugar of 18%. A bowl of fresh fruit or a slice of cheesecake are great ideas for pairing because the wine must be sweeter than the food you are serving it with.
For current tasting room hours, call the winery or visit its website.
22361 Road T.7 SW, Mattawa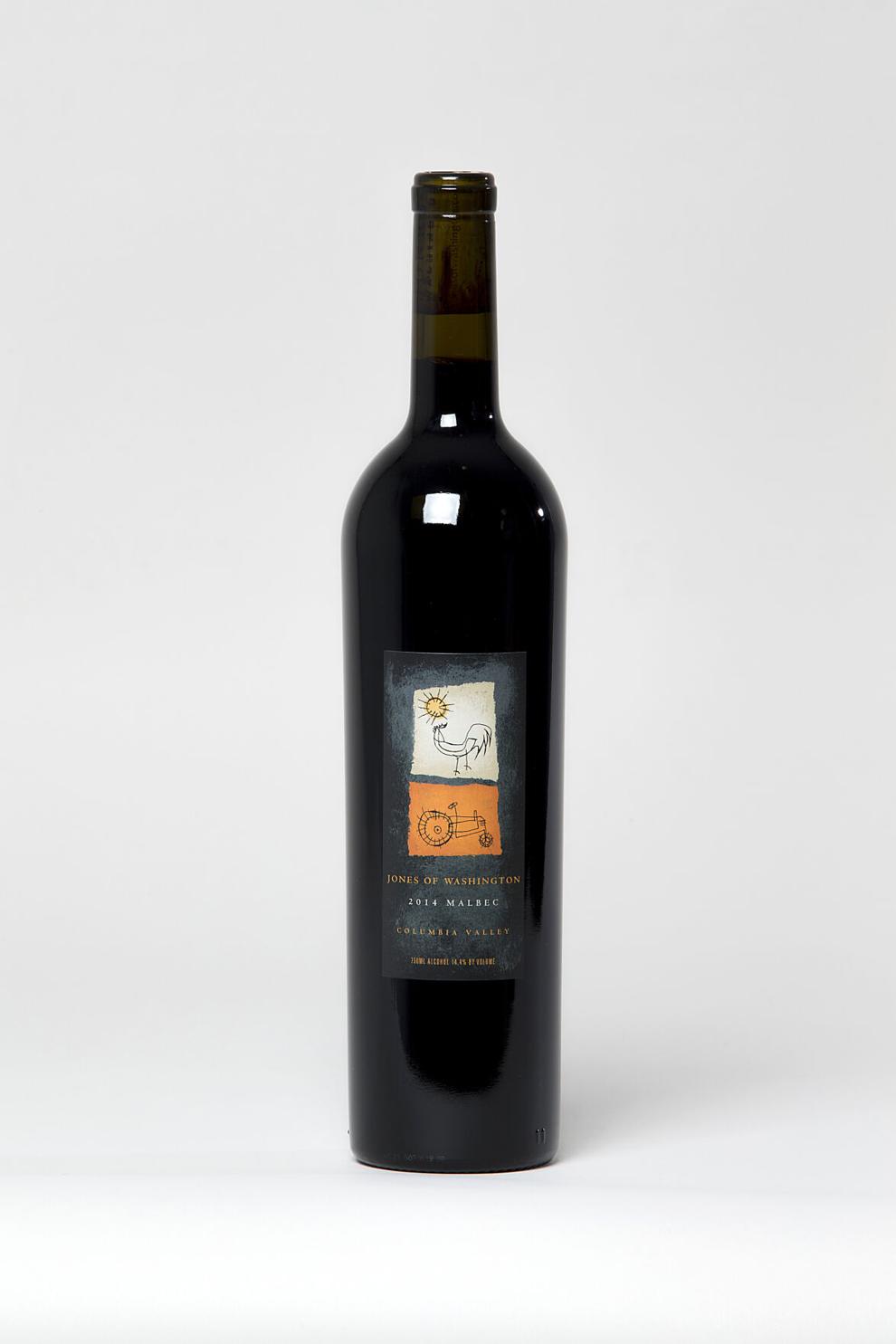 2014 Malbec, Columbia Valley, $29.99 (225 cases)
Judges' notes: It's not often when wunderkind winemaker Victor Palencia blends across the two appellations that Jones family has plantings, but he did so in delicious fashion with Malbec off the Big River block on the warm Wahluke Slope and Trinidad Vineyard in the fascinating Ancient Lakes. He's turned this into a remarkably easy-drinking Malbec that captures much of the variety's best qualities with black and dark blue fruit, a pinch of dried herbs, violet and cedar. Enjoy with a ribeye, brisket or chicken thighs.
For current tasting room hours, call the winery or visit its website.
7 N. Worthen St., Wenatchee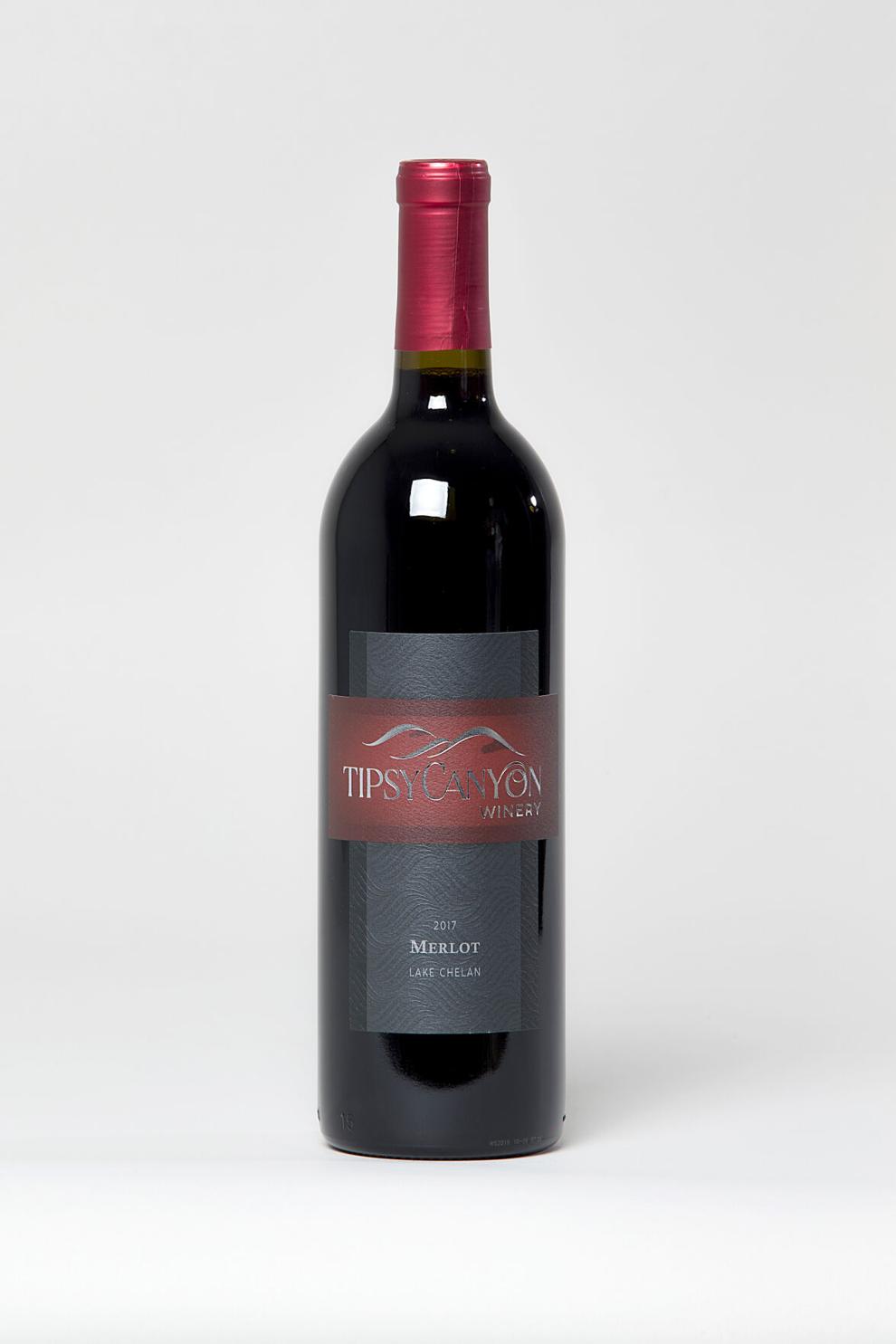 2017 Merlot, Lake Chelan, $32 (192 cases)
Judges' notes: The Garvins are big fans of Merlot, recently extending their reach for it into Red Mountain's rising star Quintessence Vineyard. Meanwhile, their work with local Lake Chelan fruit already is golden, pulling from manicured Amos Rome Vineyard, a site established in 1998. Aromas of black cherry, blueberry and tomato leaf lure you in to find a wealth of ripe red fruit in a medium body. Super-soft chocolaty tannins and baking spice make for a long and juicy finish.
For current tasting room hours, call the winery or visit its website.
270 Upper Joe Creek Road, Manson