Editor's note: Judges awarded both of these wines a Double Gold Medal in the 2019 North Central Washington Wine Awards competition.
Horan Estates Winery 2015 CWM Syrah, Columbia Valley, $28
Judges' note: A fascinating cool-climate Syrah from grapes from the Ancient Lakes region, it reveals aromas and flavors of euclatypus, violets, moist earth, dark cherries and dried strawberries, all backed with firm acidity and silky tannins. This should become really interesting over the next couple of years.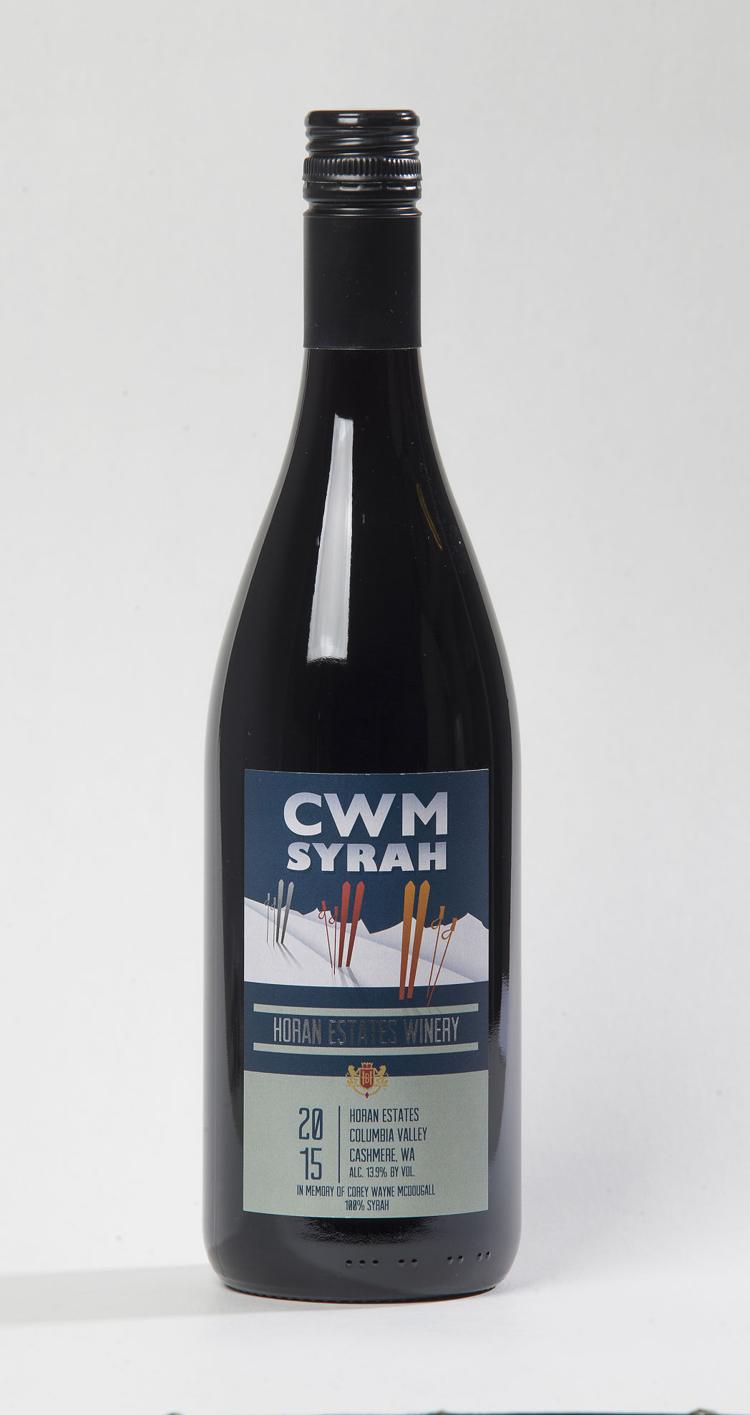 Tasting room open noon to 7 p.m. Monday through Saturday, noon to 5 p.m. Sunday
15 Second St., Suite 101, Wenatchee
Cave B Estate Winery 2018 Viognier, Ancient Lakes of Columbia Valley, $31
Judges' note: Viognier is a maddening grape, difficult to ripen and urn into a well-balanced wine, However, winemaker Freddy Arredondo has his dialed in, crafting a white with aromas and flavors of green apple, orange cream, bright acidity (The key to great Viognier) and tropical fruit. This has everything you could hope for in a Viognier.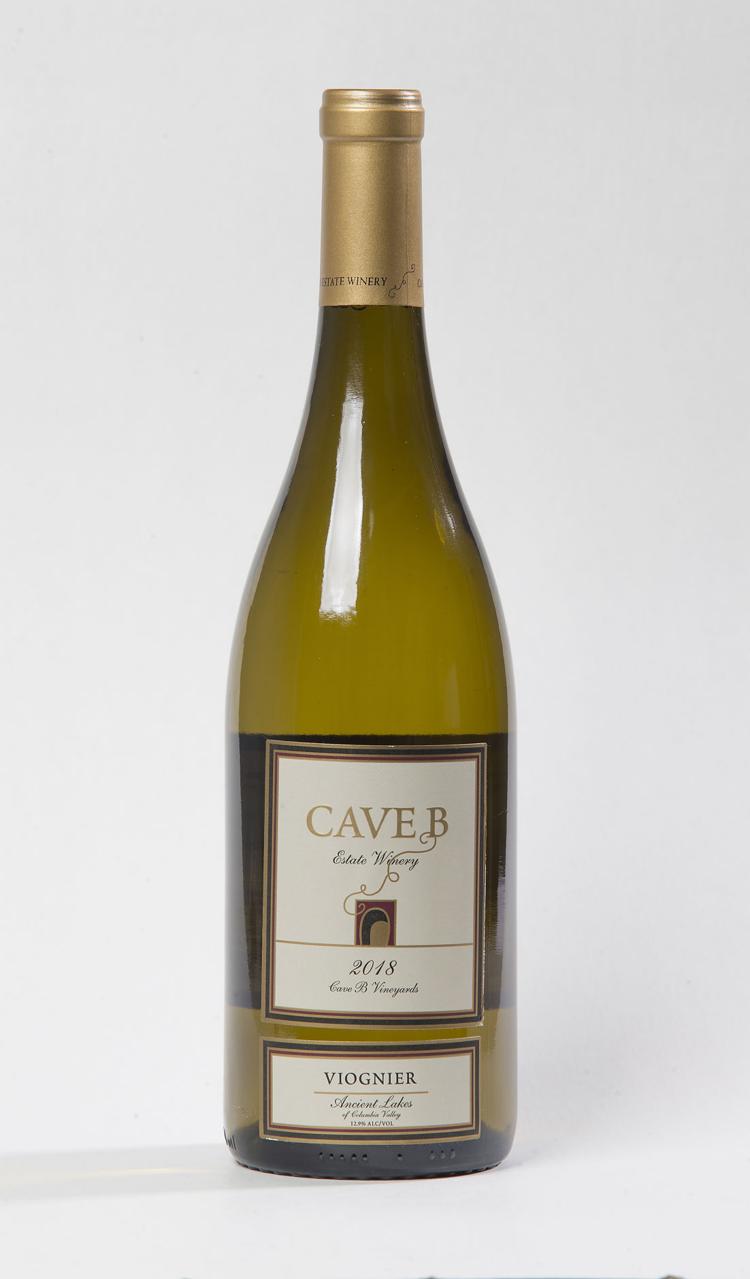 Winery tasting room open 11 a.m. to 5 p.m. Monday through Thursday, 11 a.m. to 6 p.m. Friday and Saturday, 11 a.m. to 5 p.m. Sunday; hours vary seasonally
348 Silica Road NW, Quincy