Editor's note: Judges for the 2020 North Central Washington Wine Awards competition awarded Gold Medal status to these wines.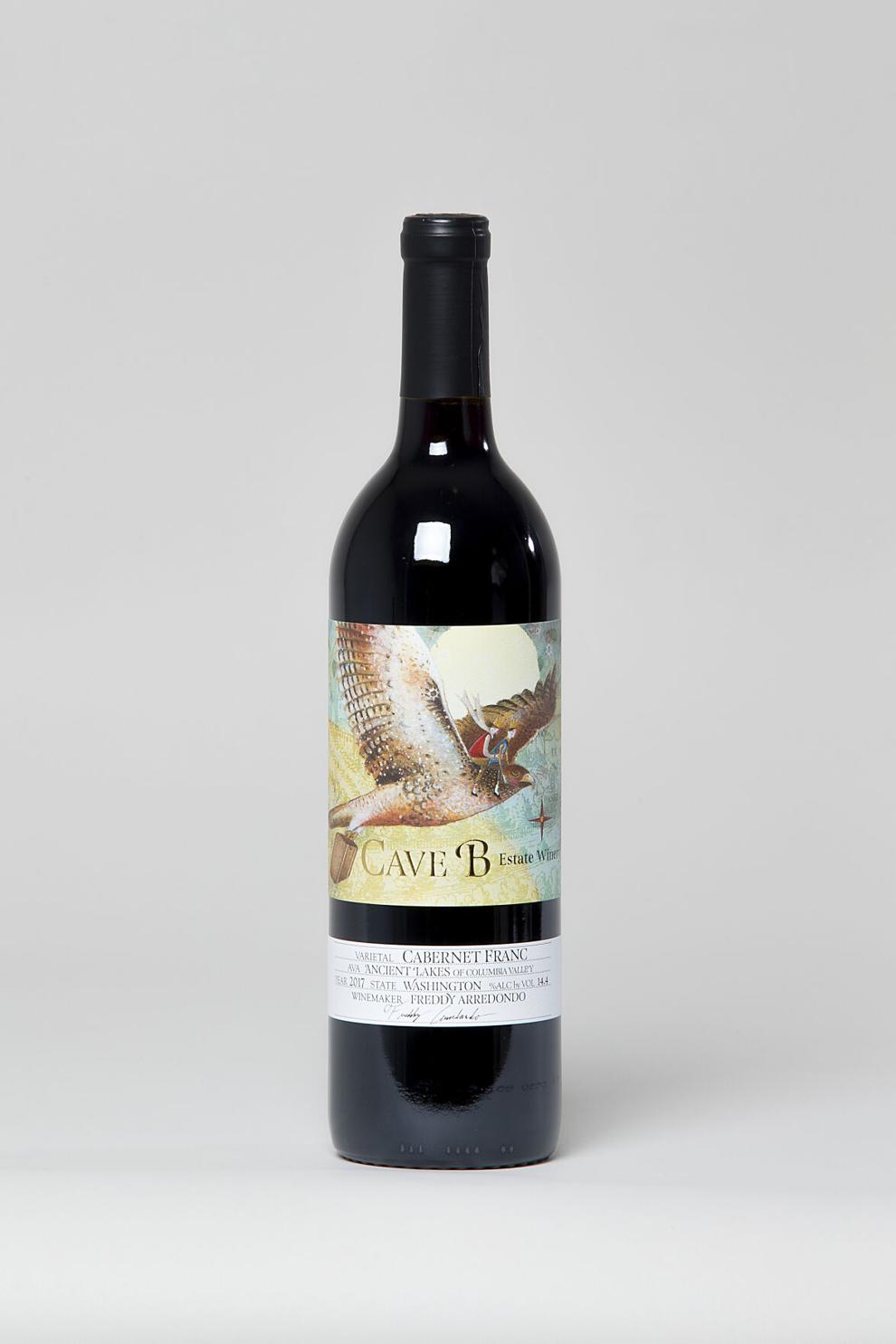 2017 Cabernet Franc, Ancient Lakes of the Columbia Valley, $33 (150 cases)
Judges' notes: This Bordeaux grape is one of 17 varieties planted across the Bryan-Arredondo family's 103 acres overlooking the Columbia River near Vantage, and this bottling is now available at three locations across the state. Last year, Cave B joined the exciting Columbia Gardens Urban Wine & Artisan Village riverfront complex in the Tri-Cities. Here's a tasty and well-balanced Cab Franc that brings a nice nose with strawberry, plum and a rub of rose petal. Strawberry, cranberry and President plum help describe the flavors that are tied to a long and graceful finish of raspberry herbal tea.
For current tasting room hours, call the winery or visit its website.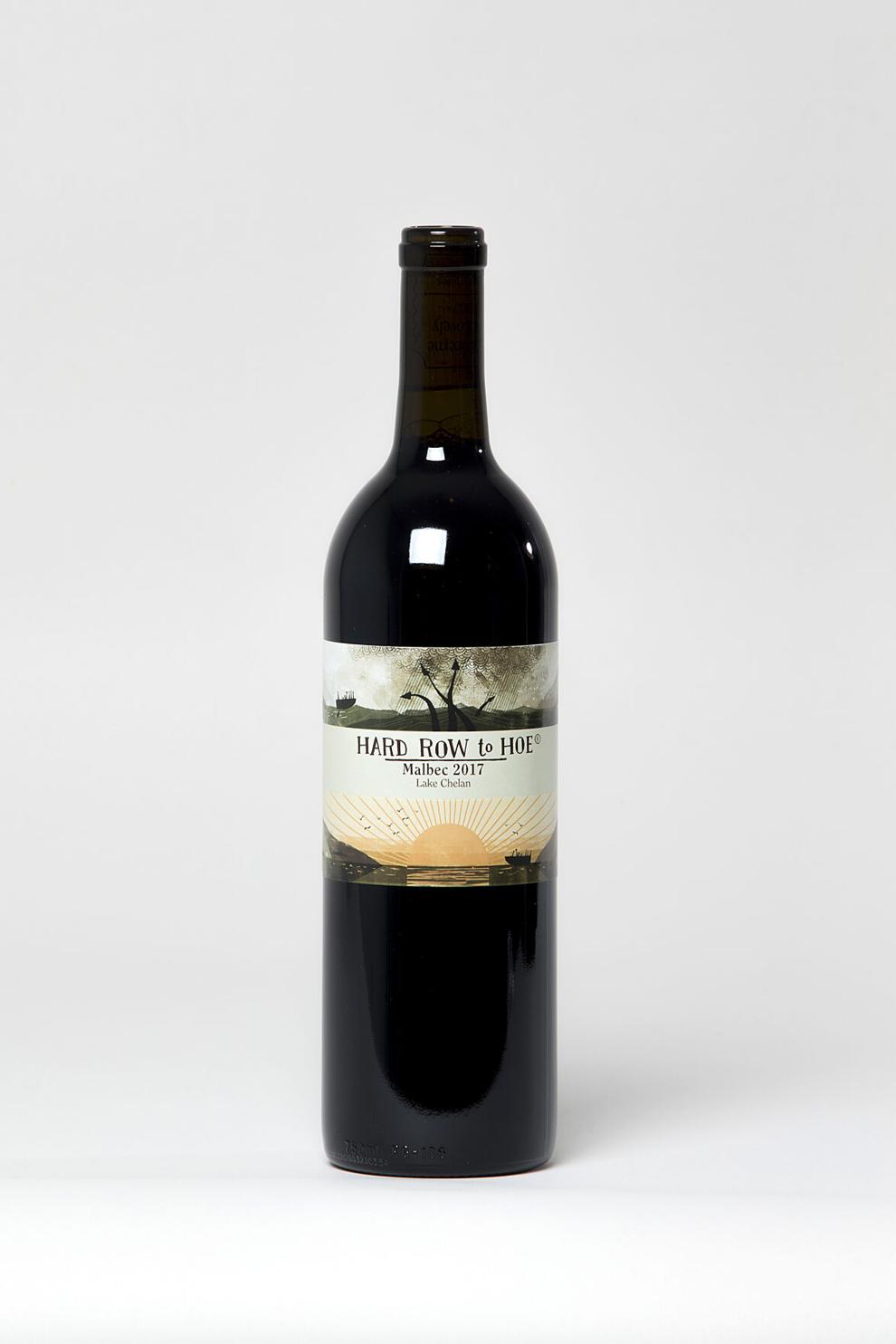 Hard Row to Hoe Vineyards
2017 Malbec, Lake Chelan, $45 (197 cases)
Judges' notes: Considering their well-earned national reputation for Cabernet Franc, it makes sense for winemaker Judy Phelps and her viticulturist husband Don to excel with Malbec at their Salmon-Safe planting at Glacial Graves Vineyard on the north slope of Lake Chelan. There's a beautiful finesse that enrobes this expression as raspberry and cassis are joined by rose petal, sassafras, cedar and dried lavender.
For current tasting room hours, call the winery or visit its website.
300 Ivan Morse Road, Manson
837 Front St., Suite A, Leavenworth