Editor's note: Judges for the 2021 North Central Washington Wine Awards competition awarded Double Gold Medal status to these wines.
Archibald James Wine and Cider
2018 Cabernet Sauvignon, Yakima Valley, $32 (75 cases)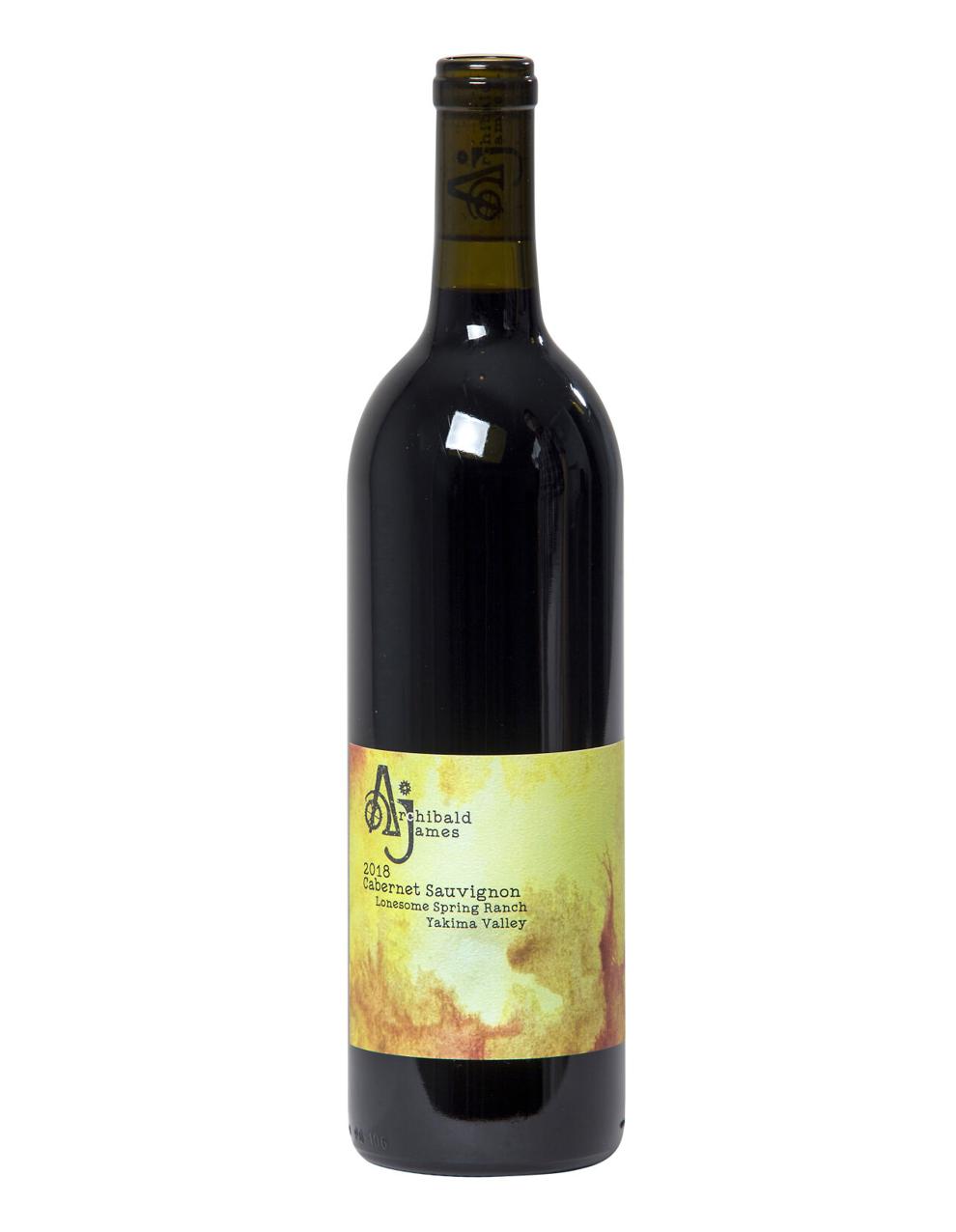 Judges' notes: After earning degrees in wine chemistry and molecular biology at Oregon State University, Dr. Seth Cohen helped launch the winemaking program at Appalachian State before sinking roots in the Wenatchee Valley. His work with the early releases by this young Leavenworth craft beverage producer has attracted attention almost immediately, thanks to efforts such as these three barrels of Cab. The profile of blackberry, strawberry/rhubarb pie and black licorice is lush, approachable and complex.
For current tasting room hours, call the winery or visit its website.
617 Front St., Leavenworth
2019 Rosé, Columbia Valley, $34 (35 cases)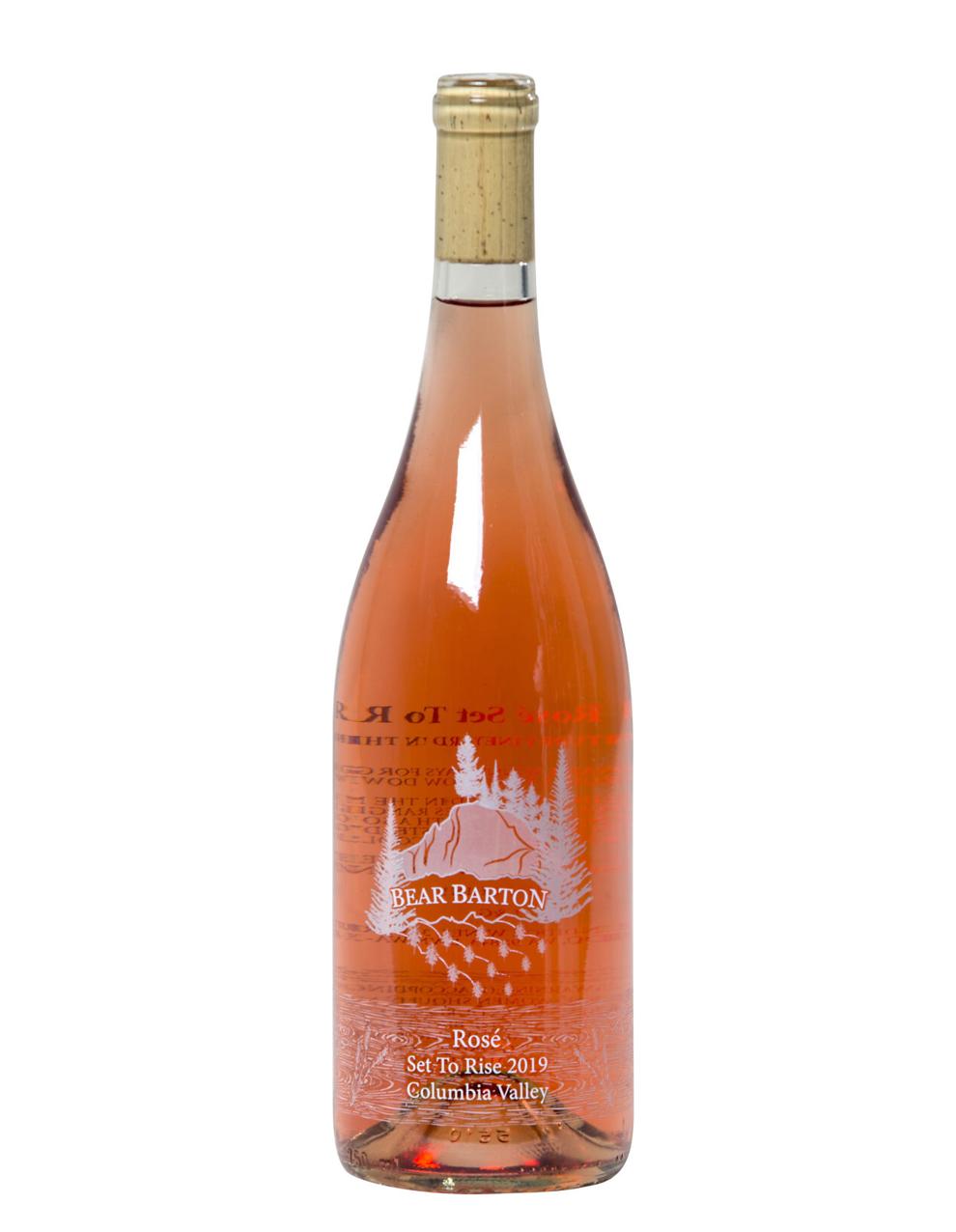 Judges' notes: Two of the Washington wine industry's most experienced and talented figures — winemaker Ray Sandidge and vineyard consultant Jerry Bookwalter — have combined to bring Greg Barton and Lauren Bear-Barton's dream of high-elevation viticulture to life. Their young planting northwest of Burch Mountain tops out at 3,300 feet above sea level, making it perhaps the loftiest commercial vineyard in the Northwest. They harvested the Austrian red grape Zweigelt during the snowy first week of October and blended it with their other two cool-climate varieties — Agria and Grüner Veltliner. The resulting rosé fills the nose with nectarine, strawberry and hyacinth, and that fruit carries nicely through to the palate. The touch of sweet watermelon is cleansed by brilliant acidity.
Bear Barton Winery is building an onsite tasting room at its elevated vineyard, 9510 Plateau Road, Cashmere. For more information, call (248) 763-0204.