Editor's note: Judges for the 2021 North Central Washington Wine Awards competition awarded Double Gold Medal status to these wines.
2017 Reserve Cabernet Sauvignon, Red Mountain, $55 (191 cases)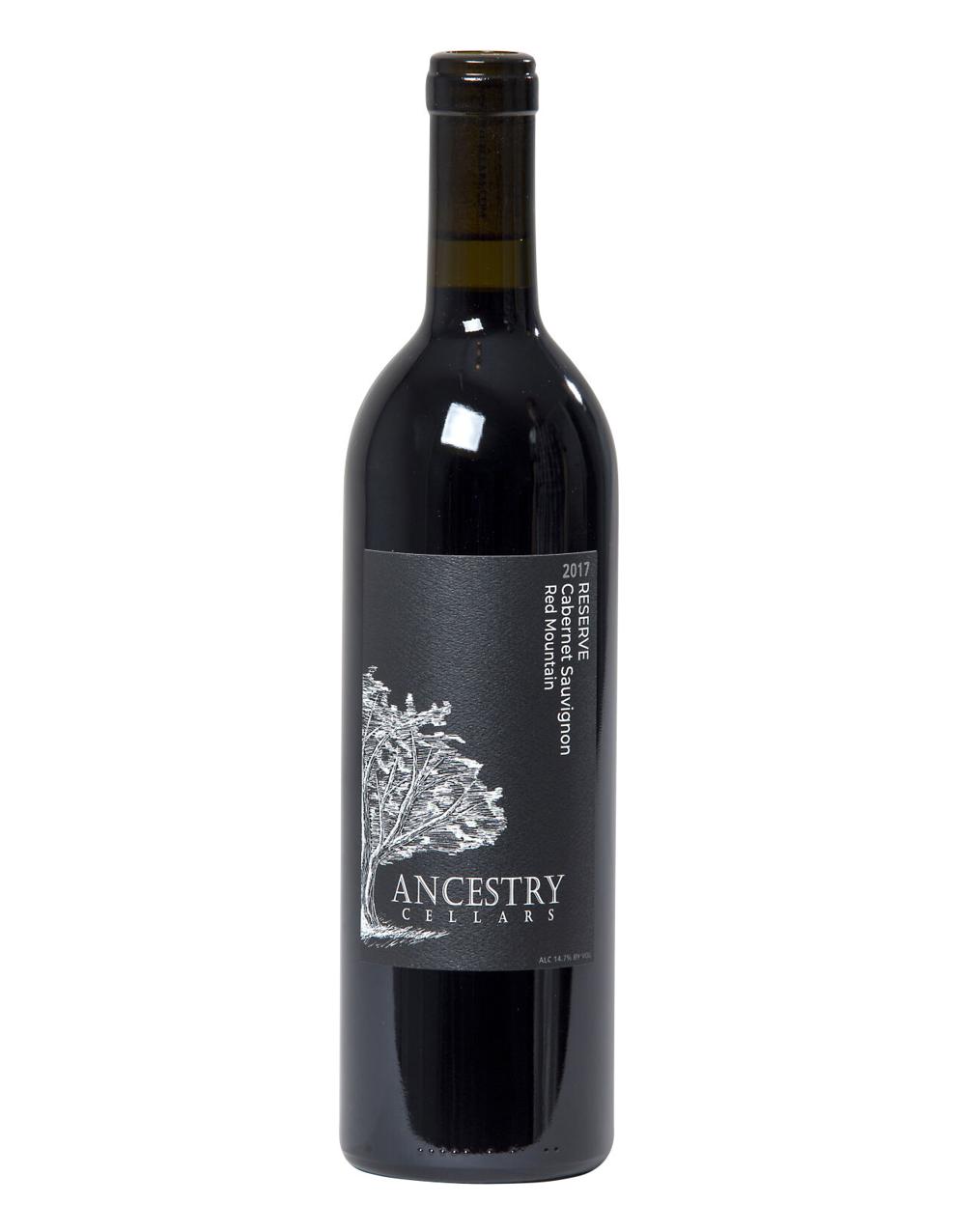 Judges' notes: Jason Morin has earned three Platinum medals from Wine Press Northwest magazine in the past two years. One of those was for his 2016 reserve Cab from Red Mountain, and he's qualified his latest release from his reserve program for this fall's 22nd Platinum Judging with this double gold effort. Once again, he invested in Rob and Lisa Schwager's young Redpath Vineyard for the remarkable eight-barrel effort that opens with blackberry, lavender, cedar and tobacco leaf aromas. Inside, it's well-structured and continues down the blackberry path with extravagant notes of mocha and vanilla bean, making for a beautiful finish. Suggested fare to pair includes heavy dishes such as a slab of prime rib or a sizzling porterhouse.
For current tasting room hours, call the winery or visit its website.
2015 Founder's Blend, Columbia Valley, $43 (45 cases)
Judges' notes: One of Washington's most picturesque and friendly tasting experiences can be found at Mike Scott's winery adjacent to his Needlerock Vineyard overlooking the Columbia River near East Wenatchee. The Founder's Blend is Scott's most highly prized wine, the blend of a barrel of Petite Sirah and a barrel of Syrah, and a remarkable example of both Rhône varieties — particularly the former. It produces a dark wine filled with blackberry, pencil lead, Earl Grey tea, earthiness and meaty qualities. Leather, cigar box and cedar follow in the full-flavored drink that includes some brightness of blood orange.
For current tasting room hours call the winery or visit its website.
3400 10th St. SE, East Wenatchee