Editor's note: Judges for the 2020 North Central Washington Wine Awards competition awarded Gold Medal status to these wines.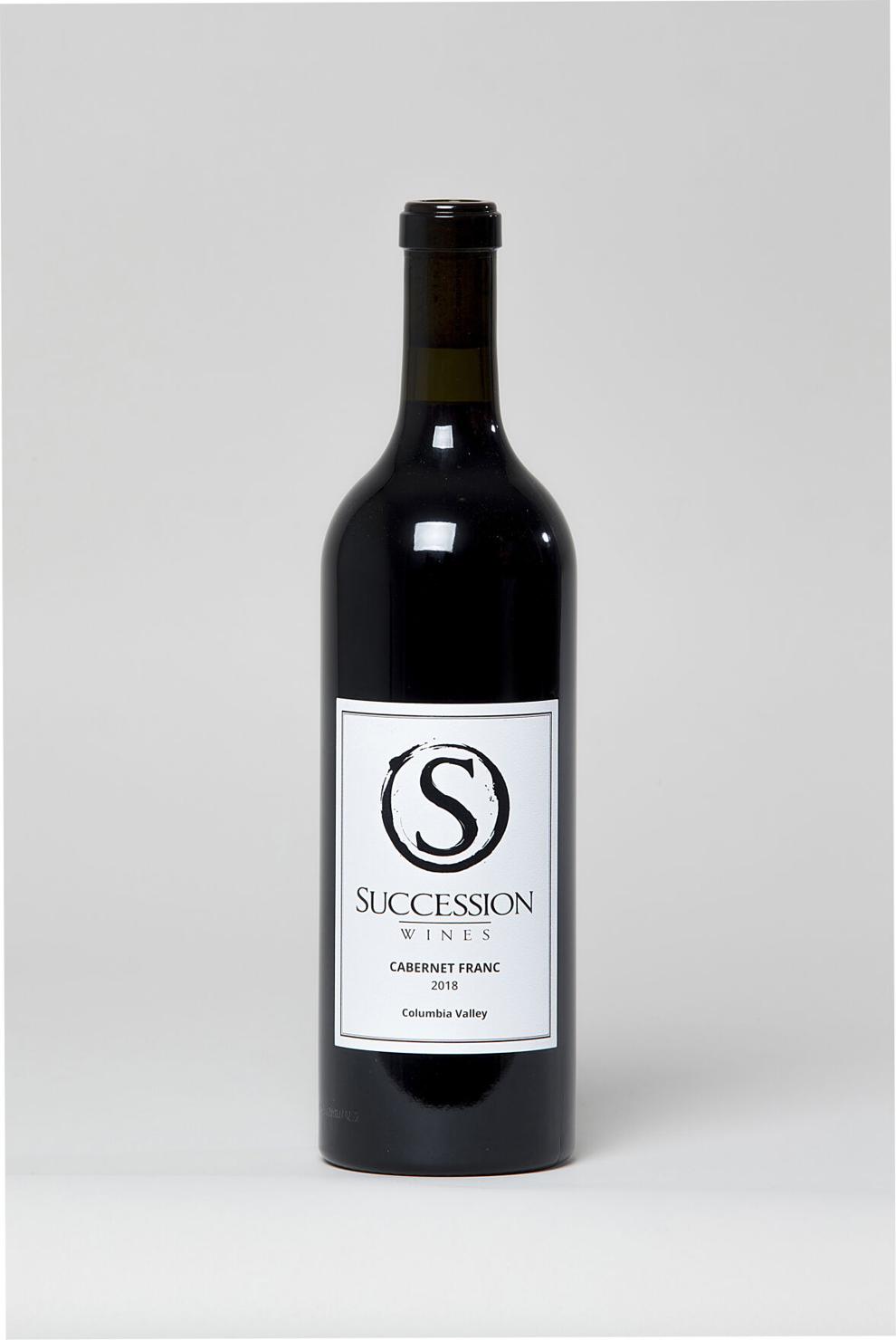 2018 Cabernet Franc, Columbia Valley, $46 (247 cases)
Judges' notes: It's rather rare for Cabernet Franc to rank among a winery's most expensive bottlings, but that reflects its importance to this family-owned program near Lake Chelan. This is not a wine that shouts. Rather, it offers nuances of cassis, blueberry, raspberry leaf and menthol with a structure that presents itself as balanced, cellar-worthy and sophisticated. Their 2015 vintage earned a Platinum from Wine Press Northwest in 2017, so there is a history of success with Cab Franc.
For current tasting room hours, call the winery or visit its website.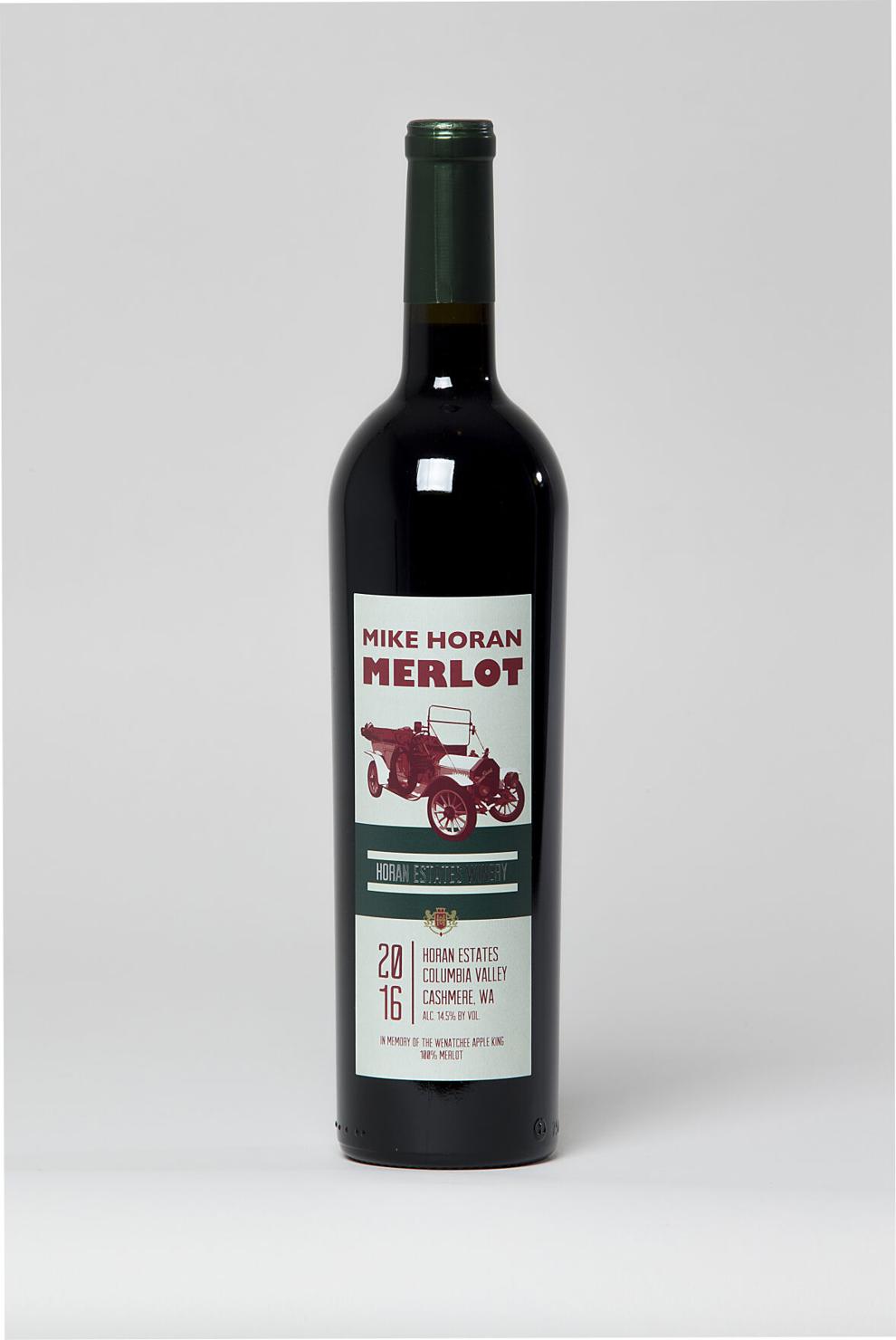 2016 Mike Horan Merlot, Columbia Valley, $28 (93 cases)
Judges' notes: Before World War I, Mike Horan made headlines for the Wenatchee Valley when he was named "Apple King" at the National Apple Show. He spent the $2,000 prize on the 1910 Buick that's depicted on the label of this award-winning Merlot. Dennis and Beth Dobbs continue to pay homage to the farming tradition of Beth's great-grandfather with this wine. It's chock-full of black and blue fruit, barrel spice and secondary notes of sage and lavender. They are matched on the rather tasty and complex palate, where chocolate comes into play for a long and juicy finish.
For current tasting room hours, call the winery or visit its website.
15 Second St., Suite 101, Wenatchee