Editor's note: Judges awarded both of these wines a Gold Medal in the 2019 North Central Washington Wine Awards competition.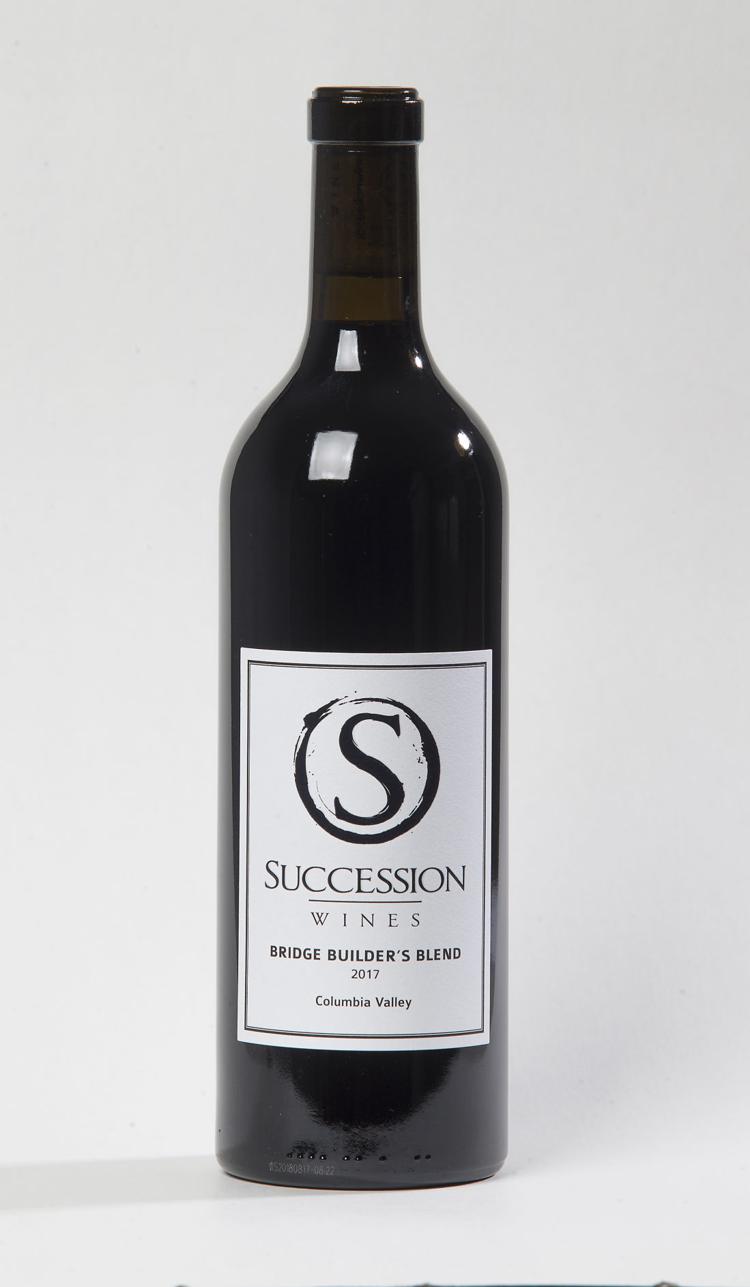 2017 Bridge Builder's blend, Columbia Valley, $39
Judges' note: This young Lake Chelan winery is led by self-taught winemaker Brock Lindsay, who is a bridge engineer by training, including the 520 bridge crossing Lake Washington and the Manette Bridge in Bremerton. This Cab-leading blend reveals loads of dark fruit, black currants, dark chocolate and a hint of toast in the finish.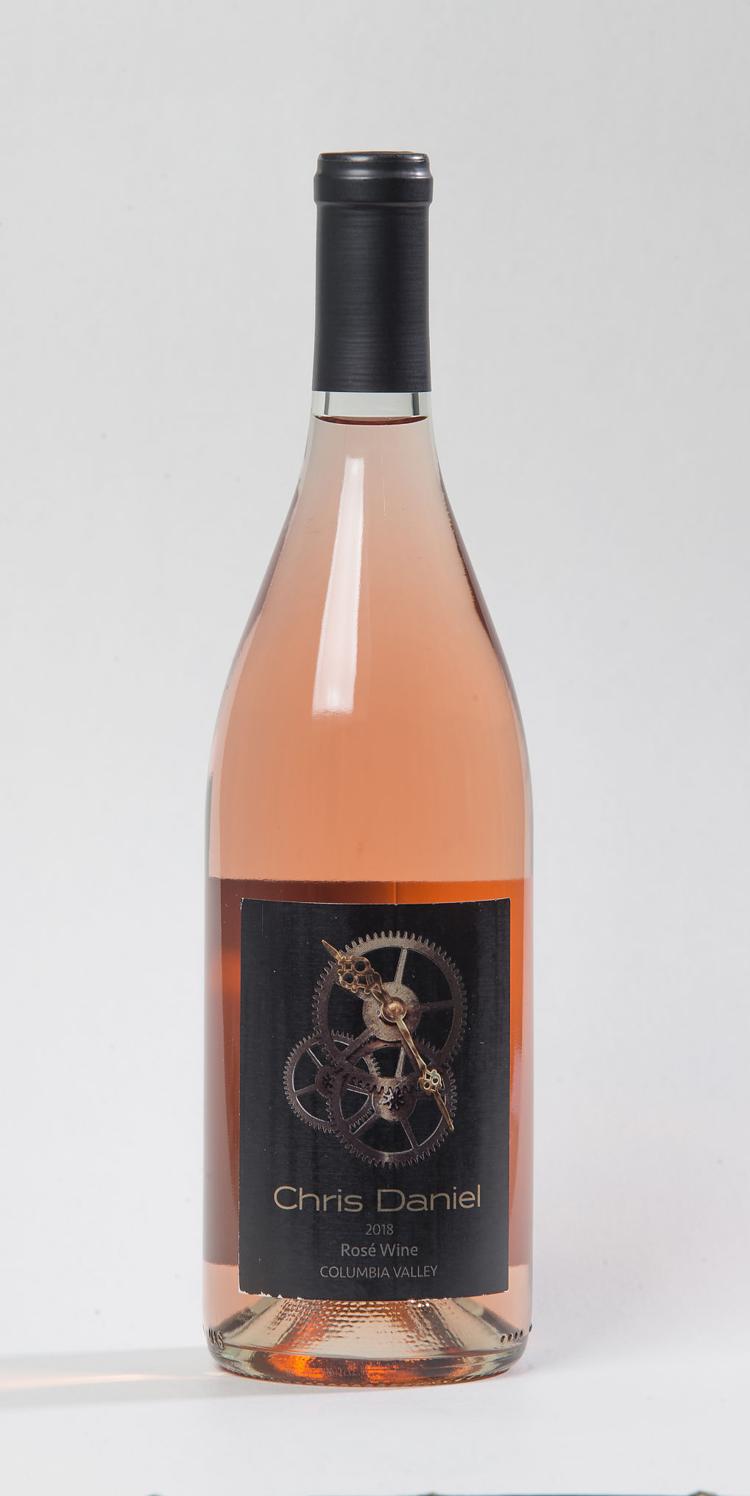 2018 Rosé, Columbia Valley, $20
Judges' note: This pink wine is both beautifully balanced and delicious to drink. It explodes with aromas and flavors of fresh strawberries, cotton candy, cherries, cranberries and more, all expertly backed by bright acidity. It's a wine well-suited for sipping on the patio at the end of a warm summer day.