Editor's note: Judges for the 2021 North Central Washington Wine Awards competition awarded Double Gold Medal status to both of these wines.
Benson Vineyards Estate Winery
2018 Anthem, Lake Chelan, $38 (400 cases)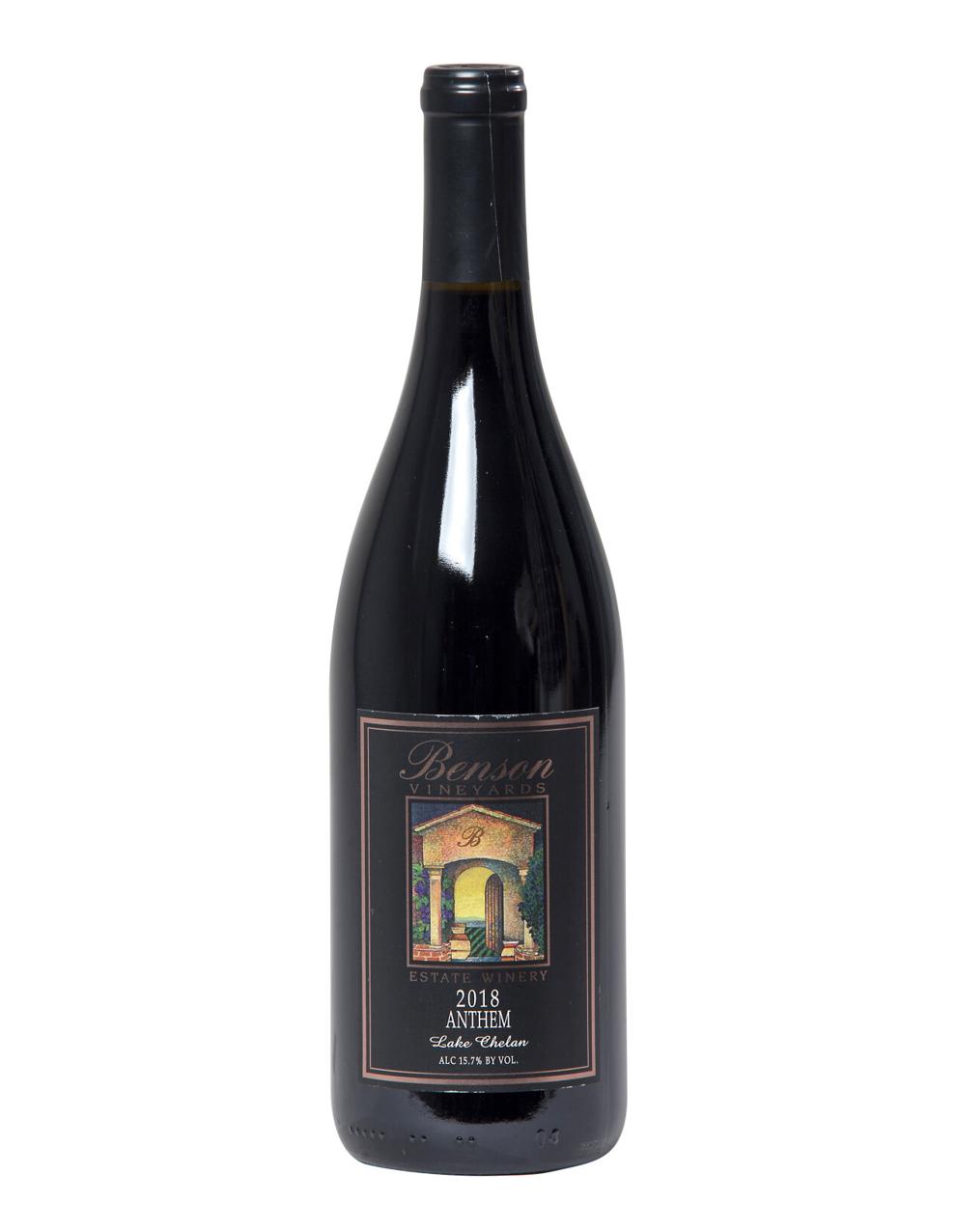 Judges' notes: This multi-generation showpiece on the north shore of Lake Chelan is the realized vision of Paul and Kathy Benson, and the hallmark of the family's approach to this proprietary blend might be the marvelous mouthfeel and depth to the structure provided by the involvement of Syrah (25%) underneath Cabernet Sauvignon (44%) and Merlot (31%). It's interesting to note that the Syrah is pulled from their reserve program. Layers of yummy fruit come immediately, ranging from dark cherry, plum, red currant and cola, and there's a hedonistic aspect to the finish that includes a pinch of baking spices.
For current tasting room hours call the winery or visit its website.
2018 Reminiscence Riesling, Columbia Gorge, $22 (118 cases)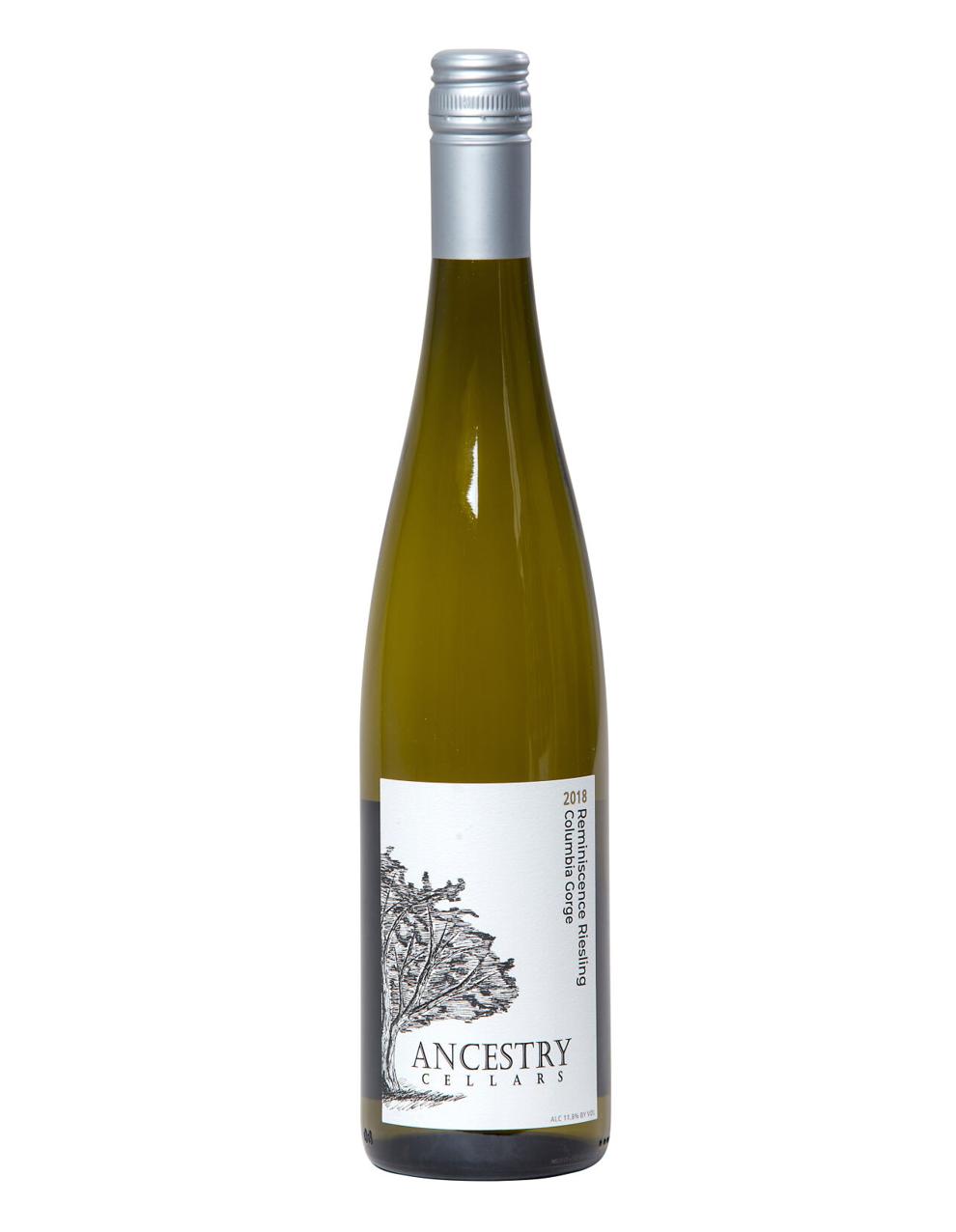 Judges' notes: Two years ago, winemaker Jason Morin — a graduate of South Seattle College's Northwest Wine Academy — earned a rare Double Platinum from Wine Press Northwest magazine for his 2017 Reminiscence Riesling. He's looking to double-down on that this fall with this 2018 example. He wisely re-invested in fruit from lofty Underwood Mountain Vineyard near White Salmon, one of the Northwest's premier spots for Riesling, and it's an incredibly balanced expression with the noble grape of Germany. It's loaded with stone fruit, river rock and a touch of cream soda on the midpalate for richness, and lovers of Riesling also will adore its tertiary touches of petrol, honey and ginger. One judge described it as "simply gorgeous."
For current tasting room hours, call the winery or visit its website.