Students honored at Apple STEM Network event
The Apple STEM Network celebrated the accomplishments of regional students and educators during a recent event.
The Wenatchee Valley Museum & Cultural Center, Wenatchee Valley College MESA and the Washington State Opportunity Scholarship partnered in the event.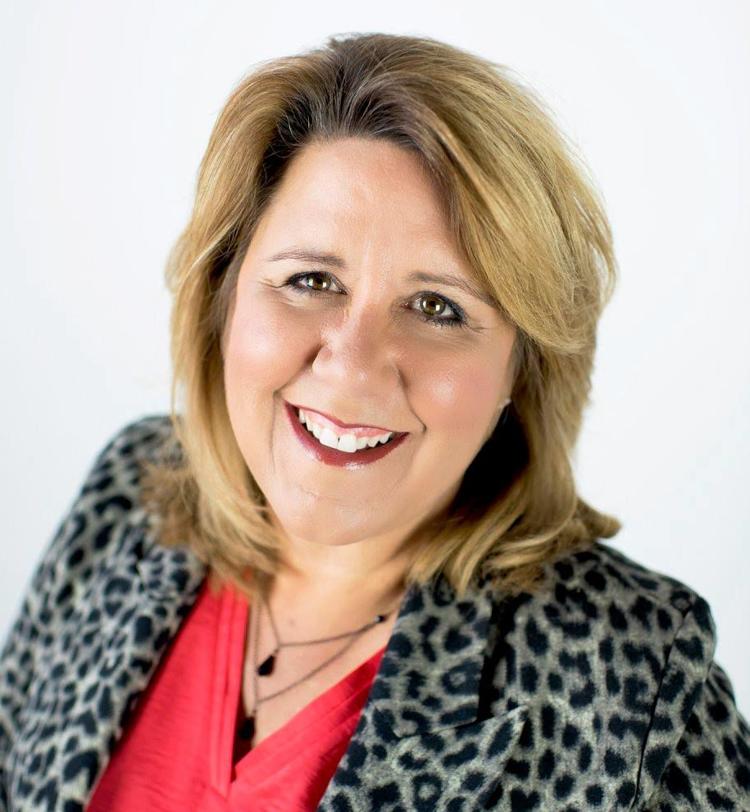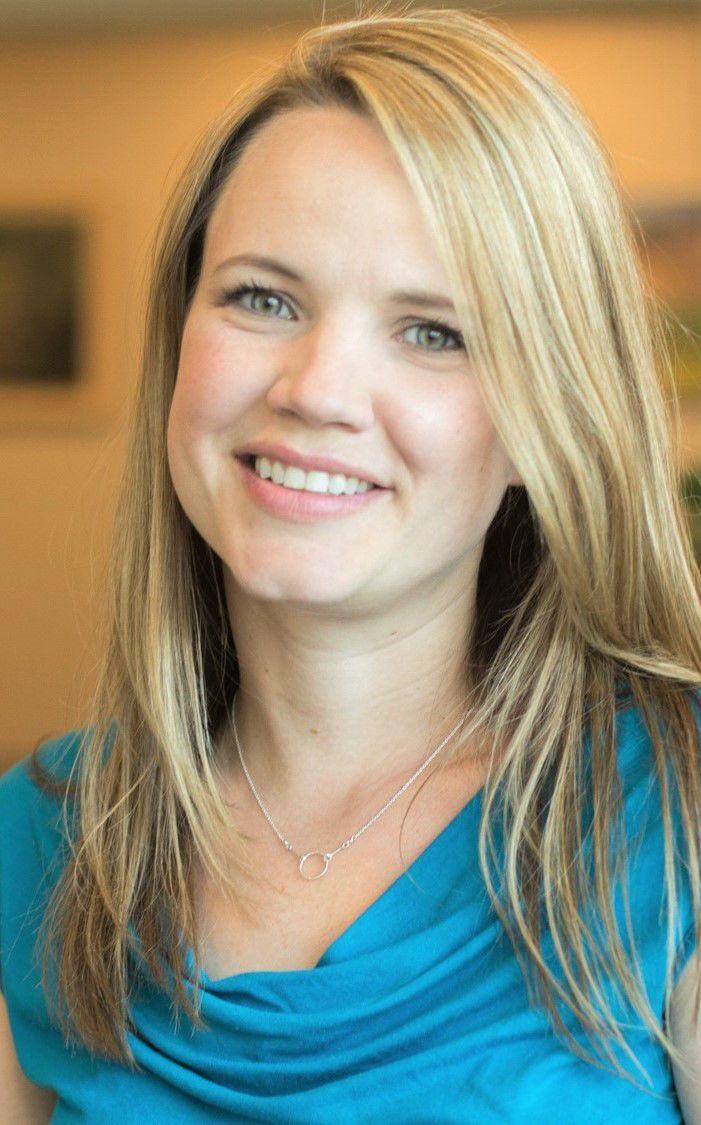 Awards were given to two community members who have made an immense impact on creating STEM education resources and pathways in the region. Lisa Karstetter, Microsoft TechSpark manager for Washington, was presented with the 2019 Partner of the Year award. Dr. Sue Kane was recognized for her vision and execution of the Apple STEM Network as its founder and co-director.
WSOS also awarded 83 regional students with scholarships of up to $22,500 for their post-secondary education in STEM or healthcare fields.
The following MESA students were also recognized for their achievements:
Peer-Choice Awards: Emma Speight, Rafael Urrutia-Camargo, Samuel Vara
Academic Excellence Awards: Bradley Daniels, Jason Flores-Cabrera, Reuben Hart, Rafael Urrutia-Camargo
Student of the Year Awards: Amanda Jeffries, Francisco Sanchez
American Legion Auxiliary sponsors delegates to Girls State
The American Legion Auxiliary Unit 10 Wenatchee sponsored six young women completing their junior year of high school as delegates/ citizens to Evergreen Girls State.
Evergreen Girls State is an Americanism, patriotism and governmental program on the campus of Central Washington University in Ellensburg. During the week-long program last month, participants become knowledgeable of the democratic process and how our republic form of government works at the city, county and state level.
Rebecca Jacoby of Wenatchee High School and Claire McCray of Eastmont High School were chosen as Outstanding Citizens of their individual cities by their peers at Girls State. This award is considered the most honored award presented.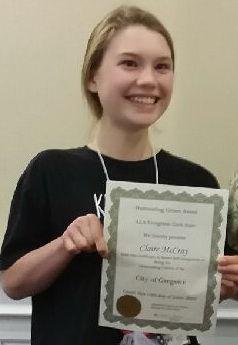 Jacoby is the daughter of Dutch and Julie Jacoby of Wenatchee. McCray is the daughter of Jason and Susan McCray of Orondo.
The American Legion Auxiliary Unit 10 Wenatchee additionally sponsored four girls from Ridgefield, Richland and Pasco to attend Girls State.
Benefactors enabling the young women to attend Evergreen Girls State 2019 were: American Legion Post 10 House Committee/Lounge, American Legion Auxiliary Unit 10, Sons of the American Legion Squadron 10, Confluence Health Wenatchee and John Wolffe.
— Cala Flamond, World staff