Oklahoma State University
STILLWATER, Okla. — Adelaide Marie Mathison of Wenatchee and Kelsey Vejraska of Omak were named to the Dean's Honor Roll for spring semester. To be eligible, students must have a grade-point average of 3.5 or higher with no grade below a C.
Oregon State University
CORVALLIS, Ore. — The following students graduated in spring commencement ceremonies earlier this month.
Wenatchee: Mahogany Getsinger, master's in counseling
East Wenatchee: Brayden Brown, bachelor's in computer science, summa cum laude; Elizabeth Jackson, master's in fisheries and wildlife administration; Tanner Rookard, master's in chemistry; Derek Savage, master's in environmental engineering
Cashmere: Michael Dobbins, bachelor's in computer science
Omak: Kristina Montanez, bachelor's in computer science; Megan Wai, master's in public policy
Quincy: Mia Brisbine, bachelor's in agricultural sciences and sustainability, magna cum laude
Gonzaga University
SPOKANE — The following students were named to spring semester honor rolls. To be eligible for President's List, students must earn a 3.85 to 4.0 grade-point average. To be eligible for the Dean's List, students must earn a 3.5 to 3.84 GPA.
Meghan Brown, Joseph Dorey, Benjamin Highley, Nyah Hughes, Emily McCarthy, Bailey White
Daniela Fraga-Perez, Emilee Groth, Gabriel Mitrakul, Ethan Taylor, Michael Wiest
Analeesa Kornish, Macyn Templeton
Christopher Knight, Gabriella Navarro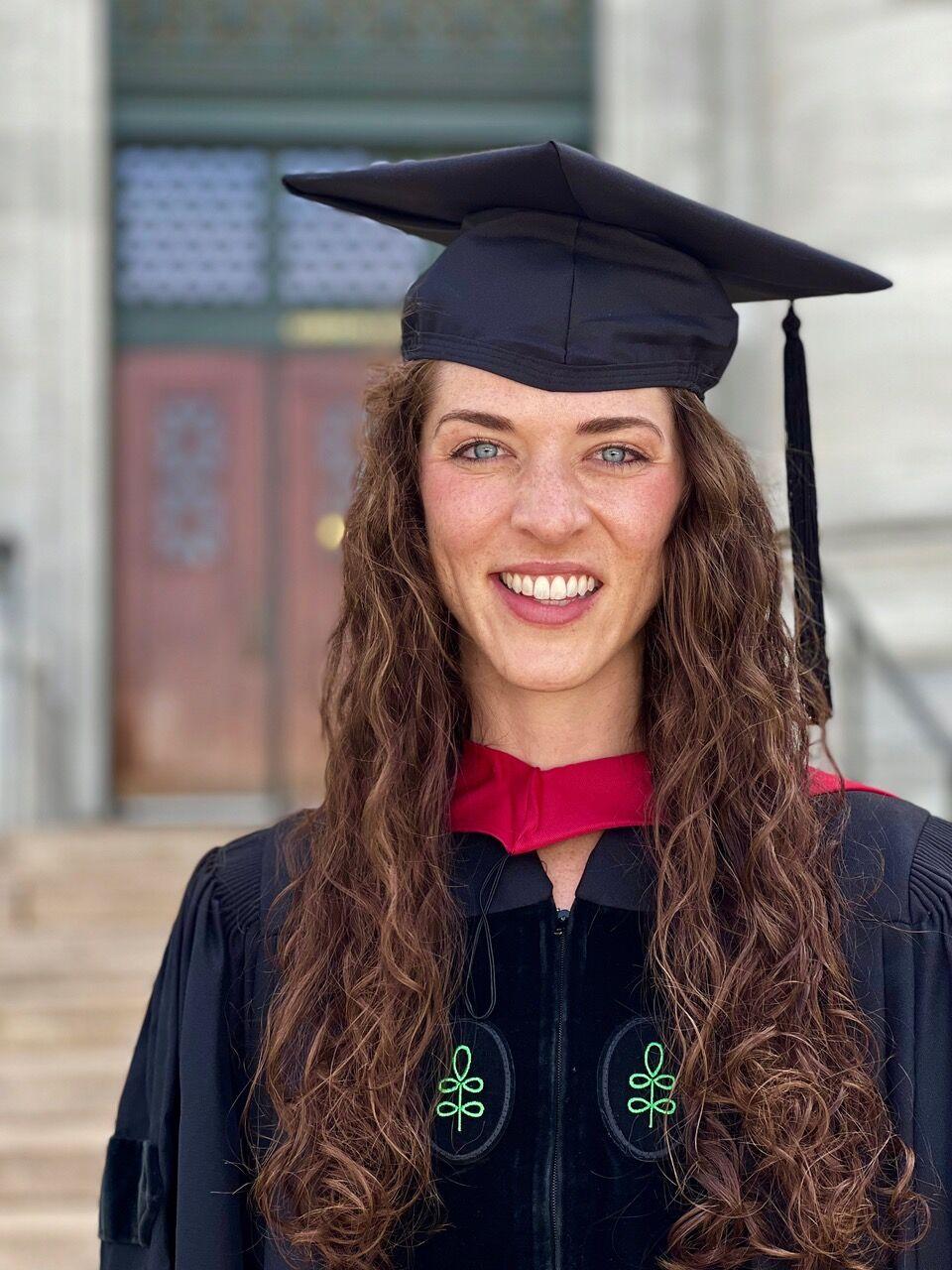 Harvard Medical School
BOSTON — Sarah Wicheta of Wenatchee recently graduated from medical school and is now part of the Oral and Maxillofacial Surgery Residency Program at Massachusetts General Hospital to become an oral maxillofacial surgeon.
— Jenni Rodas, World staff