WENATCHEE — Patrick A. Bucknum was recently installed as the new Wenatchee Stake president by Elder Scott D. Whiting, a general authority of the Church of Jesus Christ of Latter-day Saints, and sustained by local church members.
The Wenatchee Stake, comparable to a diocese, extends from Leavenworth to Chelan and Twisp and includes 13 congregations.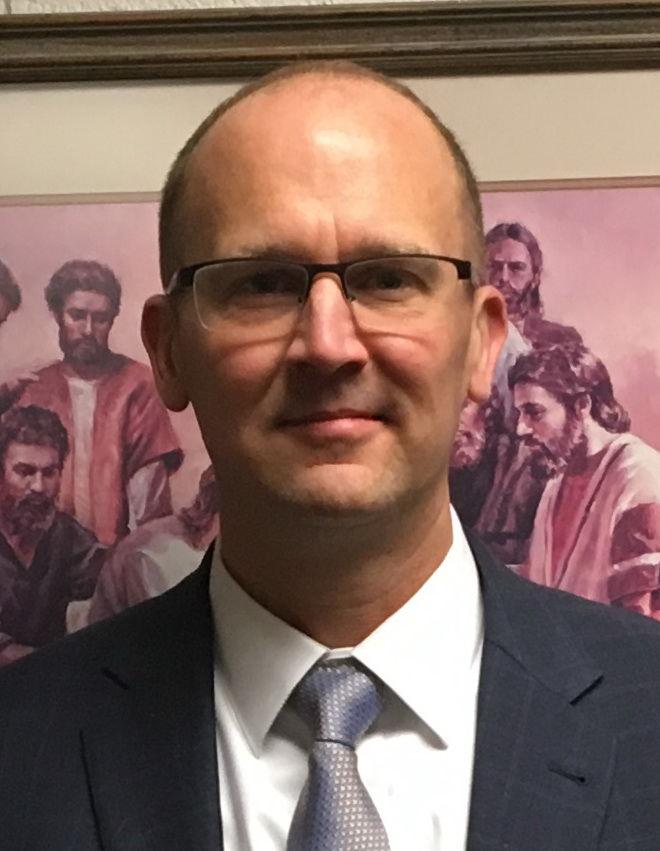 Bucknum has served in the church for many years, most recently as the bishop of the Castlerock Ward. He is the CEO of the Wenatchee-based Community Clinic Contracting Network.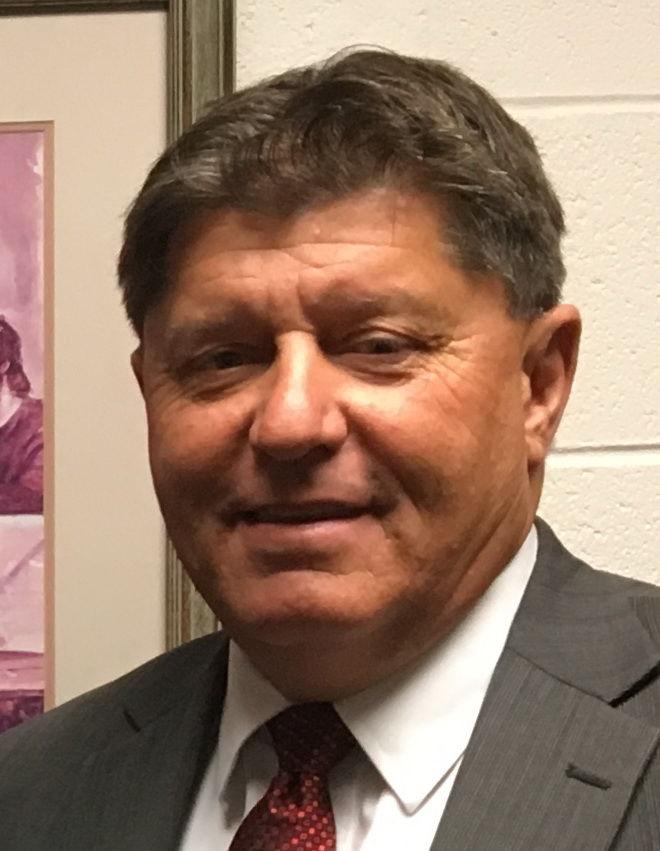 Bucknum will be assisted by local podiatrist Brandon J. Child and orchardist David S. Burnett, both of whom also have extensive church experience. They replace Hal Hunsaker, Jason Tveten and Douglas Clay, who were released at the same time.
A stake presidency generally serves for a period of nine years.