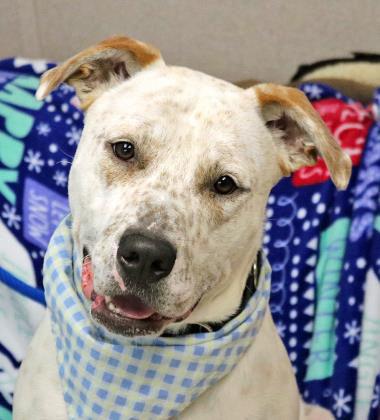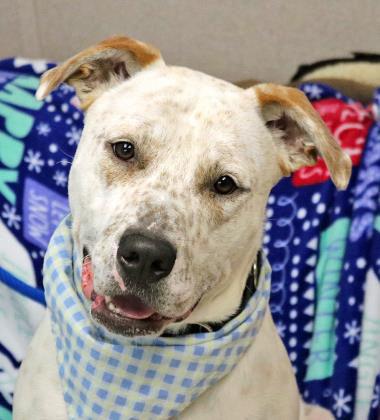 Reuben is a fun guy with a heart full of love, say officials at the Wenatchee Valley Humane Society.
He is a 2-year-old, medium size, white and brown American terrier/pit bull mix.
Reuben can be insecure of new situations, people and other pets. He needs to build up his confidence to realize his full potential in life. Once he knows he's not in harm's way, he'll turn on the charm to get as much attention from you as possible. Reuben knows some commands and the more time you can work on his training and confidence, the quicker you will know what a sweet, devoted boy he is. He loves going for walks and also does well in playgroup. Come see why Reuben has become a fast favorite of the shelter staff.
His adoption fee is $150.
The Humane Society, 1474 S. Wenatchee Ave., is open 11 a.m. to 1:30 p.m. and 2:30 to 6 p.m. Monday through Friday, and 11 a.m. to 3 p.m. Saturday and Sunday. For information, call 662-9577, or visit wenatcheehumane.org or their Facebook page.
— Linda Barta, World staff