Gerald and Barbara Copp of Wenatchee celebrated their 65th wedding anniversary during a private family celebration on June 22.
Barbara Ann Cole and Gerald Copp were married June 19, 1954, in Lacrosse.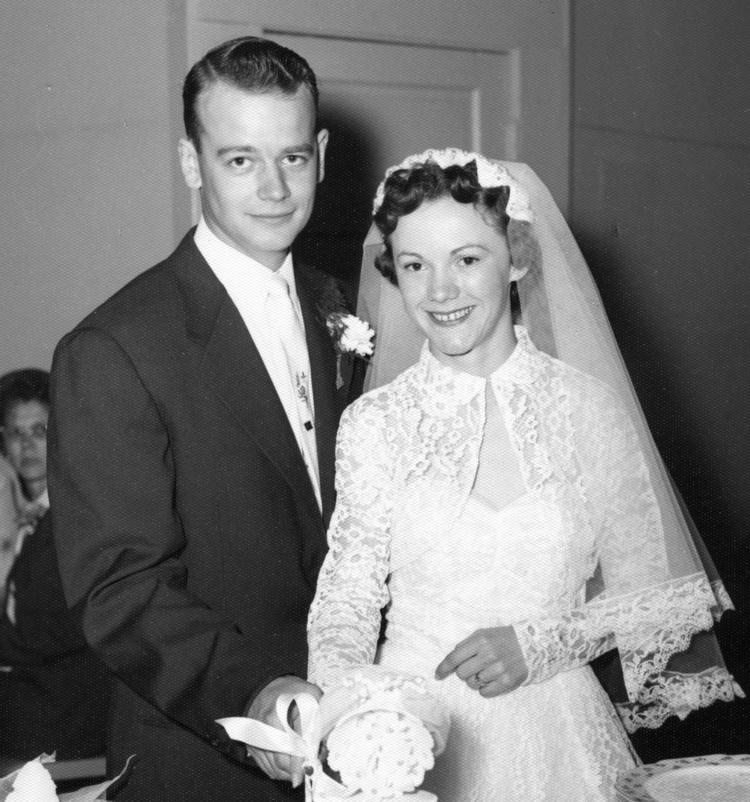 The couple have lived in Wenatchee since 1962.
They are the parents of daughter and son-in-law Sandy and Rand Drollman, son and daughter-in-law Larry and Lucy Copp, and daughter Kathy Copp.
They have five grandchildren and 14 great-grandchildren
He was an electrical engineer and was general manager of Chelan County PUD from 1981 to 1993.
— Cala Flamond, World staff