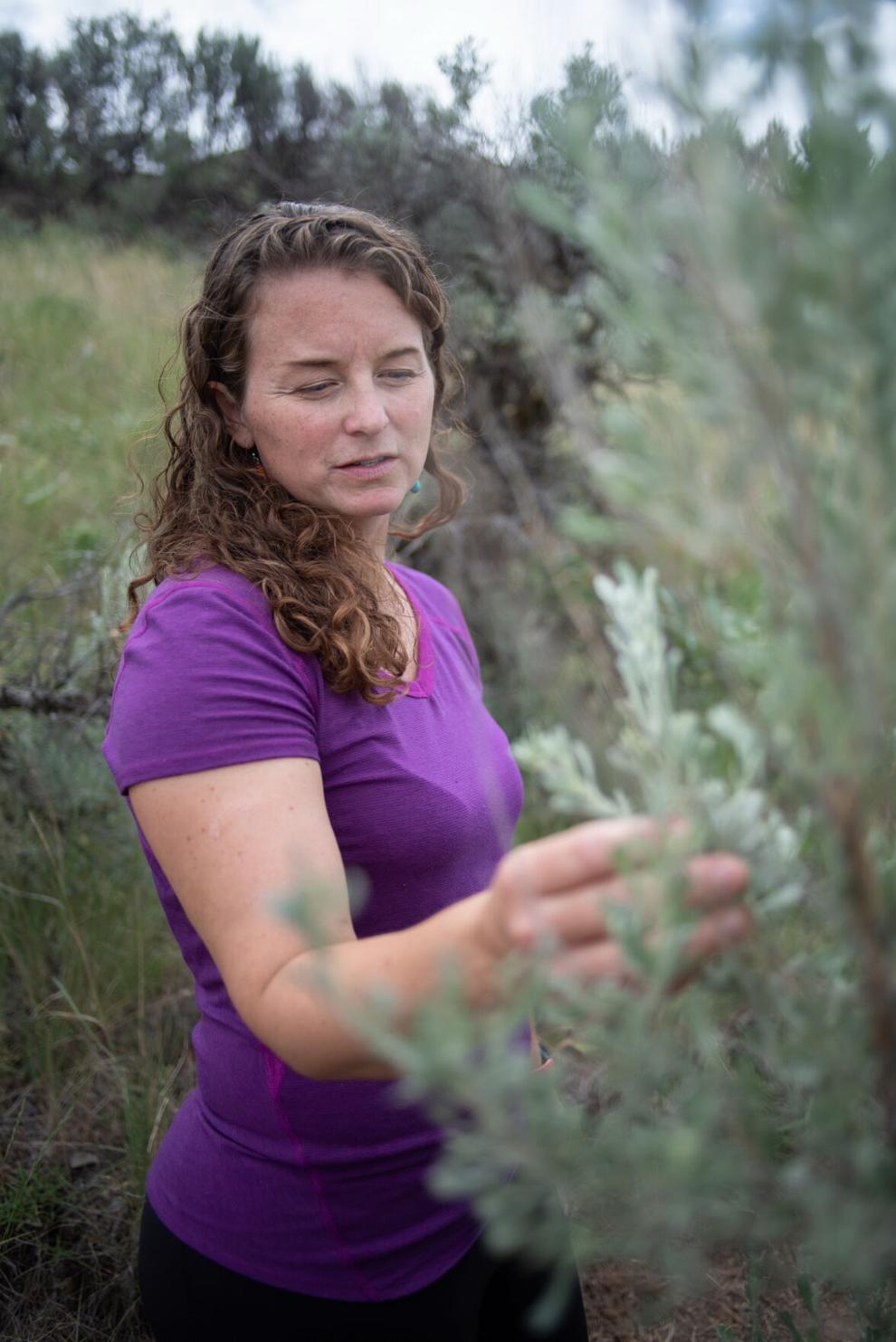 Most any hike in the Wenatchee area involves climbing a hill. Some are small, others quite tall, but no trail in our area lacks portions of higher ground. We begin to hunger for climbs, the hilltops that require sweat and blisters. Why?
Explanations may be more obvious than you'd think.
Spending time outdoors increases creative problem-solving skills by 50%. And who doesn't have a problem or two to sort out? As we gain elevation, it's not only physical, but mental, as well; looking at things from a higher point of view may help us to find a new perspective.
There is the matter of calories burnt, of course. A good hike burns 500 calories per hour. Add to that an incline of 5% to 10% and the calorie burn is 30% to 40% higher. Toss in a backpack and you will burn even more and also strengthen your back muscles.
The physical and mental positives in climbing hills are equal. According to the International Journal of Sports Medicine, long-distance hiking can improve our ability to fight physical and mental disease.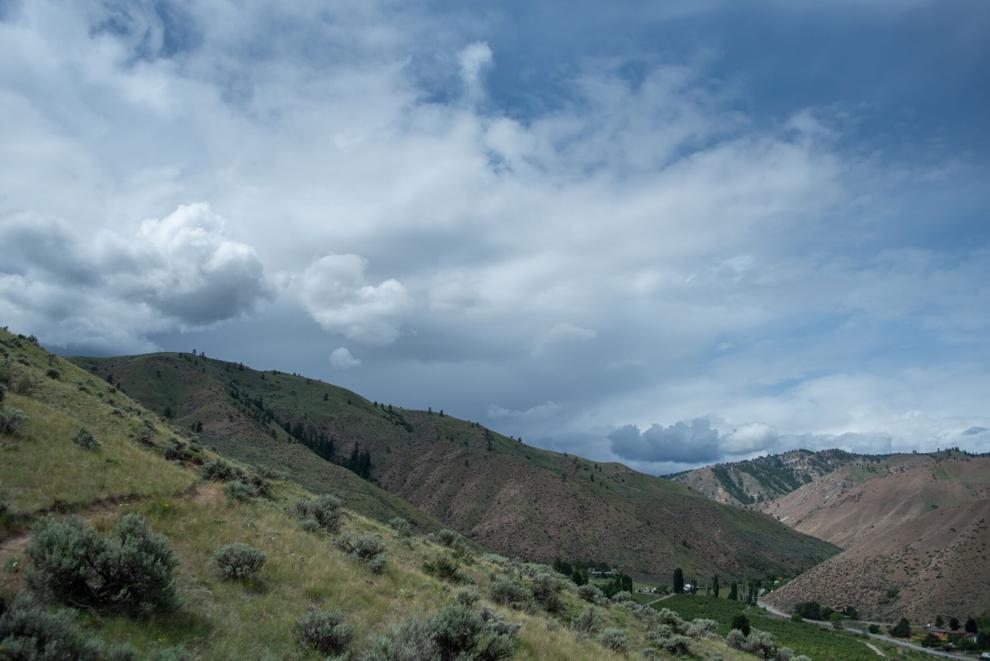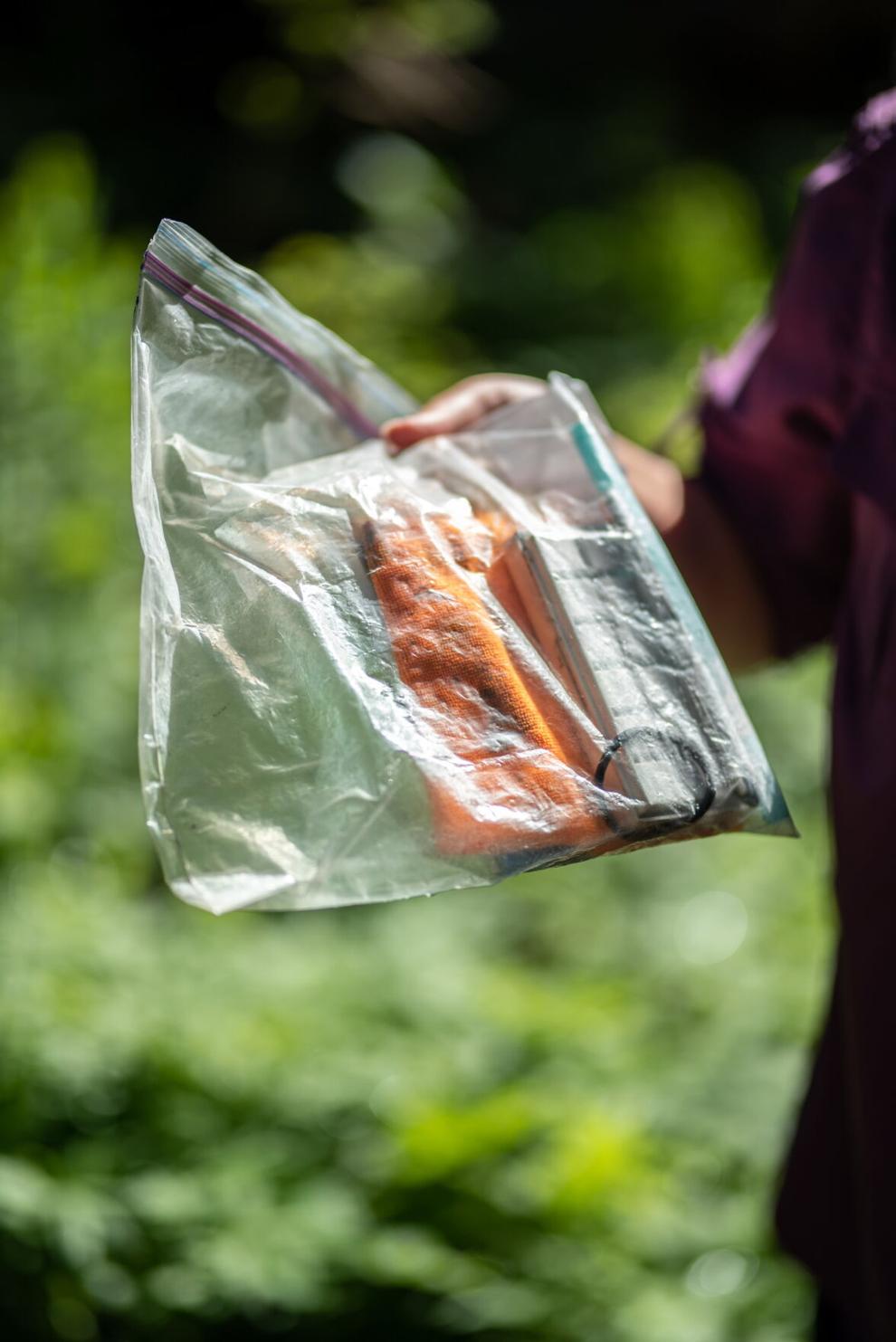 Sarah Shaffer, executive director of Wenatchee Outdoors, has made outdoor pursuits — climbs and hikes and all the rest — a family affair.
"Our daughter, Dahlia, had her first climb when she was a year and a half," Sarah said. "When she was 5, she managed to climb a three-pitch rock (a pitch is the length of the rope) at the Nevada Red Rocks. That was inspiring."
Dahlia is now 8 and continues to share outdoor activities with her parents, including one of the family's favorite climbs — Mission Peak. The popular hike features a 2,100-foot elevation gain from the Mission Ridge parking lot. "You feel like you're on top of the world," Sarah said.
Being in the outdoors can leader to a greater appreciation for things bigger than you, according to Sarah.
 "It's my church," she said. "It's uplifting and relaxing to go on hikes, but I also like to feel exhausted afterwards. It's a good tired; the endorphins kick in."
She considers the one-day climb to Prusik Peak in the Enchantments one of her most difficult achievements and among the outdoor endeavors she's most proud to have successfully completed.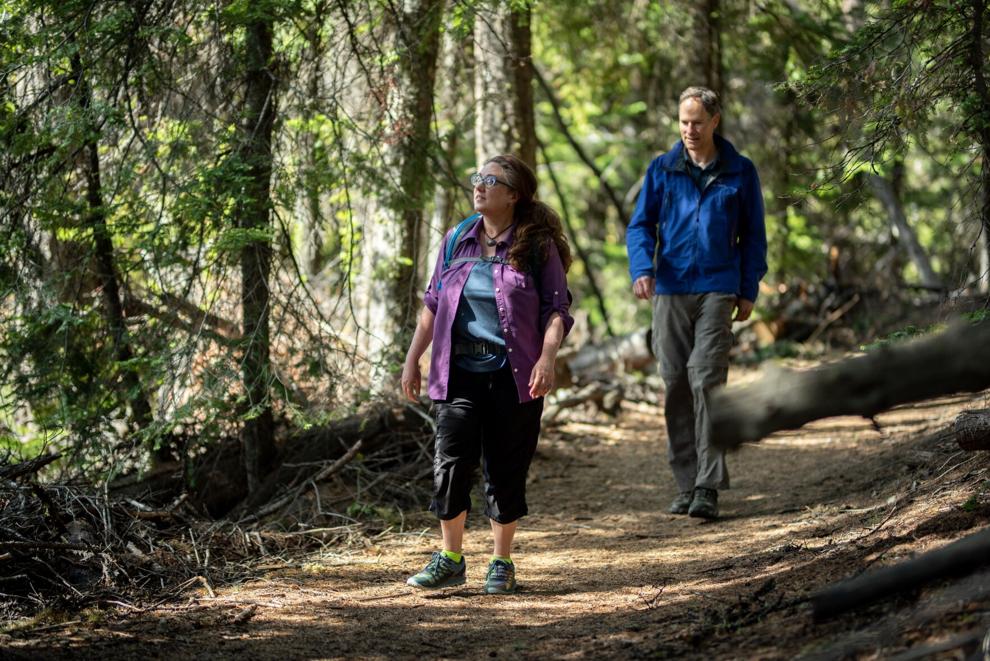 "It was 22 hours out and back — 18 miles and a five-pitch climb. The last hour was the hardest, when I could see Leavenworth but knew there was still ways to go," Sarah said.
Kmbris Bond, a Wenatchee artist, and Luke Evans, self-employed, often hike together. They have known each other since high school. Last summer, their big accomplishment was hiking a portion of the Pacific Crest Trail, and they plan to do more this year.
"The sheer beauty of nature brings me to tears," Kmbris said. "It makes me feel grateful and gives me perspective."
"Nature is a spiritual experience for me. There is simplicity in the outdoors: food, shelter, safety." Luke said. "Hiking also presents the challenge to get to the end safely."
"Luke and I did a beautiful hike between Chatter Creek Trail and Stevens Pass. On one of the days, the vistas were clear and offered views of Mount Rainier," Kmbris said. "The next day, we were walking in fog that allowed us only to see a few feet ahead of us. The pebbles and wildflowers lining the path caught our attention, rather than the mountains far away. Finding the joy and beauty in each step is a powerful lesson for every day."
While some enjoy group hikes, there are others who embrace the peace and solitude of hilltops. Count Diane McKenzie, 77, among the latter.
"I remember a climb up to the top of Twin Peaks with the Chelan-Douglas Land Trust in March 2014, when I was still new to the area," she said. "The feeling up there was overwhelming; I lost my heart to Wenatchee."
Diane said she finds "emotional renewal" up on the region's peaks.
"I feel a part of everything around me," she said. "When I'm hiking, everything is 'of the moment.' It calms the brain."