Sigillo Cellars is making a name for itself with wines that offer a taste of France's Rhône River Valley. With a palette of wines including Syrah, Grenache, Mourvèdre, Cinsault and Petite Sirah, the Snoqualmie-based winery offers flavors reminiscent of France's famed Côtes du Rhône vineyard region.
Judges for this year's NCW Wine Awards favored those French flavors, awarding Sigillo with a Double Gold Medal for its 2019 GSM, a blend of Grenache, Syrah and Mourvèdre. Four other Sigillo wines earned Gold Medals: 2019 Mourvèdre, 2018 Petite Sirah, 2018 Syrah and 2018 Relativity, which is another GSM blend. The winery's 2019 Cinsault was a Silver Medal winner.
Sigillo's GSM is no newcomer to NCW Awards. It won a Gold Medal and Best of Show honors in the 2017 competition and a Double Gold and Best of Class in 2016.
About the 2018 GSM, judges crowed: "A hedonistic dream. Fruit bomb from the start. Dried rose petal on aromatics. Explosive grape soda with a finish of black pepper." "Best interpretation of Grenache this judge has tasted from Washington."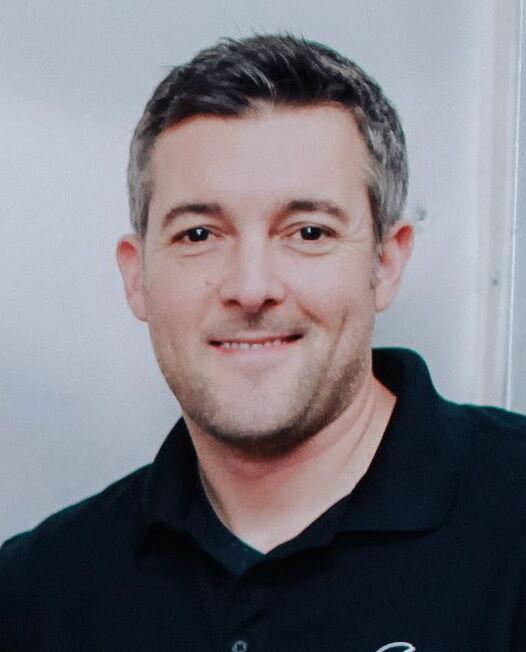 Ryan Seal, who shares winemaking duties for the family-owned winery with his father, Mike Seal, said they started making wine in their garage in 2005 under the tutelage of then-winemaker and friend Steve Bailey. Bailey had an affection for Rhône varietals and helped them find sources for grapes from some of the state's best vineyards.
The Seal family was joined by good friends Scott and Christie Hussey to go commercial in 2012. Since then, Sigillo has increased production with a full portfolio of red and white Rhône and Bordeaux varietals and blends to sell through its wine club and at Sigillo tasting rooms in Snoqualmie and Lake Chelan.
Sigillo first made the move across the Cascades in 2017 with a tasting room in Leavenworth. They moved into the former Lakeside School at 2037 W. Woodin Ave. in Chelan two years ago.
Seal said the Rhône wines and especially the GSM blends and Cinsault have been very popular, especially during the hotter months.
"They're lighter-weight reds that are good for summer. Who wants to sit outside and drink a heavy Cabernet in 100-degree weather?" he said. He often chills the Cinsault as he would a rosé on hot summer days. The Rhône-style wines are light, fresh and floral and meant to be drunk while still young, although they also age well.
Seal said he especially likes experimenting with new blends in the French tradition. Some Rhône winemakers will blend as many as a dozen varietals to come up with a unique wine.
"I like to put them together in the sandbox and see if they play well," he said.
Sigillo sources its grapes from some of Washington's oldest and most esteemed Columbia Valley, Wahluke Slope, Red Mountain and Yakima AVA vineyards, including Rosebud, Shaw, Sagemoor, Les Vines Le Tendre and Lonesome Spring Ranch vineyards.