Meet Beth Whitney, a singer, songwriter and guitarist based in Plain. Her music, often nature-themed, takes listeners on a lyrical and atmospheric journey through the woods.
Whitney has been releasing songs since 2007. She has taken tours across the U.S. and racked up millions of streams on Spotify.
She put out her latest album, Into the Ground, on May 28.
Foothills Magazine sat down with Whitney for a chat about her music, inspiration as an artist and why the wilderness is a common theme in much of her work. Answers are shortened for clarity.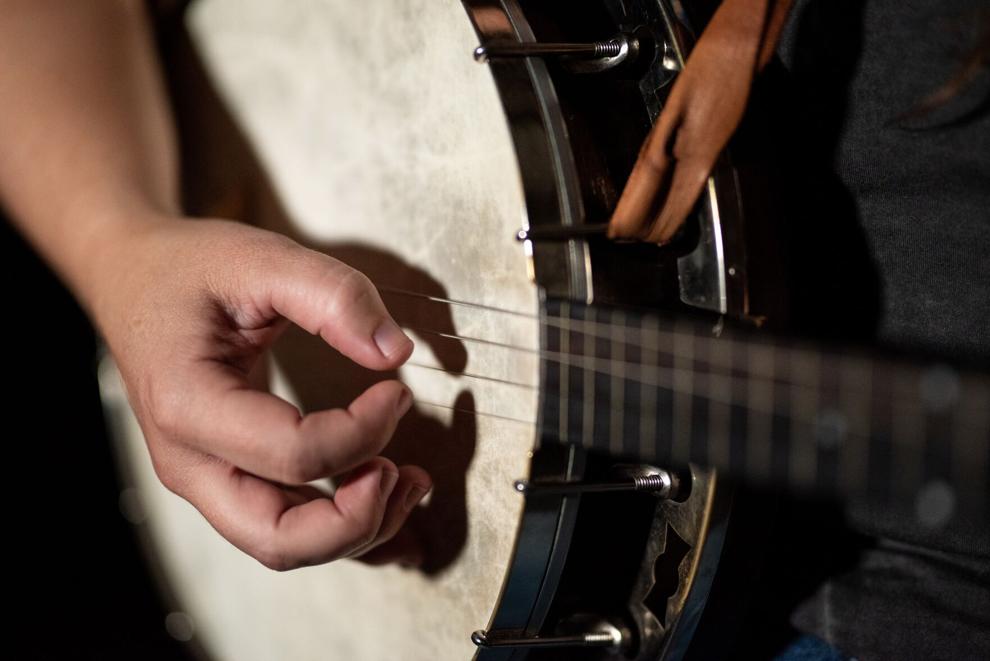 Could you describe the genre of music you create?
It started off as folk pop, but it has morphed into more of a wild orchestral folk. The wild part is not because we're crazy and wild on stage, but more the wilderness vein. We spend so much time in the wilderness and we're out amongst the pine, lakes and everything. The wilderness has definitely infiltrated all of the lyrical content as well as the soundscapes. Aaron Fishburn, he plays the upright bass [and] is literally orchestral and covers a lot of that ground. Folk is my part really; I grew up with a lot of Celtic, very melodic and story-driven songs.
In its purest form, probably the same reason I sang as a little girl, and that's kind of a mystery still. It's like birds flying around and singing — it doesn't necessarily make sense but I think it just sort of happens. I create because I'm alive and on a more practical note, it keeps me sane, it keeps me grounded, it reminds me that things are fleeting. It echoes a finite part of existence, and for my own spirit, that's just good to remember.
What emotions do you hope to capture or share with others in your songs?
In the last couple of albums there was a lot of grief. It's not intentional at all; I actually [have] tried to write songs that are positive that bring peace, joy [and] goodness. But the last couple of albums are full of grief. There is an important place for that — to walk into grief, to face it. I find I really connect with songs that tell the truth. I've been trying to tell myself to show up and be honest and let what is real connect.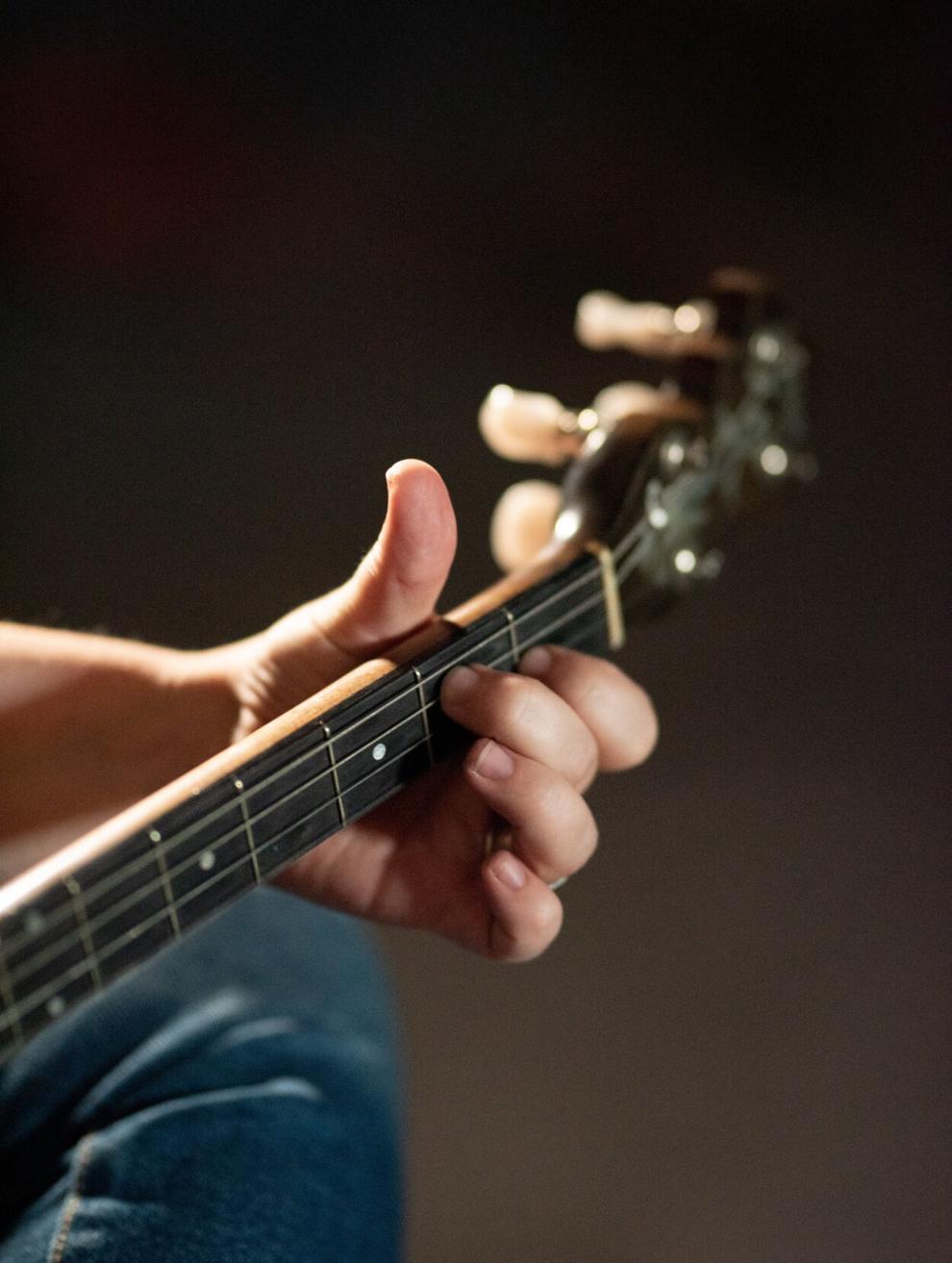 Why is nature and wilderness a theme in your music?
My grandparents started a backpacking tradition in my family. [Backpacking] starts to change your soul a little bit as you get more comfortable further and further into the woods. It does something inside you, and I noticed that when I was young. My grandparents instilled that appreciation and respect for nature, for the wilderness. Just looking further in, you can learn so much.
Where do you find inspiration for the stories you write about in your songs?
Sometimes it starts with just a symbol. Sometimes it pops up in my mind and I chase it down, and then other times it's [a] formal story. Two Sons is a retelling of the prodigal son, and I love that one because it touches on that feeling of being lost, that aching for home and it even touches on self-righteousness. Moonlight is a very conversational song with the moon; it asks the moon questions. I think that one originally came from my son [who] looked at the moon and said 'hey, moon, come down from there. Here, take my hand so you don't fall.' He said that when he was 3 and that had rattled in my mind for a few years.
What do you hope listeners can take away from your music?
I would love for them to leave [with] a sense of peace and strength and dignity in what it is to be human, what it is to be alive. And maybe a courage to turn and face grief or struggles or even joy. Joy can be hard to face because it's so vulnerable to allow yourself to feel joy or hope.