Adventuring in the outdoors is a highlight of the summer months. The fresh air, the sunshine on your face, the sound of birds during the day and a stretch of star-filled sky at night — these are the things that make summer special.
Not quite sure how to make the most of your time under the sun? Consider writing a summer adventure list. You can even make a game of writing it out and checking the items off.
Not sure where to start? Here are a few must-do activities to add to your list this summer.
Nothing quite says adventure like hitting the rapids on the Wenatchee River. In fact, the stretch of churning water between Wenatchee and Leavenworth is one of the most popular whitewater destinations in the state. The Wenatchee River is considered a Class III run. This means rapids are high and irregular — up to 5 feet — with narrow passages and other obstacles that require precise maneuvering. Experienced rafters can take to the river on their own, but don't count yourself out if you've never set foot in a raft. There are plenty of rafting companies in the area. Choose a sunny day and expect to get wet — it will be one wild ride.
It isn't summer without a trip to the beach. Fortunately, here in North Central Washington, there are plenty close by. If you feel up to the drive, Ocean Shores beach is a four-and-a-half-hour trip from Wenatchee — perfect for a weekend adventure. Ocean Shores is a charming beach town with a long stretch of white sand facing the open ocean.
Rather stick closer to home? The beach at Lake Wenatchee State Park is fun for young families. Or you can head up to Lake Chelan for the day instead. The drive to Chelan is just under an hour from Wenatchee — an easy day trip. You'll still be able to participate in all of your classic beach activities: sunbathing, swimming, sand castle building and strolling down the boardwalk. Just don't forget to pack the sunscreen.
Why buy fruit at the grocery store when you can pick it yourself. The Wenatchee Valley is known for its abundant fruit harvest. In the summer, you can expect to find berries like strawberries and blueberries, as well as apricots, cherries and peaches. Visiting a U-pick farm is a great family activity, and a fun way to spend an afternoon. There is something so satisfying about filling a basket with fruits and berries that you harvested with your own hands.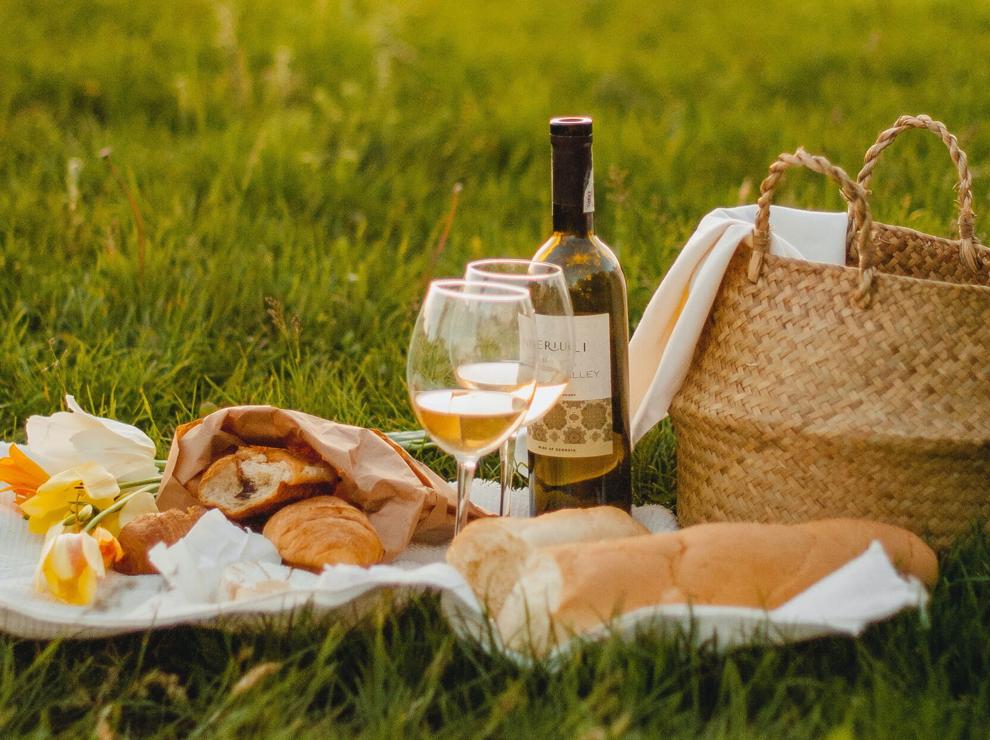 Packing a picnic is an absolute must for a sunny summer day. Your picnic spot doesn't have to be anything special — even a public park or your own backyard will work. If you are looking for something particularly magical, however, pack up your basket and head to Ohme Gardens. Surrounded by wildflowers, gurgling streams and rugged rock features, Ohme Gardens is the perfect retreat. Spread your picnic blanket out on one of the many green lawns, or find a picnic table or stone-hewn bench instead.
Whether you prefer an RV or a tent — or even sleeping directly under the stars — there's no doubt about it: camping is the ultimate item for any summer adventure checklist. There are plenty of easy to reach, well-groomed campsites in the area.
If you are up for more of a challenge, consider going off the grid and finding a campsite that requires you to pack in. Or, take it a step further and do some dispersed camping — the fancy term for roughing it outside of a developed campsite. Dispersed camping is legal on BLM land and some national forest land — just make sure you check the laws before you go.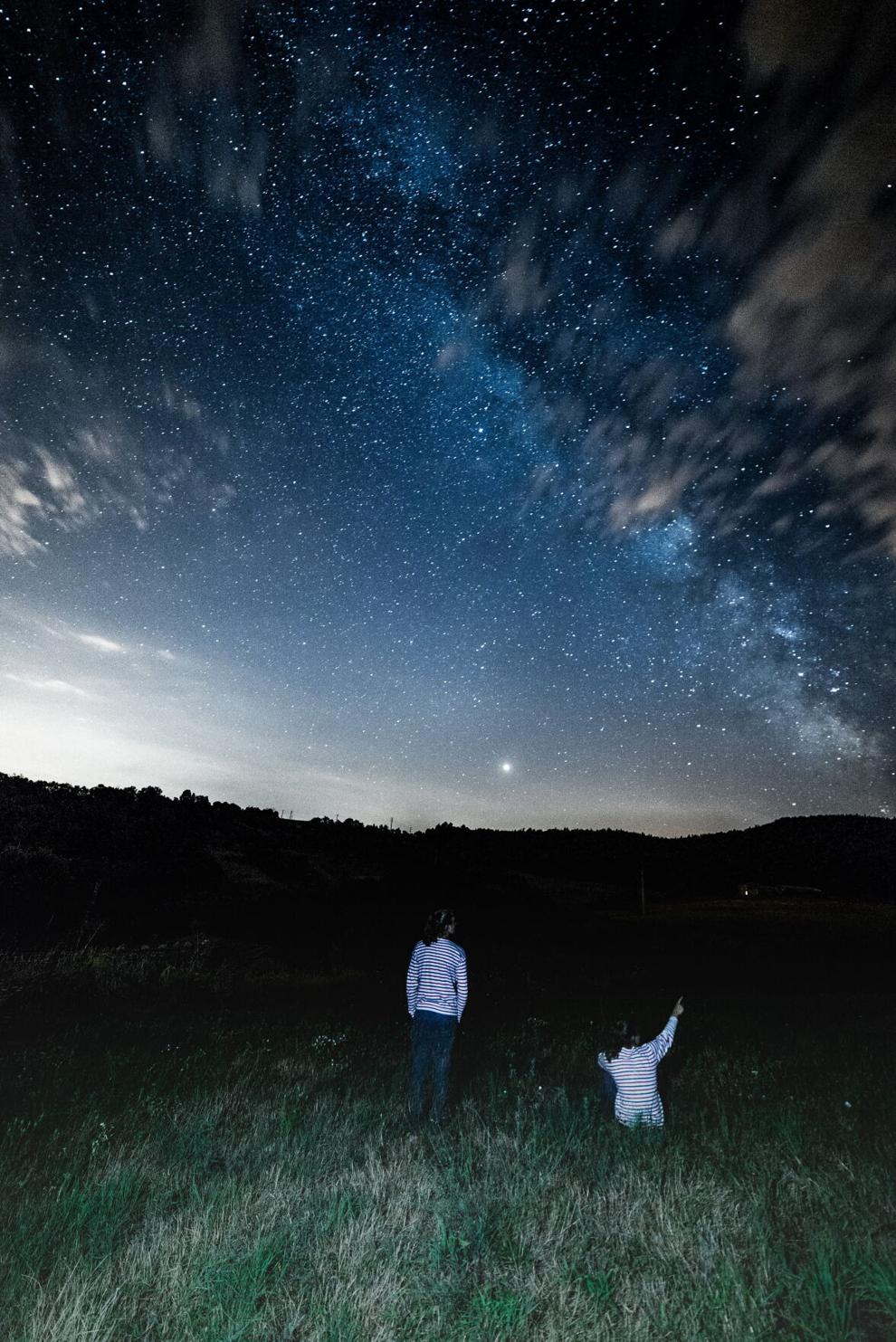 Top off a day full of adventures by staying up late to admire the night sky. Try to find an area far away from the city lights as the light pollution will significantly impact how much you are able to see. The Okanogan-Wenatchee National Forest is known for having some of the darkest skies in the state. Lake Wenatchee, in particular, is a stunning location for stargazing. Be sure to bring along a flashlight with a red setting to help preserve your night vision. Don't have one? Use a rubber band to attach some red cellophane to the end of a flashlight you already own. For an extra dose of fun, bring along a star chart (or use an app) to help you identify constellations, stars and planets. A strong pair of binoculars will help you catch a glimpse of planets, galaxies and nebulas that you might otherwise miss with your naked eye.